Whitepapers
What is Sexual Harassment? And is it Happening in Your Workplace?
Sexual harassment allegations have been in the headlines. Richard Ollis of Ollis/Akers/Arney explains the types of sexual harassment and how to prevent it in your workplace.
By Richard Ollis
May 2017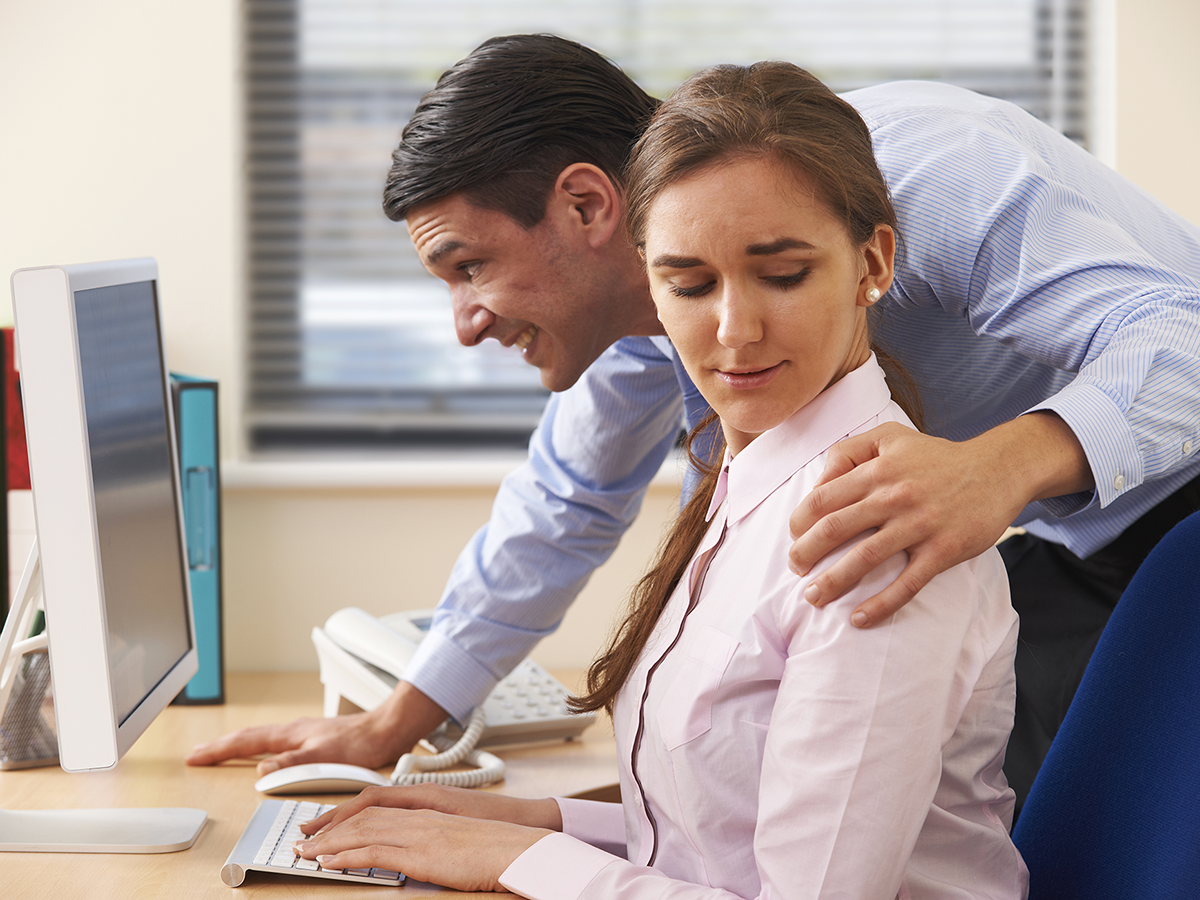 Employment-related litigation is prevalent in the United States. In fact, according to a 2015 Hiscox report, U.S. companies have at least an 11.7 percent chance of having an employment charge filed against them.  Missouri is rated as a high-risk state where businesses are 15 percent more likely to be involved in litigation and one of several states where state laws are more rigorous than some federal regulations.  
Recently, sexual harassment allegations have been in the headlines. In February, Susan Fowler, an engineer who worked at Uber, said her manager made sexual advances. She was told it was the man's first offense and they wouldn't feel comfortable punishing a "high performer." Uber's CEO announced an "urgent investigation" and said, "there can be absolutely no place for this kind of behavior at Uber." Customers have begun deleting the Uber app from their phone.  
That same month, Sterling Jewelers, the parent company of Kay and Jared Jewelers, has been accused of allowing a culture of sexual harassment. Declarations from roughly 250 employees at Sterling have been filed as part of a class action case. They alleged that female employees at the company were routinely groped, demeaned and urged to sexually cater to their bosses to stay employed.
Although many could debate why these claims are being investigated and litigated at an alarming rate, everyone would agree that the best course of action would be to reduce and eliminate this type of behavior in the workplace. By implementing best practices around hiring, managing and employment policies, many of these instances can be mitigated to everyone's satisfaction. Zero tolerance of this behavior should be everyone's ultimate goal.


---

THERE ARE TWO TYPES OF SEXUAL HARASSMENT defined as illegal by the federal Equal Employment Opportunity Commission (EEOC):
1. Quid Pro Quo – this is a Latin term meaning "this for that." The most blatant type of this sexual harassment occurs when employment decisions–hiring, promotions, salary increases, or performance evaluations–are based on a willingness to grant sexual favors.
2. Hostile Work Environment – this type of sexual harassment occurs when verbal, physical or visible behavior is prevalent in the workplace. It can be sexual in nature, focused on gender, unwelcome and affects the work environment and the employee's ability to perform their job.


---

Both of these types of harassment are very serious and can cause significant harm to people and the company. Good policies, training, investigations, discipline and documentation for companies are critical to address any alleged incidents and to minimize/eliminate future activity.
The real key is to make it clear this type of behavior will not be tolerated and, as importantly, is addressed immediately. Regular communication and training also reinforces that the company and its staff strongly believe the behavior is unacceptable.
Developing the proper policies and protocols will significantly reduce the likelihood of issues. However, financial protection from incidents, factual or not, is also worth consideration. According to Thompson Rueters, incidents that end up in court have a median judgement of $200,000 plus the cost of defense. About 25 percent of cases that wind up in court result in a judgment of $500,000 or more.
"Sexual harassment is no laughing matter. It creates poor cultures and poor working environments, and is against the law."
Employment Practices Liability Insurance can be purchased to protect a company by reimbursing it for defense costs and a judgement, if applicable. Most policies also provide highly trained defense counsel that specializes in employment matters, specifically sexual harassment.  
Sexual harassment is no laughing matter. It creates poor cultures, and poor working environments and is against the law. As is always the case, prevention and swift action is the best method of addressing this employment exposure.
Having financial protection can also mitigate any unforeseen incidents. Being prepared and always addressing any incidents will be positive for all concerned.


---

AVOID LITIGATION. We're ready to provide expert advice in:
• Hiring Practices
• Sexual Harassment Training
• Management Education Training
• HR Policy Guideline Review and Updating
• Mitigation and Prevention
• Insurance Coverage Review: Including Defense Cost Structure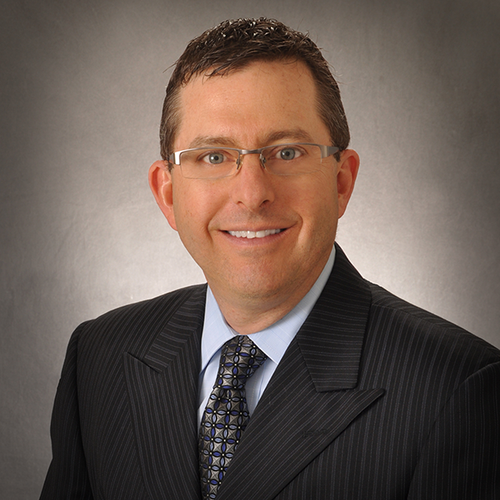 RICHARD OLLIS
Richard Ollis is a fourth generation risk and insurance advisor specializing in business risk and has been in the industry more than thirty years. He serves as CEO of Ollis/Akers/Arney, Springfield's largest independent insurance agency, founded in 1885.
Richard holds a Bachelor's Degree in Finance from Missouri State University and serves on their College of Business Advisory Board.  He regularly writes for the Springfield Business Journal and has hosted the radio talk show "Insurance Talk."  A veteran of the U. S. Navy, he is a Past-Chairman of the Springfield Area Chamber of Commerce and Past-President of the Board of Directors for Springfield Little Theatre.  He has also served on boards for Commerce Bank, Springfield Convention and Visitor Bureau, Springfield/Branson National Airport, Hickory Hills Country Club, and the Safety Council of the Ozarks.