Style
Julie Masterson's Style Goals
As dean of MSU's Graduate College, one of Julie Masterson's style goals is to make sure others feel comfortable around her.
By Ettie Berneking with Additional Reporting by Lucie Amberg
Jan 2022
It's hard to pin down Julie Masterson's style. It's a little bit of whimsy with some professional charm thrown in and plenty of comfort. She describes it as "professional approachable," and says it's an important mix for her role as dean of Missouri State University's Graduate College. "I need to look professional and respectable, so I have a certain degree of credibility," she says, but she also needs to be approachable to students. The result is a blend of soft jackets, boots, work-appropriate jeans or dress pants and her signature hats. "I joke that I'm a Chico's advertisement," Masterson says, "but they're great. I'm not in a college of business, so I don't wear a lot of suits. I choose soft jackets because jackets dress up everything, and they give you a lot of grace."
The hats she's become known for made their debut in 2014. She still remembers the first one she bought—a brown hat with a thin brim. As she says, "They make me feel a little more dressed up, and it's easy to hide a bad hair day." Now, she has hats for each season. The one thing she won't wear is a pair of high heels. "I can't get out of the house in them," she says. Comfort is big for Masterson. It makes travel more comfortable, makes it easier for students and faculty to view her as approachable, and she says it allows her to fit in, even when she's in a stressful situation. "It's so important to be comfortable," she says. "So many of us go into situations where you're not sure of yourself, and I have to be comfortable in my clothes in those moments."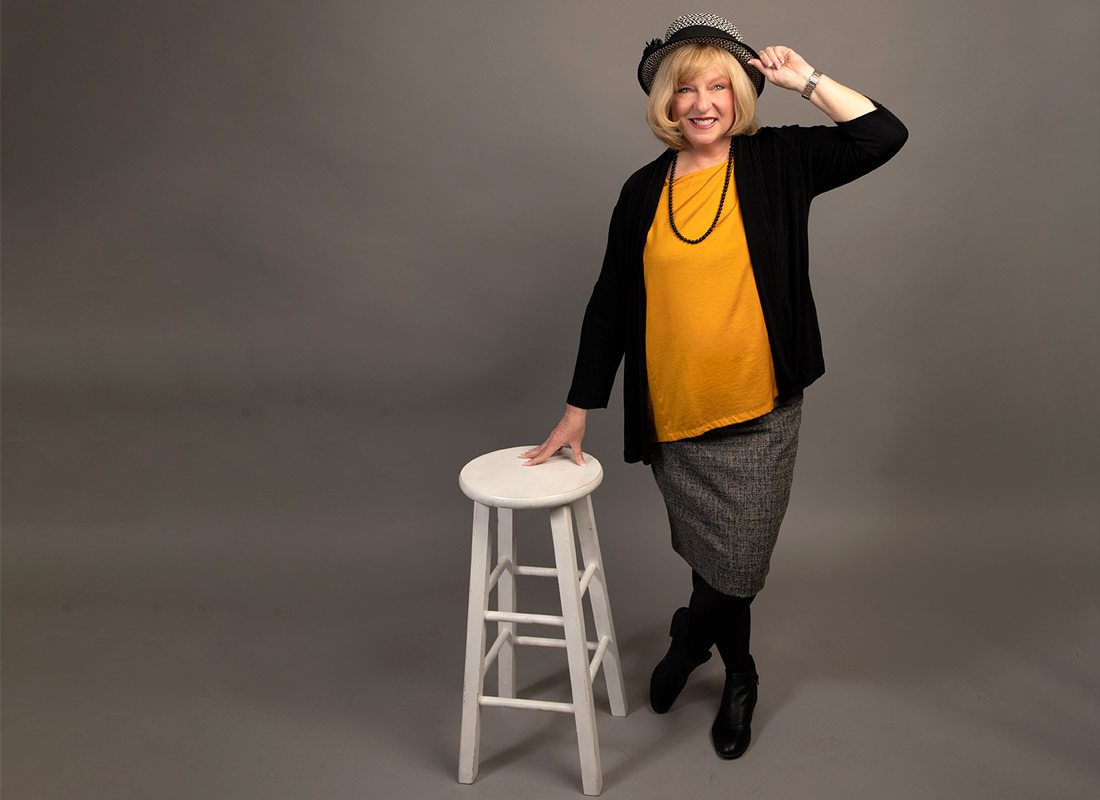 Style Solutions
1. She keeps an open mind about her options. "I'm very fortunate that both the fashion industry and I like maroon," she says. "You can get pants, jeans, jackets, shirts—everything in the maroon family."
2. She chooses items that look at home in her closet. "I think about what I normally like to wear and then go find the right pieces in those colors," she says.
3. She tracks the details. "Sometimes the shades look more burgundy than maroon. Sometimes they have tones of orange or red, so you can't just mix and match. You have to pay attention," she says.