Strategy
How Repvblik is Looking to Help Solve the Affordable Housing Problem
With the nation in the midst of an affordable housing crisis, Repvblik is using Branson to prove that the conversion of vacant commercial spaces into housing options may be a solution.
By Krysten Muench
Jan 2021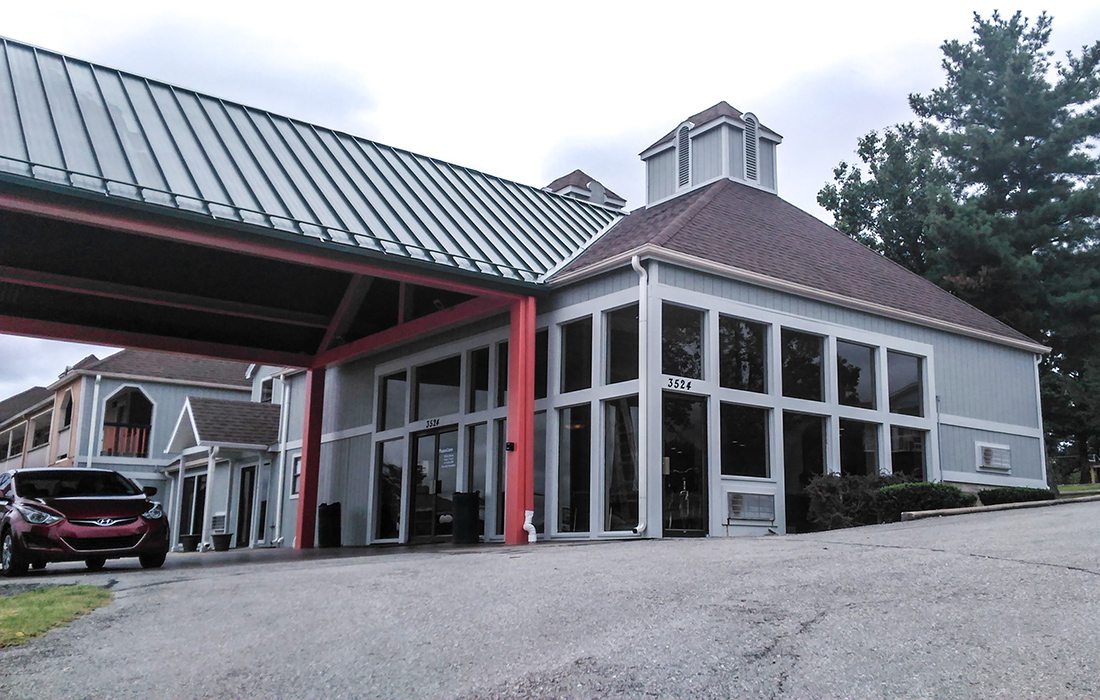 While searching for properties to convert into affordable housing, Richard Rubin and Chris Potterpin of Repvblik, a Los Angeles-based firm, found themselves in Branson looking at a run-down Days Inn. Two years later, the affordable housing complex now known as Plato's Cave is almost completely leased with a few more phases still on the horizon.
Having lived in southwest Missouri for a time, Rubin recognizes the need Branson has for ample affordable housing, especially with the influx of J-1 workers in peak seasons. "Workforce housing continues to be a critical need locally," says Jonas Arjes, Executive Vice President/Chief Economic Development Officer Branson/Lakes Area Chamber of Commerce & CVB. "As we continue to have more jobs than people to fill them, even during a pandemic, we have to have adequate inventory for people to live while they are here to work full-time or seasonally."
From a city perspective, Rubin says that utilizing otherwise vacant properties makes economical sense. "[You've got] hardworking folks who can't afford to get onto the housing ladder because they've been priced out of the market," he says. "That's probably the biggest market in the country." Not only does this business model help create a solution for a growing housing problem, but it creates jobs and encourages additional investments nearby.
The Days Inn property was worth the investment  because of its proximity to the Branson strip and the overall low cost of conversion. While the buildings still had to migrate from an R-1 (short term stay/transient housing) to an R-2 (multi-family) use, the zoning already allowed for multi-family housing, and although there was a lot of refurbishment work required of the buildings, the fundamentals were sound. Plus, the entire process was made easier by Branson's leadership. "[Everyone] was very enthusiastic about what we're doing and were very helpful and able to assist us," Rubin says. "That's a critical ingredient when anyone is working in any town."
Plato's Cave began as a project aimed at migrant workers coming to Branson through the J-1 program and was successful as such for two years. Since COVID-19 caused tourism to slow down this year, they've started leasing out the apartments, starting at $495 per month, all bills paid.