Strategy
How Kirk Elmquist is Planning the Best for Branson
Kirk Elmquist brings the perfect culmination of knowledge, experience, skill and passion to his new role as executive director of the Branson/Lakes Area Tourism Community Enhancement District.
By Jo Jolliff
May 2023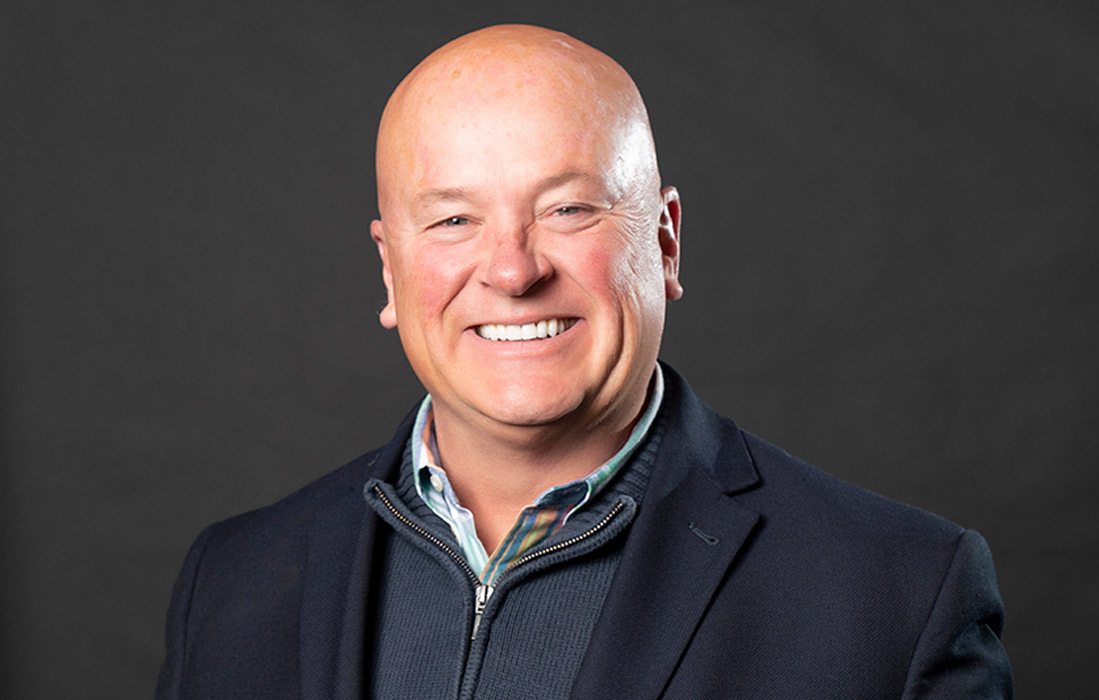 Kirk Elmquist has seen a variety of roles over the years, working for the Springfield Cardinals, Bass Pro Shops Legends of Golf at Big Cedar Lodge, Missouri Sports Hall of Fame and Branson/Lakes Area Chamber of Commerce & Convention and Visitors Bureau. "I worked for three major influences on tourism in our region, and the skill set that I've inherited has everything to do with the training those organizations gave me," Elmquist says. 
He has now brought this skill set to the Branson/Lakes Area Tourism Community Enhancement District (TCED) starting as their new Executive Director in October, with plenty of knowledge on tourism to bring into this role. "Thirty years of business has been a perfect culmination to teach me what I need for this position," he says. 
Beyond his experience and knowledge, Elmquist brings a passion for tourism to his new role focusing on economic development. "I have a big, deep love for tourism, and this just seemed very natural to help get involved with the number one industry in our area," he says. In his new role, he plans to further enhance the visitor experience by focusing on hospitality. "You separate yourself from other places when people visit and are treated with respect and a hospitable attitude," he says. 
Elmquist says he sees an open window for growth in the region stemming from the quality of experience for travelers in the Branson/Lakes area, with a wide variety of leisure, sports and music attractions for families and corporate travel. "We've got a big, big canvas to paint on," he says. To attain this growth, Elmquist says he plans to work hand in hand with the Branson/Lakes Area CVB to achieve "the very best collaboration to put out the best message and invitation."