Strategy
How to Hire Quality Candidates Quickly
Employees moving on to other companies or new ventures is a naturally occurring event in the workforce.
By Evan Greenberg
May 2019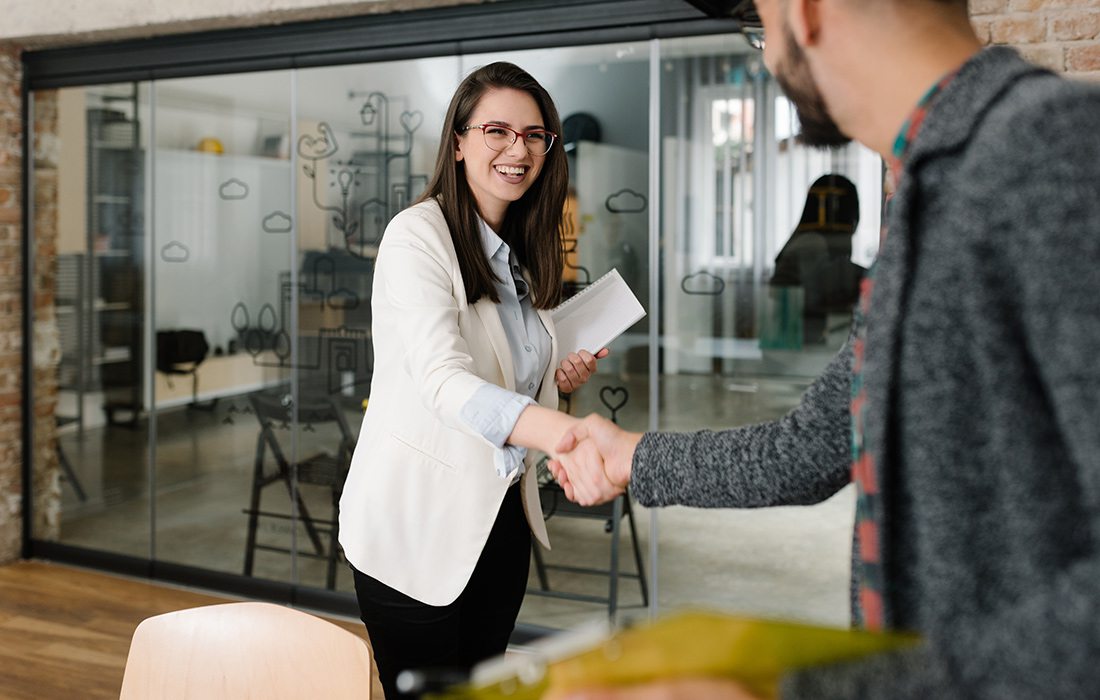 Maintain a Network
Having a list of people in mind to fill a position can prove extremely helpful in streamlining the process when it comes to a new hire. "I'm a huge believer in building a network," Samantha Tyler, president of Springfield Area Human Resources Association, says. "When a position does come open, [make] sure you do have two to three people in mind that you've met throughout the community or other employers who you know would be a great fit for that position." Tyler makes a point to be in regular contact with members of community organizations, whether that's through Springfield Chamber, The Network or Rotaract of Springfield. "The more you can get plugged in in your community, then the greater network you're going to have," Tyler says.
Establish a Referral Program
At KPM in Springfield, the company has set up an employee referral program designed to recruit and bring in new hires who come with the endorsement of someone already at the company. "We're always sourcing candidates from [a referral] perspective," Sara Choate, Human Resources Director at KPM, says. "I talk about it every month in our meetings. KPM has a system where employees get bonuses for referring someone to the company as well. 
Keep a Rolodex
A good hiring manager isn't blindsided by an employee's departure and ideally has a plan to put into action when it happens. "I always have those individuals—and I think anybody in the recruiting world will tell you—that they have in mind that they're always kind of reaching out to," Choate says. "I like to reach out to people who I just know are strong networkers in the community." Choate also has people that she checks in on every so often to see if they are satisfied with their current job. After all, doing due diligence can go a long way.