Small Businesses
How Driven Nutrition Took Their Business Online During the COVID-19 Shutdown
ason Rule and his team at Driven Nutrition had to get creative when COVID-19 forced gyms to shut down, basically shutting down their business as well. The team got creative and found an online solution to re-start sales.
By Jenna deJong
Sep 2020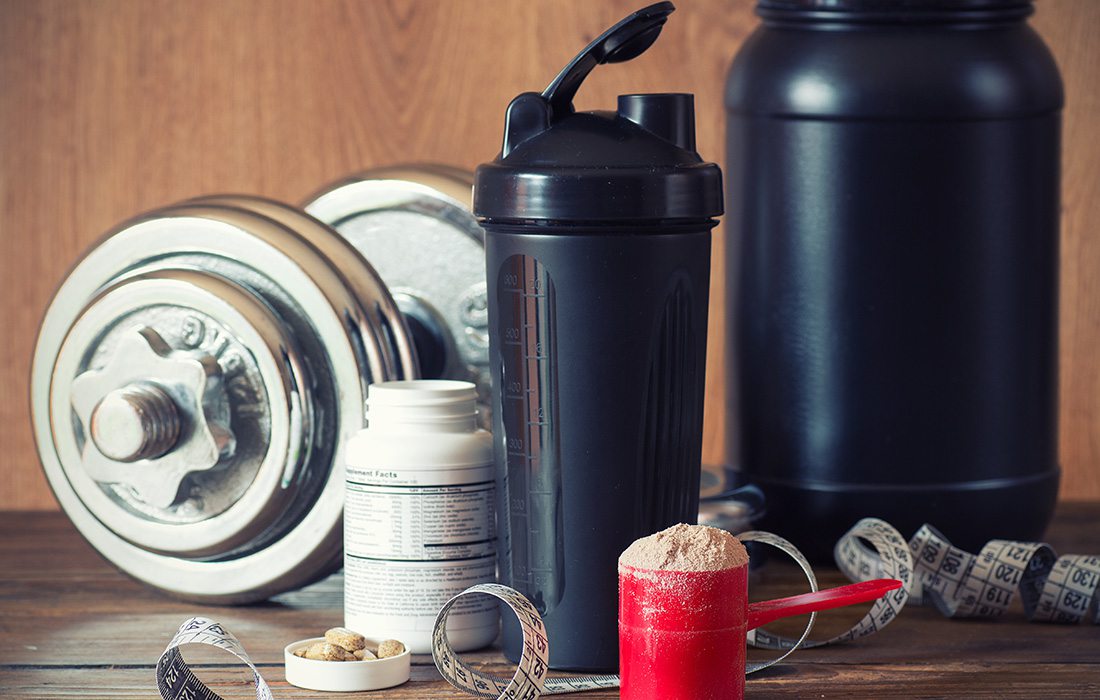 The Problem
As a co-owner of Titan Nutrition and Driven Nutrition, Jason Rule's life revolves around fitness. The two businesses produce 80-plus supplement products that are then sold to retail shops and gyms across the country. When COVID-19 began impacting the United States, Rule and his team grew concerned about Driven, the newer of the two businesses, which sells products to more than 1,200 CrossFit gyms. "Every gym we serviced was required to close," Rule says. "Those gyms pivoted and went online to try to maintain their membership at the highest level they could. As their memberships started to decrease, their revenue started to decrease." Because these gyms were closed, members no longer had the opportunity to purchase Driven's products.
The Big Idea
Rule and his team needed a solution that supported not only Driven but their clients, and that solution is Gym Drive. This pilot program gave 25 gyms a custom link to Driven's website, which allows members to purchase products directly from Driven. Of those sales, 40% of the revenue was distributed back to those gyms. As COVID-19 grew, Rule and his team accelerated the program and offered it to all of Driven's 1,200 clients. Within the first few months, more than 200 gyms signed up for the program. 
The Learning Curve
Because the program was growing quickly, the team's biggest challenge was developing the onboarding process. Since the team was used to brainstorming in person, working remotely set them behind schedule. Rule says that what would have taken four days to hammer out ended up taking two weeks. 
The Takeaway
Since then, Rule and his team have Gym Drive down to a science and are working to make the program more robust. In addition to offering the custom-built links, the team creates content about their products for its 200 gyms, which they post on the gyms' Facebook pages throughout the week. As the program grows, Rule says his goal is to get 500 gyms onboarded by the end of the year.   ­