Strategy
Bob Vavrinak's Tips for Honing Your Pitch
Bob Vavrinak identified a problem, created a product and pitched it to a major retailer. Here's how he did it.
By Lillian Stone
May 2019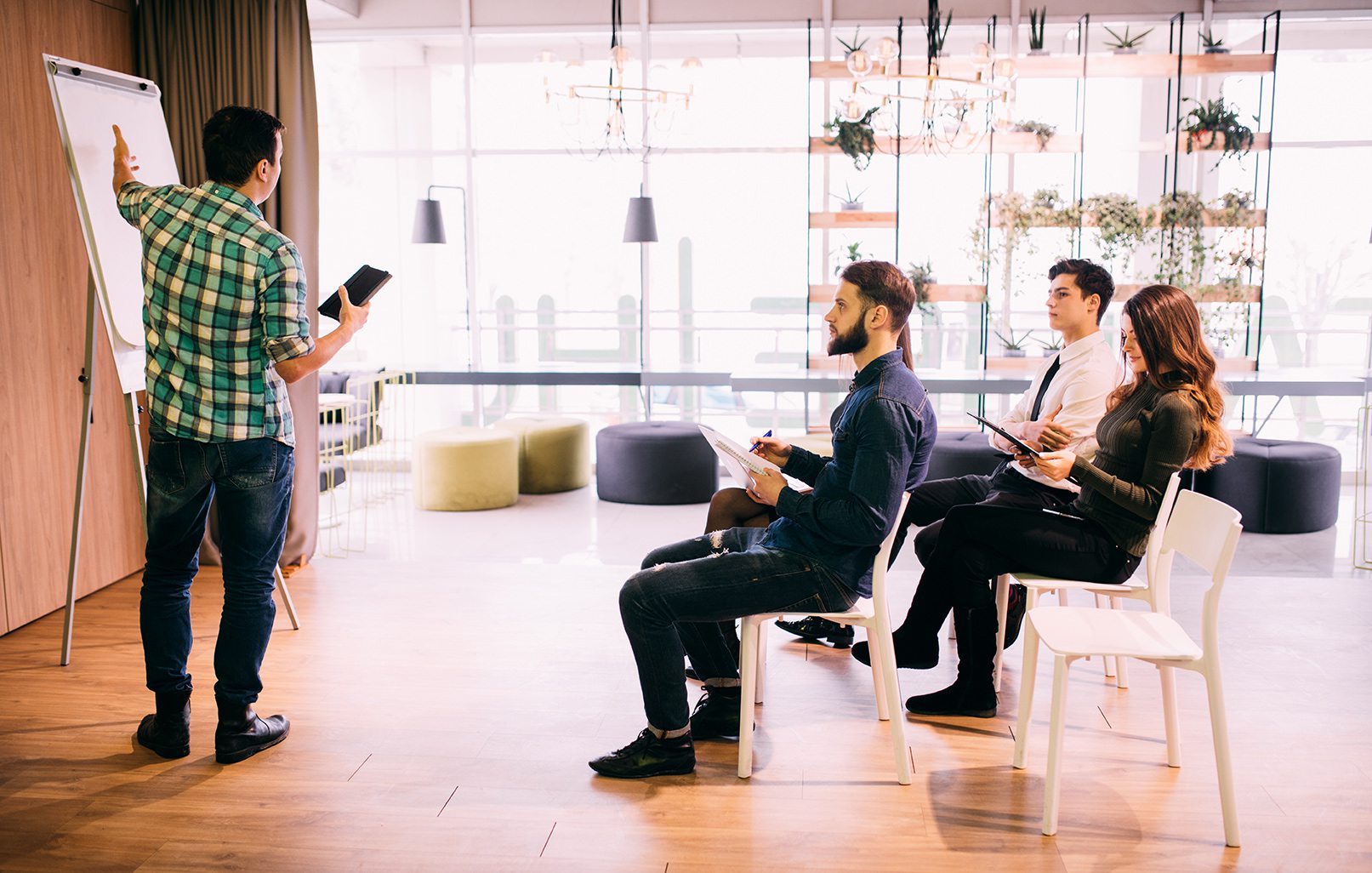 Bob Vavrinak came up with the idea for The Door Balancer more than 17 years ago. Vavrinak, who was a carpet cleaner for 23 years, noticed a common annoyance in his customers' homes: doors that wouldn't stay open. "Whether it's the bedroom or front door, so many of my customers had to prop their doors open with another object," Vavrinak says. 
He had the same problem in his home, which is why he created The Door Balancer: a patented spring that provides tension to balance faulty doors and keep them from closing on their own. It's a simple solution to a common problem—a solution that Vavrinak felt confident he could sell. Vavrinak won the attention of Walmart managers and is currently in the planning process to get his product in stores, in additional to selling 150 products per month online. For Vavrinak, successful pitching comes down to three things.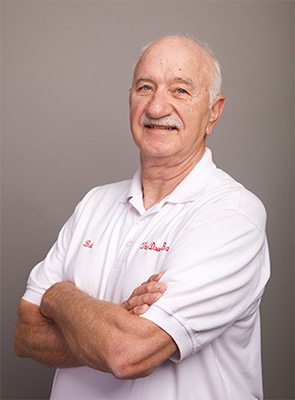 Tip 1: Know Your Product
Before Vavrinak applied for Walmart's annual open call for product pitches, he made sure he was intimately familiar with every detail of his product—from the spring mechanism to customer implementation. "I didn't really have to develop a sales pitch," Vavrinak says. "I just know my product inside and out, which made it really easy to go up there and tell people about it."
Tip 2: Be Prepared for Anything
When Vavrinak was asked to pitch his product at a Walmart Supercenter in Springfield, he was met with a surprise. "I thought I would just go to talk to the manager," he says. "Instead, they had a table set up at the front by the registers. They had managers from four different Walmart stores and an area buyer. Not only did I have to pitch the product in front of all of them—I had to do it in front of the shoppers walking by."
Tip 3: See a Need, Fill a Need
For Vavrinak, product development comes down to identifying a need in the market. That pushed his pitch to the top of the pack. "As it turns out, one of the store managers and the buyer both had the exact same problem I was trying to solve," he says. "Before I pitched the product, I assumed they would take it, maybe try it at their home and then go back and talk to Walmart and let me know," he says. "Instead, they immediately brought out a cake and told me I'd be moving on to pitch the product to Walmart corporate."