Strategy
How Big Whiskey's Achieved a Smooth Relocation to Ozark, MO
Whether it applies to your business or home, no one says moving is easy. Big Whiskey's relocated its home base from its 3,000-square-foot office in downtown Springfield, MO to a 6,000-square-foot office in Ozark, MO. Paul Sundy explains why they moved.
By Tessa Cooper
May 2019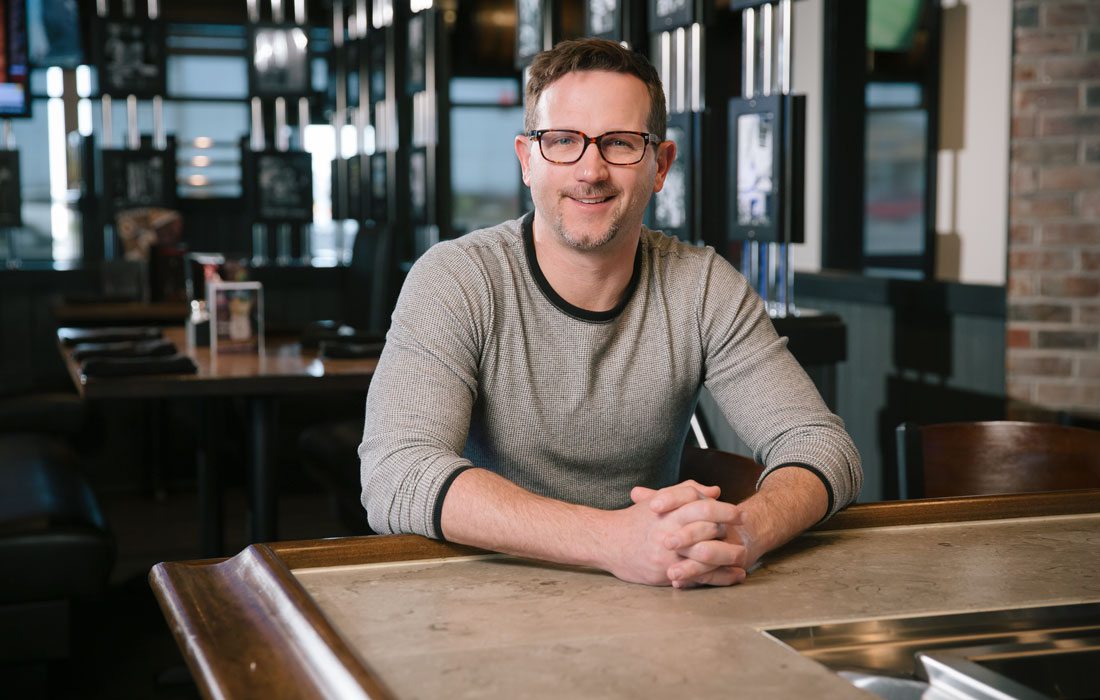 Biz 417: What influenced your decision to move Big Whiskey's home base from downtown Springfield to Ozark?
Paul Sundy: We just needed more space. We were in the same building but on different [floors] inside the building. We had divvied ourselves up, and it just wasn't conducive for the growth that we had. The synergy just wasn't there, and it presented communication challenges. We already owned the building in Ozark, and it's kind of close to Highway 65. Typically, when we have people come in for franchise visits, we take them to all the stores. The location makes for an easy way to get in any direction. In addition, a lot of business partners live on the south side [of this area]. It just made sense to cut down on that one-way 30-minute commute for most of us in the office. Ozark is a great community to be in, but for us, it was more than that. It was the Highway 65 access that was a big deal for us, and running out of space was the main reason. 

Biz 417: Do you have any advice for business owners looking to move their headquarters?
P.S.: For us, it wasn't about how cool our office was, it was about the product we were putting out to the general public. We moved when we absolutely had to. Your business will tell you when you need to move. It will tell you when you need to make a decision. Sometimes people want to have a really nice office, but they just don't have the business [in mind]. 

Biz 417: What are you going to miss the most about working in downtown Springfield?
P.S.: Moving from downtown hurt my heart a little bit. I started my first business there, and there I grew all the way to 30-plus businesses in different areas. I will miss the people and the culture of entrepreneurs that breed out of downtown. There is also a ton of killer restaurants and happy hour spots. I'm sure I will be back with something soon.


Biz 417: How did the move help your business?
P.S.: As a whole, it has helped our communication process. We're able to move a lot faster. We're not waiting to hear from anybody because we're all under one roof. The communication process has been a big thing. After all, the infrastructure piece of the company is just as important as the company itself. It doesn't look good on paper, meaning it doesn't necessarily generate revenue. But if you're in the restaurant world like we are, it helps you manage your revenue, and that is generating revenue. 


Biz 417: How do you think the new building will impact your business in the long run?
P.S.: With the new building, we have room to grow, so that was another upside for us. We were bursting at the seams. With the success we've had the last few years, we just wanted to have a space where we wouldn't be constantly looking for the next space. At our current space, we're taking up about 6,000-square feet, with the ability for us to expand all the way up to 12,000-square feet.