Strategy
Census Day 2020 and Why It Matters for Springfield
April 1 is Census Day. Find out why that matters for the local business community.
By Lillian Stone
Mar 2020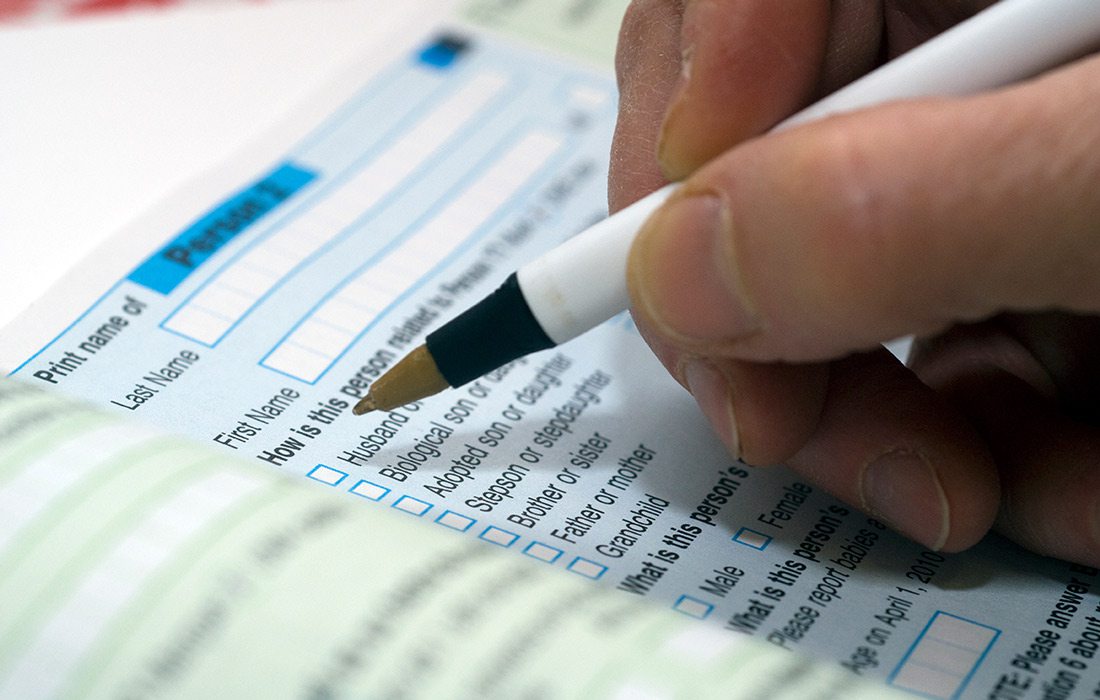 What's New With the 2020 Census
This year's census will debut a digital form available to about 95 percent of U.S. households. Of course, participants can also be counted the old-fashioned way—mail-in forms are still available, and mobile census units will operate throughout the state. Contrary to some reports, a controversial citizenship question proposed by the Trump administration will not appear on this year's census.
Why the Census Matters
The census has a wide variety of implications for the business community. First, the census determines the level of resources a state can receive, which means that low or inaccurate counts can dramatically impact a state's economy. According to Missouri Census officials, for every adult and every child that is not counted in the census, our state loses $1,300 in federal dollars every year. Perhaps most importantly, an undercounted population also means states risk losing some of their congressional representation (Missouri lost a congressional seat in 2010).
"This year, our state is hyper-focused on ensuring an accurate count," says Heather Hardinger, who sits on the State of Missouri Complete Count census committee. Those efforts include connecting with community leaders to capture certain hard-to-count populations including people in rural areas, recent immigrants, renters, college students and seniors. Additionally, census data impacts business development, as large operations use population statistics to decide where to open new offices across the country. In simpler terms, a lower census count may prevent a large organization from opening an office in an otherwise prosperous area of Missouri.
"Census data will be used to identify locations for new opportunities, from manufacturing plants to restaurants," says John Shikles, the director of census operations at the office of Governor Mike Parson. "Census data will also help businesses better understand their customer base and how much to pay employees. We need a complete and accurate count to ensure businesses are making the right decisions about our state."
How You Can Help
Start by encouraging your employees and members of your community to participate in the census. If you'd like to take things a step further, you can join your local Complete Count Committee—more information about the census can be found here.