Leadership
Why You Should Be at the Springfield Conference on Leadership & Diversity
Stedman Graham is the headliner, but the event is so much more. Find out who is speaking at the Springfield Conference on Leadership & Diversity and why it's worth a spot on your calendar.
By Jenna deJong
Mar 2020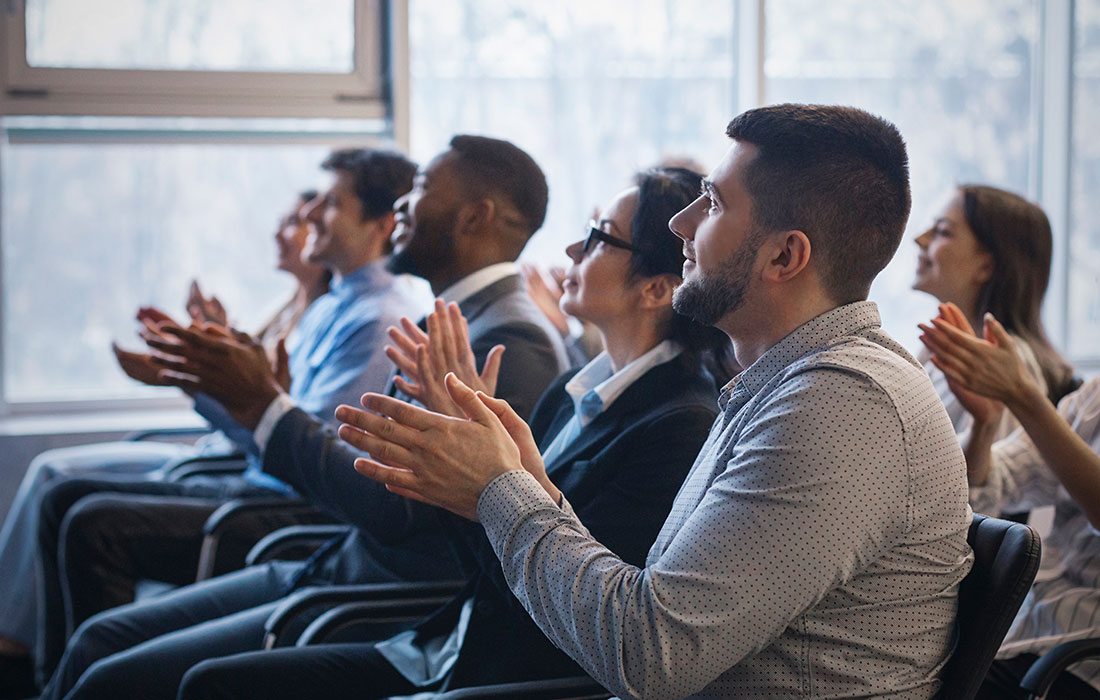 The Who
If you have heard rumblings about an event on March 14, you are not alone. The creators are calling it the Springfield Conference on Leadership & Diversity. They're packing four hours with programming, workshops, breakout groups and motivational speeches and panel discussions. The group hosting the event is The Institute of Leadership and Performance Improvement, a northwest Indiana–based organization whose mission is to develop cultural consciousness in people of all ages. The group hosts conferences all over the nation, and its executive director, Marlon Mitchell, has ties to 417-land, which is why its next stop is Springfield. 
The Why
This particular event hosts a mix of local and national speakers including celebrity Stedman Graham and local life coach James Bonds. The goal of the conference is to strengthen the community, says Springfield lead and local Justyn Pippins. The day begins with a welcome and motivational speech from Bonds, who plans to speak about harnessing leadership skills to benefit the community. His speech is followed by a panel of Springfield young professionals in the human resources field, including Christina Rosia of CoxHealth, Amie Davis of the City of Springfield, Elizabeth Hurst of HR Advantage and Kimbrea Browning of Drury University. The day proceeds with brunch, then a speech from Jimmy McMikle, author, speaker and president of The McMikle Group, a leadership and development company. After McMikle's speech, a second workshop follows. The day finishes with Graham as the keynote speaker. 
The When and Where
The event is on Saturday, March 14, from 9 a.m. to 1 p.m. at the Glendalough Conference Center. Attendees can purchase tickets online here.