Culture
Mercy Employees Talk the Importance of Compassionate Care
By sharing personal stories of compassionate care and exceptional service, Mercy employees acknowledge how their work soothes patients during difficult times.
by Jennifer Swenson
Sep 2022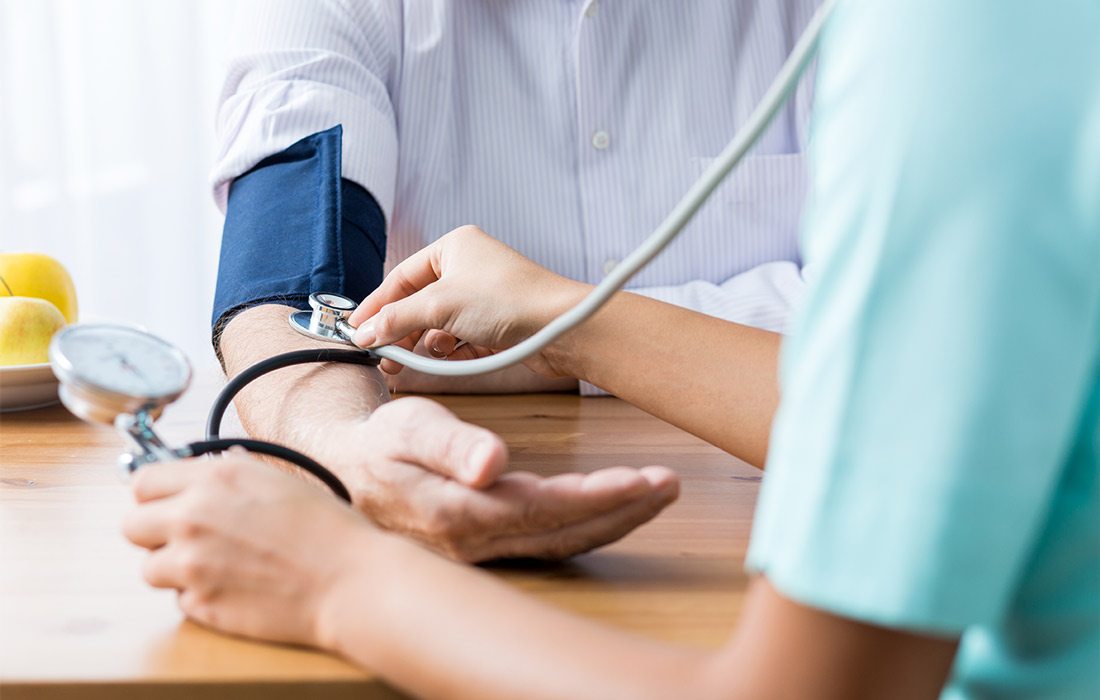 At Mercy health system, leaders and administrators seek ways to connect the day-to-day work of employees to Mercy's mission, which is to "bring to life the healing ministry of Jesus through our compassionate care and exceptional service." The Sacred Moments initiative invites Mercy employees—regardless of position—to submit stories of coworkers who have done something that illustrates the organization's mission.
Sacred Moments are stories of human interaction, laced with a sense of the Divine. They are generally small, drawn from everyday occurrences, yet they are "powerful moments of grace that speak to the core of our mission statement," according to Keith Schaefer, director of mission integration at Mercy Springfield.
The stories crisscross the organization; they come from nurses, doctors, ancillary staff and even patients and family members. In one Sacred Moment, a cancer patient expresses gratitude for her treatment team, whose compassionate care gives her hope. In another, a nurse places pink flowers on the bedside table of a terminally ill patient, after learning that pink flowers are the patient's favorite. And in another Sacred Moment, a health-care team prays for a COVID-19 patient, at the patient's request.
Schaefer says, "Patients often arrive at the hospital in distress, but we can represent a sense of healing for those we serve. Sacred Moments is one of the intentional ways we lean into our identity and mission."
Sacred Moments was conceptualized in 2019 during a conversation between nursing leaders in Springfield and Oklahoma City. Since 2020, it has grown into a coordinated effort throughout the organization. Employees submit stories, and a small committee selects stories to share in weekly coworker newsletters and at regular leadership and department meetings. Coworkers are also encouraged to share Sacred Moments in less formal settings. The next evolution, says Schaefer, will be to share Sacred Moments via video. "We honor the gifts that our coworkers bring every day," Schaefer states. "We want to acknowledge, share and amplify these Sacred Moments. We want this initiative to be a fundamental part of who we are."
Jennifer Murray, executive director of nursing in women's and children's services and the emergency department, says that Sacred Moments "brings Mercy back to the root of what we are doing and why we are doing it. We have amazing staff, who don't always recognize what they are doing as a sacred moment for patients. Whether a patient is bedridden and needs their hair combed, or a pediatric patient wants their fingernails painted, we do so many things every single day. It is powerful to recognize how we love our patients and care for them. At our core, we are a ministry, not just a health-care system."
Murray continues: "You don't have to be faith-based to do something like this. It's about customer service. It's about culture. So many businesses serve other people. This is a great way to recognize the good things that coworkers do for their customers."