Entrees
Squash Casserole
Ultimate comfort in casserole form. Recipe courtesy Joan Whitaker.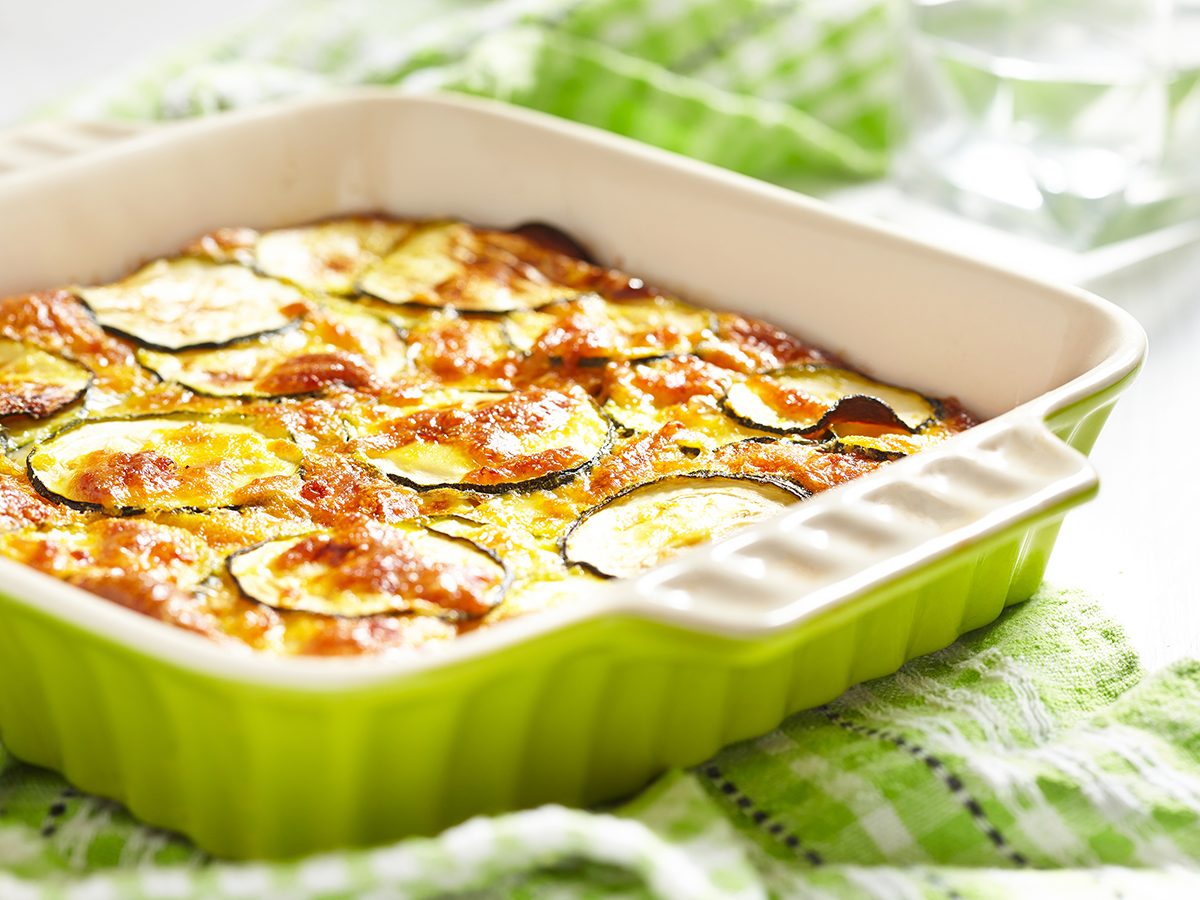 Recipe courtesy Joan Whitaker.

Ingredients
6–8 medium yellow squashes, sliced into 1/8-inch slices
1 medium onion, diced
1 stick of butter
Salt and pepper to taste
1 sleeve Saltine crackers, crushed
8 ounces cheddar cheese, cubed
1 cup milk
2–3 eggs, beaten

To Prepare
Heat oven to 325˚F. Cook squash, onions, 2 tablespoons butter, salt and pepper in a little water in a large pot. Cook on medium heat for about 10 minutes until squash is tender. Don't overcook or it will get mushy. While squash is cooking, crush crackers, cube the cheese, and whisk the eggs and milk together. Drain squash in a colander. In large bowl, combine squash mixture, remaining butter, crackers, cheese and egg and milk mixture. Season with salt and pepper to taste. Fold ingredients lightly. Don't stir or the squash will turn to mush. Pour into greased 9-by-13 baking pan. Bake 30 minutes covered in foil at 325. Uncover, and bake for another 25 minutes.