Women in Business
Vanessa Howe of Murney Associates Uses Fashion to Build Professional Confidence
With prior fashion experience, Vanessa continues to "dress for success" in her role as a real estate agent—helping her boost confidence and in turn, boost sales.
By Jenna Dejong
Mar 2019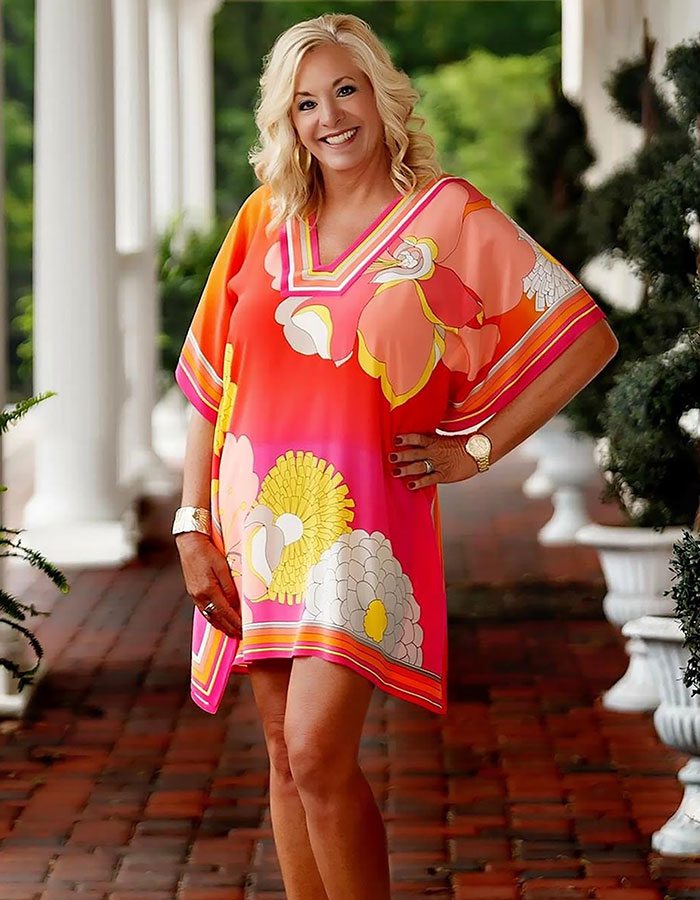 Though she is no longer in the fashion industry, Vanessa Howe, property specialist for Murney Associates, Realtors, has a fashion arsenal that keeps her prepared for each day's surprises. No matter the day, Howe dresses in a way that shows her competence and credibility as she helps clients with their biggest investment. 
After graduating college, Howe moved to Los Angeles and started a fashion-focused career. When she began a family 12 years later, the long hours started taking a toll. Howe moved to the Ozarks, earned her real estate license and 18 years later, she's built a strong rapport with her clients.
Though Howe's fashion career may have ended, her style instincts remain intact. Through her experience as a sales representative, Howe believes taking the time to look professional encourages a person to exhibit more confidence than before. 

"I think it's important for people to look in the mirror and feel good about themselves," Howe says. "If you feel good about yourself, I think you portray that through your work. Dress for success." 
In the spring, clients spot Howe in dresses and closed-toe shoes. In fact, clients may notice Howe's shoes as a statement piece. To Howe, shoes are the cherry on top of a perfect outfit and complete an entire ensemble. "I like solid, bold-colored [shoes]," Howe says. "When I get dressed, I usually pick out my shoes first and work my outfit around them." Shop for her look at her favorite stores including Harem & Company, Blue Raven Emporium and Krickets Clothing Company.