Women in Business
How Brenda Conroy of Conroy Sales Group Flipped Her Focus
The owner of Conroy Sales Group got her start as a salon owner, then parlayed a passion for mentoring stylists and placing products in the marketplace into a successful consulting business.
By Susan Atteberry Smith
Jul 2021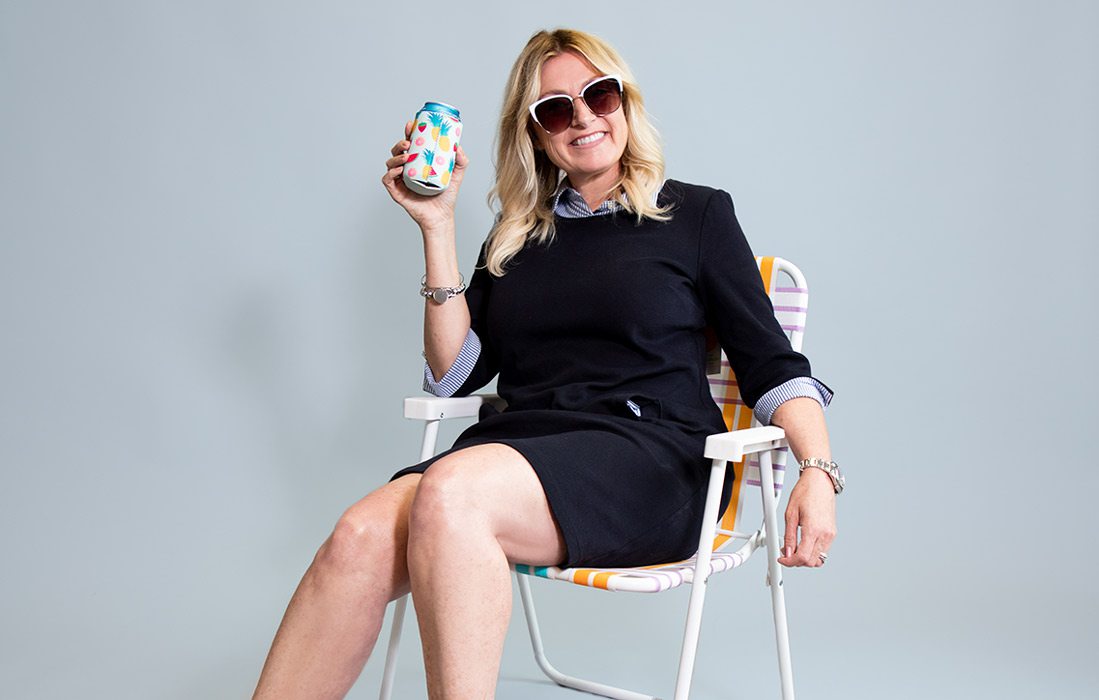 Brenda Conroy has always remembered what she heard when a reporter asked her high school Distributive Education Clubs of America (DECA) back in Rhode Island how to think "outside the box." Her teacher replied, "I don't think about 'outside the box.' I think about what to do with the box.'" 
"That's when I started to think, 'That's what I want to do,'" says Conroy, owner of Conroy Sales Group, a Springfield-based sales and consulting company. Since starting the business in 2018, Conroy has found her passion: helping entrepreneurs figure out what to do with their own "boxes."
Take Creek Cooler for example. Conroy worked with founder Steve Cherry to envision the floatable, towable cooler that looks like a little kayak in marine, pool and resort markets, not just on display at local retailers. In fact, she and her husband, Tom, liked Cherry's product so much that they invested in his company and are now co-owners. Now, the coolers are distributed in Fiji. 
At 53, Conroy says she first tried her hand at consulting more than 30 years ago as a 21-year-old cosmetologist in her home state with "a great salon and 12 employees," she says. What she found she enjoyed, though, was not so much doing hair as helping stylists get into their own salons. After moving to Springfield in the 1990s, Conroy began working in logistics and shipping for battery companies and learned to do the same with products. 
For Conroy, research means spending a lot of time "within the four walls of any type of retail store" and online, where she tries to see products from a customer's point of view and wonders where else those products might fit: "If it's sitting today in a grocery store, I may see it sitting in a beauty shop."