Strategy
What Tie & Timber Did When it Ran Out of Beer
The Rountree watering hole turned to the burgeoning Springfield brewing community for a helping hand.
By Max Havey
Sep 2018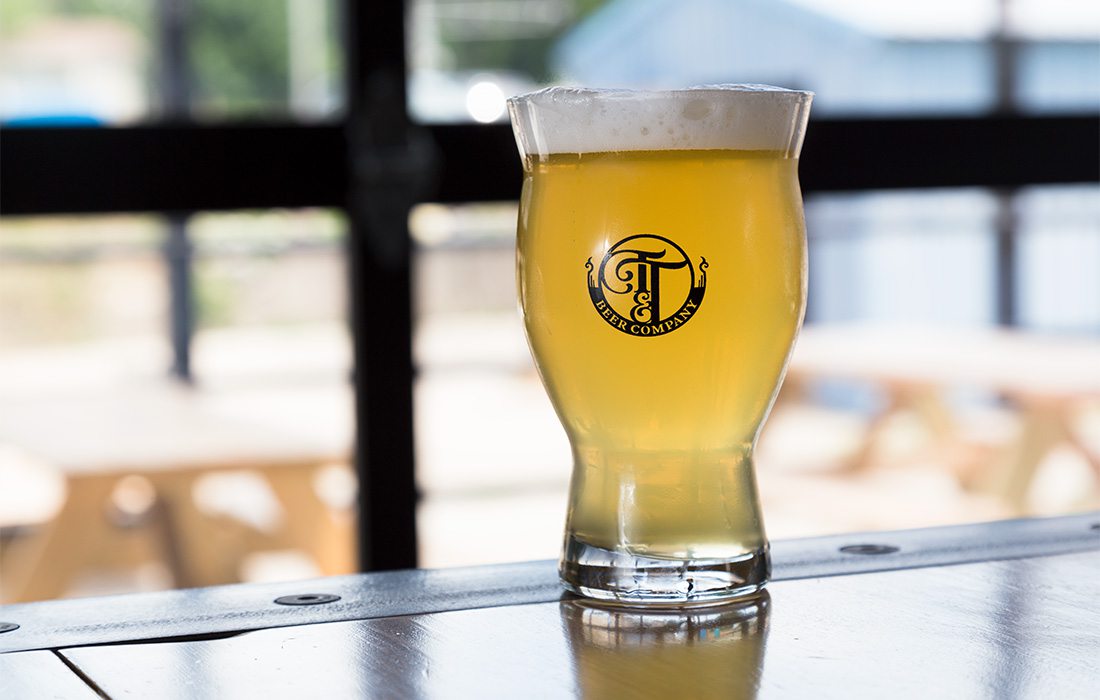 The Problem
When Curtis Marshall and Jennifer Leonard opened Tie & Timber Beer Co. in April, they realized they were going to run out of their own beer in the first weeks they were open. While some might think this is a great problem to have, it can put a brand-new brewery in a tough spot. "I guess we just underestimated how thirsty the town of Springfield is," Marshall says.
The Big Idea
After regrouping, Marshall and Leonard started calling other local brewers to see if they could lend a hand with guest taps while they brewed more beer over the next few weeks. The guest taps included Springfield Brewing Co.'s Koozie Kolsch, which they released to Tie & Timber a week early, and White River's Hinterlands Session IPA, available for the first time outside their own taproom. "Everyone shared the love there and [was] really supportive," Marshall says.
The Learning Curve
"Our business model really centered on having variety," Marshall says. The owners wanted to offer a diverse selection of 10 original beers from the start, an ambitious goal that they accomplished by brewing half-batches in their 10-barrel system. At opening, they had 80 kegs ready to go. "But the mistake was, we should have done full batches of what we thought our flagship beers were going to be," he says.
The Takeaway
While there is very little that Marshall would do differently about how he and Leonard approached their predicament, it showed the team the power of support from Springfield's close-knit brewing community. Even their competitors were open to questions and were supportive of Tie & Timber diversifying the Springfield beer landscape. "It's like the old adage, 'A rising tide lifts all ships,'" Marshall says.