Small Businesses
A Branson Vacation Rental Company is Challenging Industry Giants
Michael and Handan Kugler are changing the online vacation rental model to do away with commissions and fees and introduce the familiar subscription concept—and it all started with a $500,300 domain name.
By Peyson Shields
Sep 2018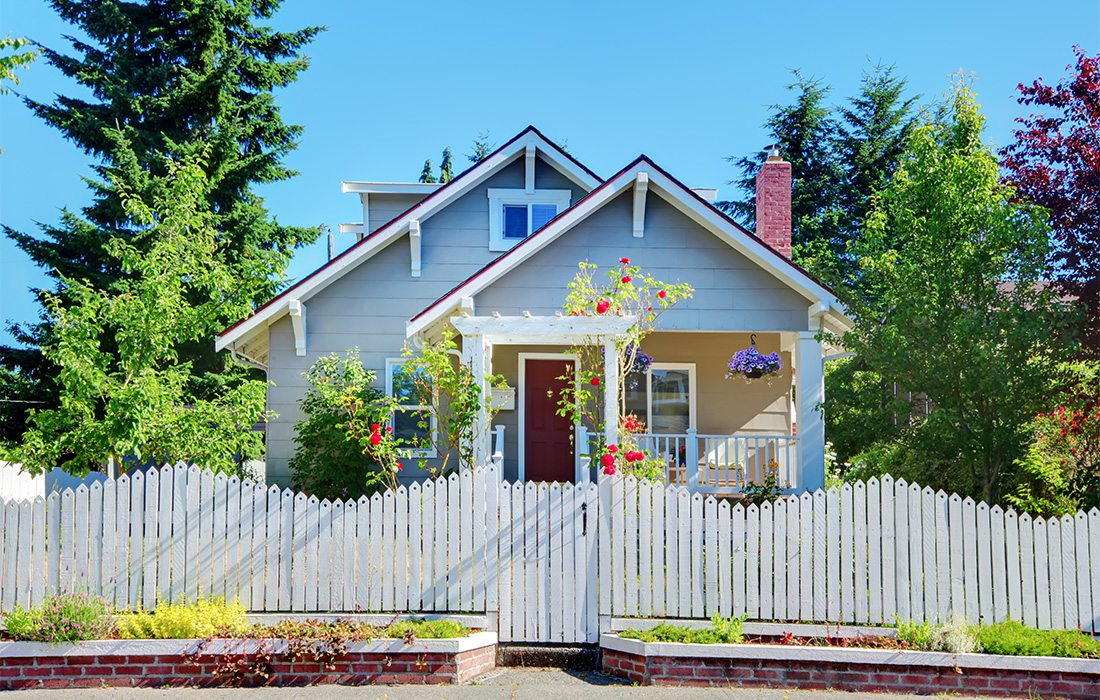 A business isn't just known by its name in today's age; it's known by its dot-com. Or, dot-rentals if you ask Handan Kugler, vice president of Vacation.Rentals by VacaRent, an online company she runs with her husband and company president, Michael.
"In 2015, when ICANN (Internet Corporation for Assigned Names and Numbers) announced they would release new domain extensions, Mike immediately jumped into the '.rentals' pursuit," Handan says. "The very day [Vacation.Rentals] went on sale, we bought it and made the bold decision to go head-to-head with industry giants." 
The $500,300 sale tops the list for the price paid for newly released generic domains (i.e., not .com, .net, .org) and sits at No. 224 of the most expensive of all time. The Kuglers' deep-pocketed investment was fueled by the fact that no other term summed up their purpose and business goals. Their model is simple: After a free six-month trial, users pay an annual fee to list and rent vacation homes on the site. "Is it financially better for our company to work off of a booking fee structure? Sure," Handan says candidly. "But, we are a company based on fair principles, and a simple, annual fee will provide plenty of revenue and profit if we give great service to our clients now and in the future."
The Kuglers moved from San Francisco to 417-land to own and operate Hunter's Friend Resort on Indian Point 15 years ago. That experience, along with working for Silicon Valley tech companies, launched them into competition with companies like VRBO. "We offer all of the features [VRBO has] and then some," Handan says. "Once we have the listings, we have to offer the service. If we are successful at this, we will absolutely be able to go head-to-head with them in competition for travelers." Building home inventory is the main challenge now. Volume on Vacation.Rentals is currently 25-to-1 for number of searches versus availability of homes. The site went live on May 15 and, at press time, had more than 1,089 listings and is growing every day.