Strategy
Fight Flu Season with an In-Office Clinic
Protect your employees and your bottom line this flu season by hosting an in-office flu shot clinic.
By Erin Gregory
Sep 2017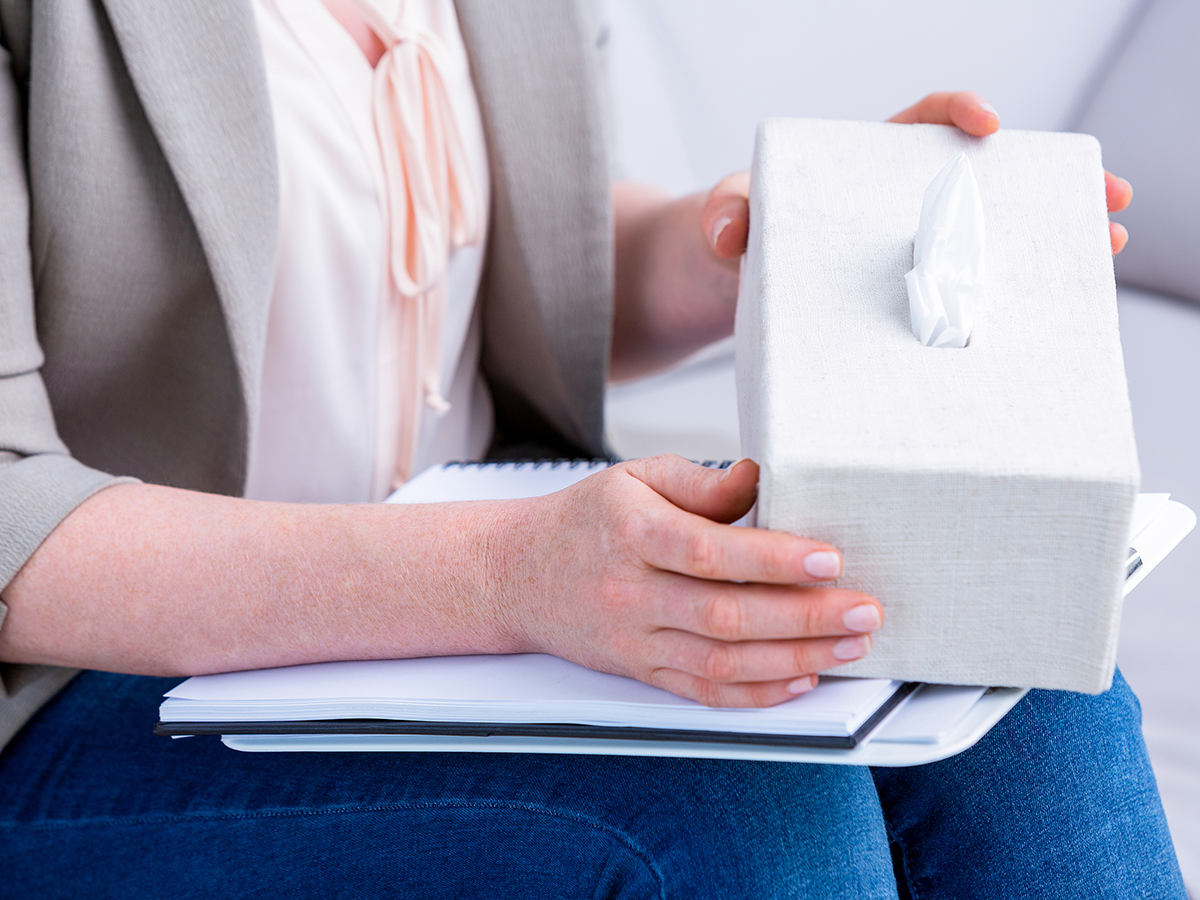 Each year during the flu season, 1 in every 5 people calls in sick to work due to the flu, explains Shallina Goodnight, vice president of community education at Oxford HealthCare. The average length of time out sick with the flu is five days, and even when employees return to work their productivity is impacted by their recent illness. According to the Centers for Disease Control and Prevention, offering on-site flu vaccinations is a proven cost-effective strategy that increases productivity, reduces overall absenteeism and prevents direct health costs.
"It is an important decision to offer flu shots for your employees, both as a defense against lost productivity and revenue, as well as a commitment to the health and well-being of your employees," Goodnight says. "The most effective way to accomplish this is to provide flu shots at your business." Oxford HealthCare has been providing community flu clinics across 52 counties in Missouri for more than 20 years. When a flu shot is offered at an on-site clinic hosted during work hours, the percentage of employees who receive a flu shot is much higher than if they were asked to travel to a clinic elsewhere or made to visit a pharmacy or physician to receive a shot, Goodnight explains.
She has several tips for how to successfully add this perk to your office. Flu season begins in the fall, so September through November are ideal months to host clinics. Make vaccinations a priority for employees by working with your provider to schedule as many clinics as needed to cover everyone, and encourage workers to sign up for specific time slots without having to go off the clock, if possible. Senior staff should set an example by getting vaccinated first. Setting participation goals or offering incentives and refreshments can make the process fun.