Strategy
3 Google Chrome Extensions Your Inbox Needs
For many professionals, Inbox Zero remains a myth. We researched three Gmail management Chrome extensions that promise to boost productivity, manage workflow and transform even the most cluttered inbox.
By Lillian Stone
Sep 2017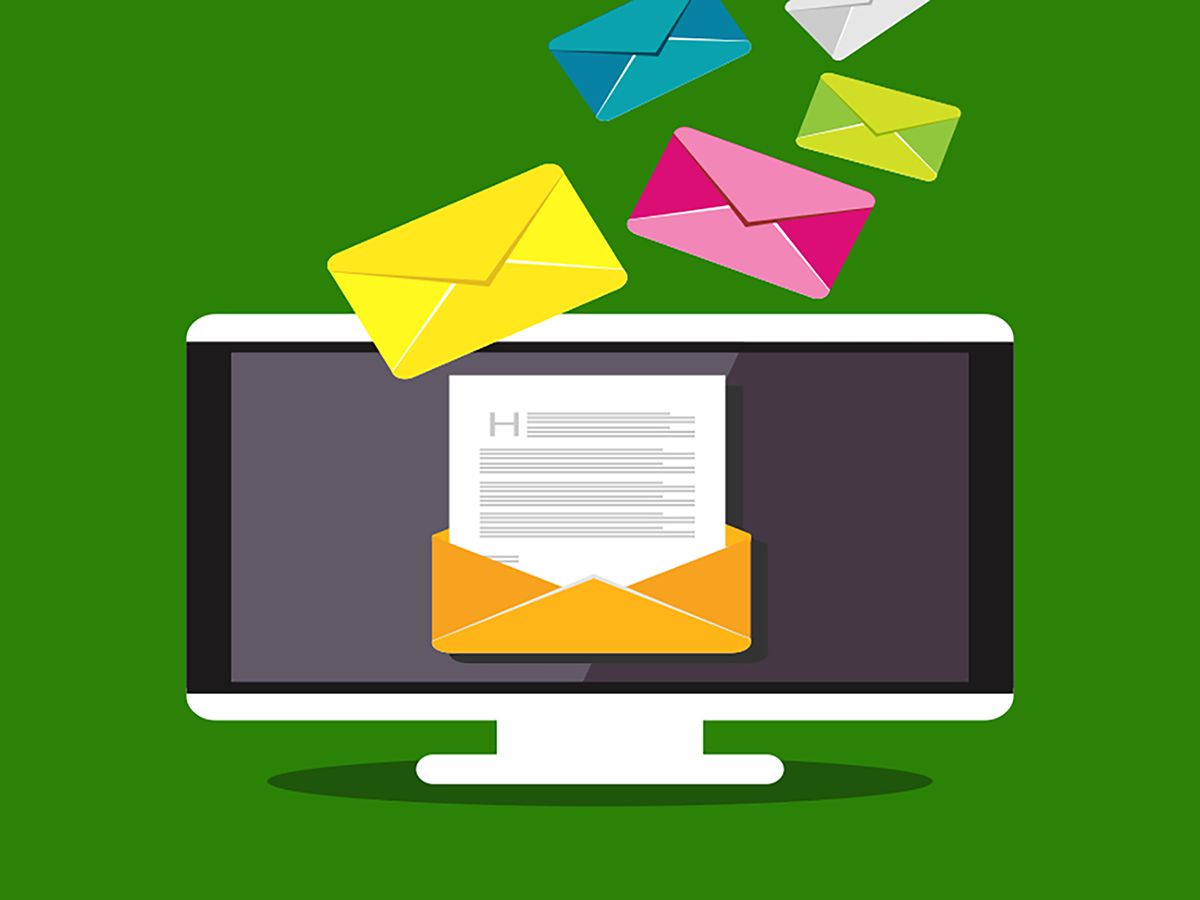 Cost: Ranges from free individual plans to an $89 monthly fee for the high-level Enterprise plan
This customer relationship management (CRM) tool promises to run an entire business from your inbox. The Cloud-based app allows users to organize emails into "pipelines," which are color-coded lists related to leads, pitches and more. It's a user-friendly, affordable option for customer-focused professionals like freelancers and small, collaborative teams.


Cost: Ranges from free individual plans to a $5 monthly fee for a team plan
Sortd transforms even the most chaotic inbox into a series of organized lists with labels like "To Do" and "Follow Up." The app boosts productivity by eliminating the need for messy inbox flags and subfolders. Sortd also allows users to rename each email, transforming messy subject lines into easy reminders like "Need to Reply Today."


Cost: Free
This extension helps users avoid distracting pop-ups by hiding their inboxes, even when composing new messages. Users can also set an "inbox budget" to determine how much time should be spent in the email trenches each day. Finally, users can schedule "inbox lockouts," putting the focus on productivity and checking emails only in spare time. It's a good fit for the overwhelmed employee looking to reduce distractions.