Small to Mid-Sized
Trading In Technology
One company explains the value of switching to to a managed services IT model.
By Rose Marthis
Nov 2016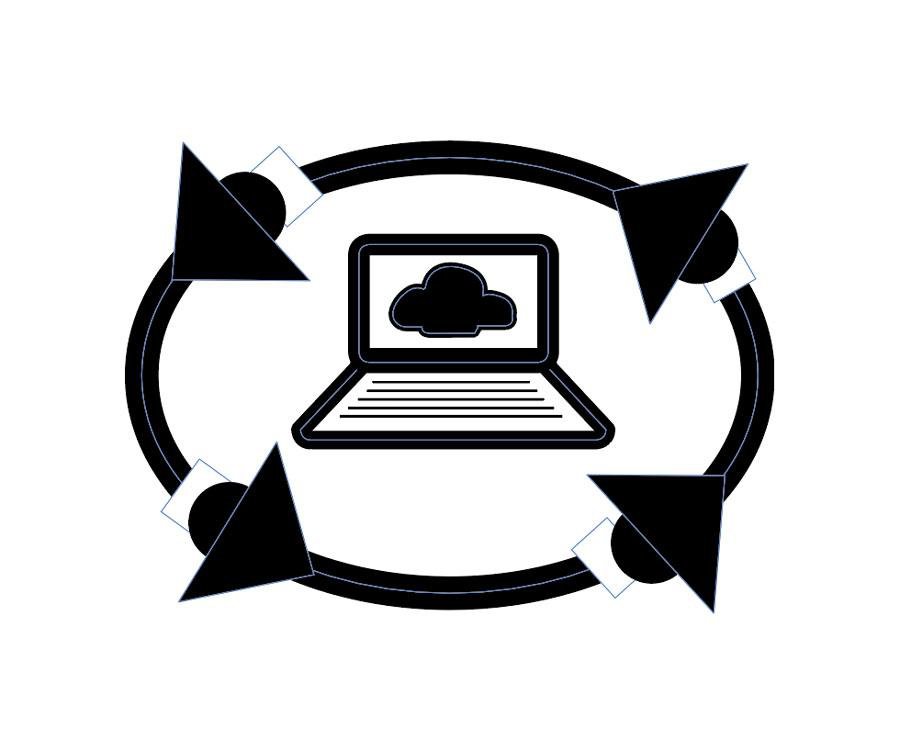 The Problem
In the quickly evolving world of information technology, companies either sink or swim. F1 Computing Solutions had been Springfield's go-to for small business tech support for almost a decade, but in 2014, the business realized it needed to switch directions. The company went from a break-fix model, providing services as needed and billing customers for work done, to a managed services model, a service plan providing full IT services for a fixed monthly fee. But when you have an established successful model, how do you make the switch and devote resources to a new territory? 


The Big Idea
CEO Chris Kays says the move was industry-driven. Once the team researched and ran numbers on profit margins, the switch was a no-brainer. "We didn't even see that much of a risk with doing it," he says. His team put hours into researching if the move was right for them, something Kays says is the most important thing when changing markets. 


The Learning Curve
In addition to switching business models, F1 started going after a different market: government contracts. This meant introducing cloud services and new software, so Chief Technical Officer Brian Bollinger put in nearly 100 hours of research to find the right fit. The company installed a professional ticketing system and found monitoring systems to put in customers' facilities. Staff needed to be trained on how to use it, so Bollinger helped coordinate learning on the clock. 


The Strategy 
The company was able to survive the change because of a slow switch over. The key was keeping break-fix customers if they didn't want to switch, allowing income to still be there. "The slower you can morph into a new business model, the better off you are," Kays says.