Strategy
An Insider's Guide to Workers' Comp
Attorney Kevin Dunaway specializes in workers' compensation and shares some of the unknowns of injury claims and measures businesses can take to protect themselves.
By Karlee Renkoski | Illustration By Jim Nissen
Nov 2016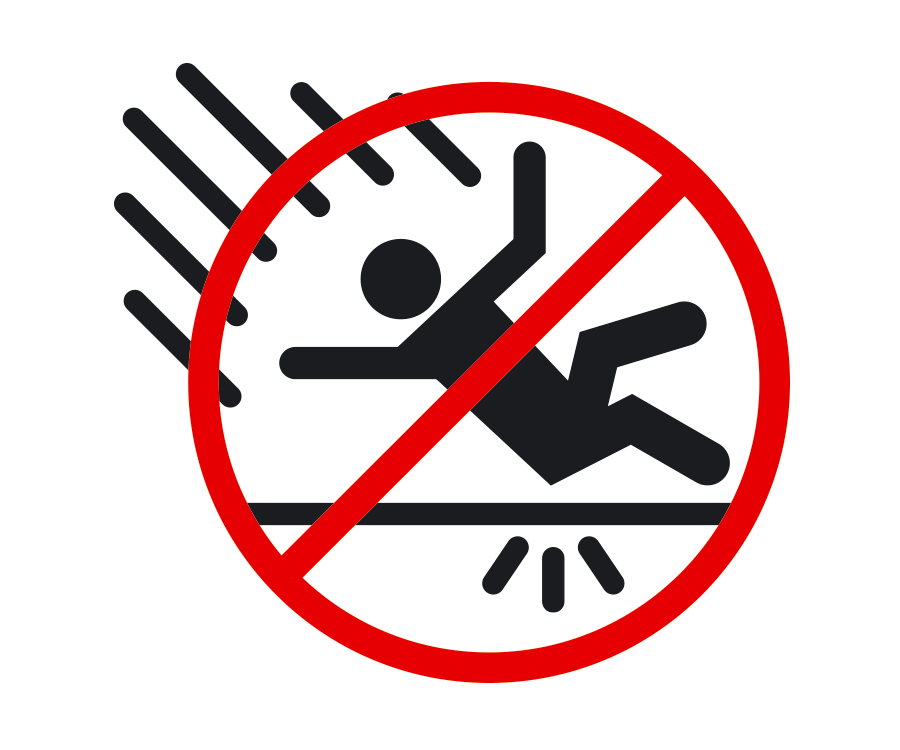 When the weather outside is frightful, workers' compensation claims are sure to come up in your business, especially on slippery parking pavement during winter. "Generally speaking an employer is not liable for injuries, unless the employer owns or designates the parking lot," Dunaway says. So, if an employer does own a lot and an employee is injured walking to the door, this usually qualifies under workers' compensation due to Missouri's Extended Premises Doctrine.
What happens when an employee is injured at a company holiday party or event? "If the employee's participation is voluntary and not required, then generally it's not compensable under work comp," Dunaway says. However, there are some statutory exceptions to this rule, such as an unsafe condition on the premises that the employer knew about beforehand, or an employer paying an employee mileage on the way to an event.
The primary key to reduce the cost of workers' compensation is prevention. "Make sure the premises where an employee works are free and clear from all identifiable unsafe conditions, train employees to point out unsafe conditions and change the way a job is done to make it safer to perform," Dunaway says. Injuries are more common in certain work environments, such as manufacturing, truck driving and manual labor jobs. These businesses should be more aware of risks and have a more heightened approach to employee safety than others, he says.
There are other things a business can do to protect itself from bodily injury lawsuits, including a tactic Dunaway likes to call "the shield effect." He encourages some businesses to set up multiple companies and lease one company's building back to another, so the land and assets are separate from the actual business. "What business owners may see as a result of this approach is layering of insurance coverage and possibility of multiple insurance policies to address potential high-dollar damage claims," he says. "This approach also shields assets of the business from high-dollar claims that exceed insurance coverages."
Dunaway's advice on what not to do when a work comp claim is filed? Don't check out. "I've seen situations in the past where an employee is injured, they turn the claim in, and the employer lets the insurance company [or third-party administrator] handle the claim without further involvement or input," he says. "That's a mistake by the employer." Dunaway encourages businesses to follow up on claims and stay invested with employees to prevent a perception of mistreatment an employee might have when dealing with the TPA or carrier alone, especially if a claim is legitimate.