Strategy
Stop Multitasking Now
As the CEO of Performance Concepts Inc., Brenda Descamps consults organizations to strengthen their business model, and in her line of work, Descamps has seen how detrimental multitasking can be to a workplace.
By Jenna DeJong
May 2018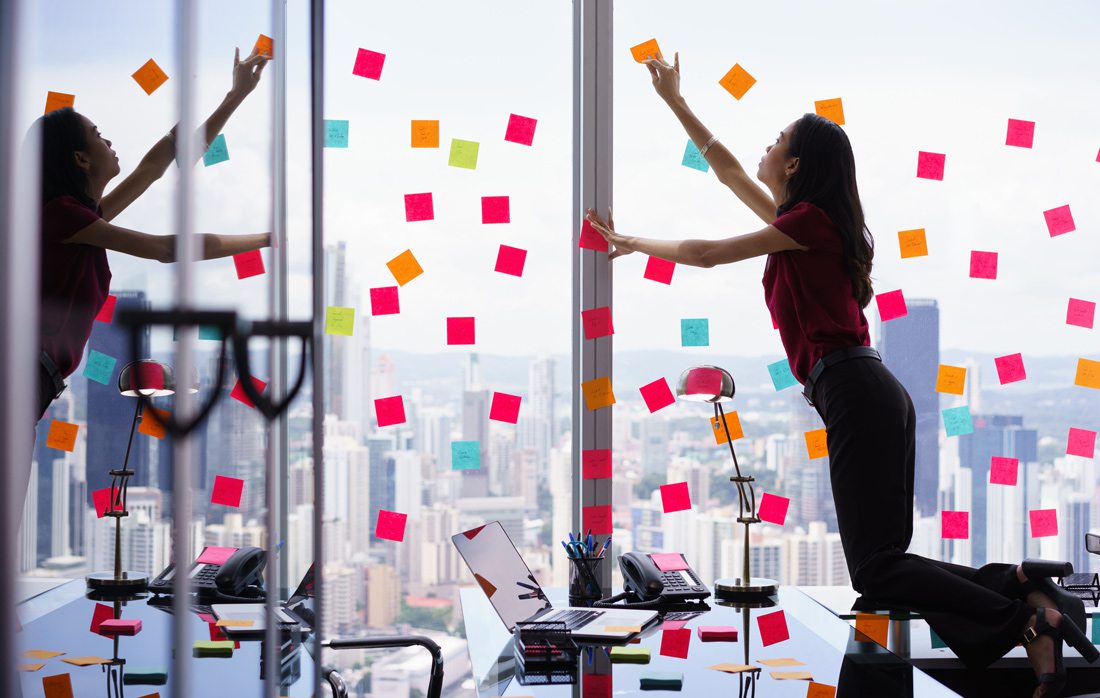 Multitasking almost always causes inefficiencies and wasted time, even though it's a skill employers require. A surplus of research instructs workers to shy away from doing two things at once, but that's easier said than done. Performance Concepts Inc. is a professional training center dedicated to improving the processes and communication of businesses. Brenda Descamps offers her advice on how professionals can cut down on multitasking while on the clock.

Journal 
To minimize stress, Descamps says journaling at the start and end of the day can help employees identify successes of the day and reflect upon what was most important. "I found that at the end of the day, I see what I've done, and I've been amazed that I've been able to complete the tasks, and what bothered me became really small," Descamps says.

Prioritize 
The workday can be full of miniscule tasks, and these can quickly control the day. Instead of getting bogged down, Descamps recommends prioritizing what is most important and doing those things in order. "Find what you need to accomplish, make a list of three to five and delegate the rest out," she says. 

Narrow job descriptions
With multitasking as a required skill, employees are walking into insurmountable pressure before they begin working. To combat this, Descamps helps organizations narrow duties and responsibilities for each worker. "I ask them 'What is it that you want them to do?' or 'What is the task you want them to perform?' and carry out those tasks and focus on what that job is about," Descamps says.