Strategy
Three Tips to Find Your Dream Career
Forget climbing the career ladder. A local leadership coach who has written her past five job descriptions spills her secret for creating your own professional path.
By Tessa Cooper
Mar 2018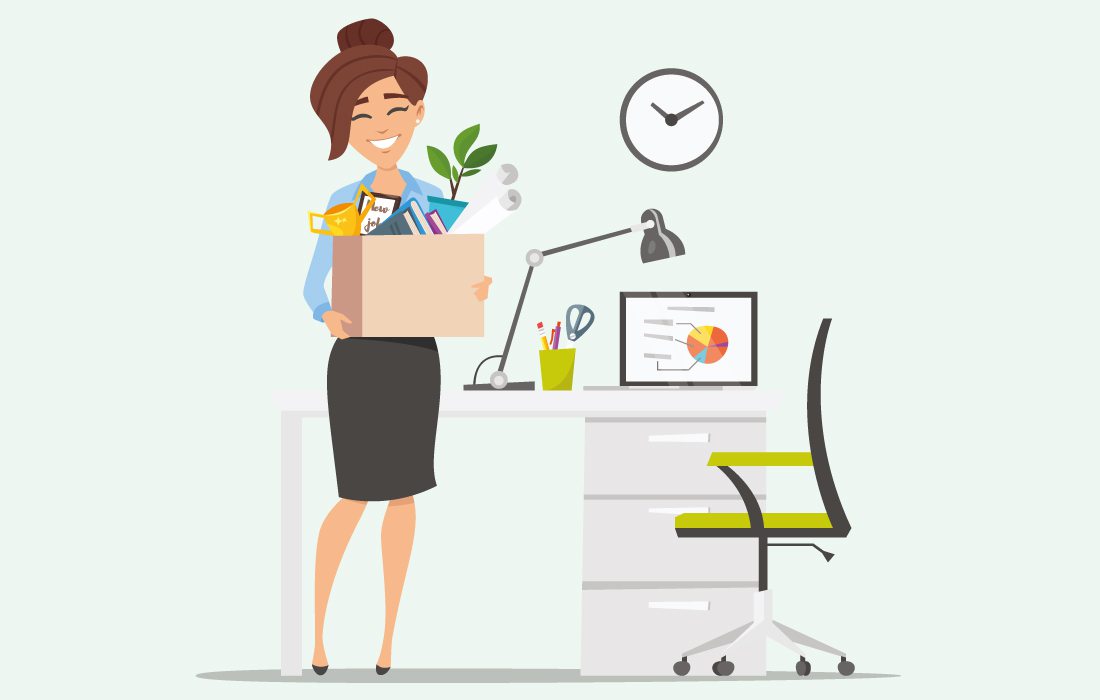 Spending decades at the same company is no longer the norm, so how do you decide what move to make next? Marissa LeClaire Weaver, who has her doctorate of education in educational leadership and owns Your Leadership Trainer, knows all about career moves. "The first time I helped write my job description, I thought it would never happen again," she says. Then she did it four more times in different industries. Weaver lends her advice to help you find your ideal role. 


Ask Around
Weaver says career planning begins with research. Spend time with people in positions that spark your interest and ask them questions about how they got to where they are today. 


Set Realistic and Flexible Goals 
Clearly define your goals and consider your personal life. "I always say you can have it all, but probably not at the same time," Weaver says. "Your ideal role might not be a static thing. It can ebb and flow depending on where you are in life."


Be Strategic with Job Changes
Weaver says there's no magic number for how long you should stay in one job, but avoid repeatedly jumping from job to job in search of your dream role. She recommends saving your resume by trying new roles that interest you by volunteering for nonprofit organizations.