Small Businesses
How Red Top Oven Got the Attention of National Distributors
Jane Ford and Kathy Hubbard initially thought they'd launch a little baking business, specifically targeting cheesecakes. But Williams Sonoma saw bigger potential.
By Jennifer Johnmeyer
Mar 2018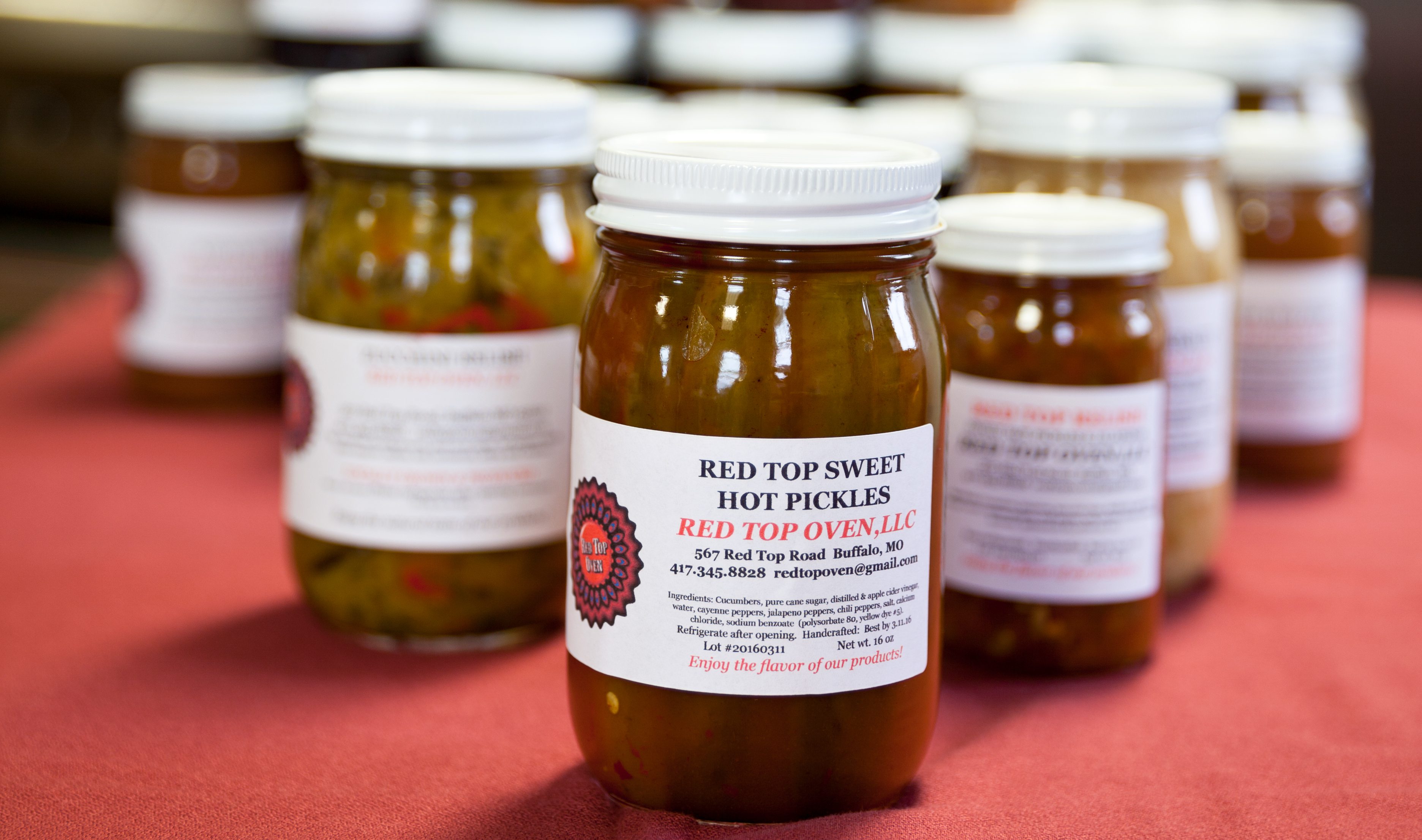 The Backstory
With years in food industry management and business ownership on their minds, Jane Ford and Kathy Hubbard launched Red Top Oven LLC in 2013. Initially focused on cheesecakes, the pair began attending farmers markets and saw a need for canned goods. Ford went through a rigorous certification process to make shelf-stable products, and the work paid off when Horrmann Meat Co. began carrying products in 2014. 
The Opportunity
"One day, we had an email from a Williams-Sonoma Headquarters representative," Ford says of a July 2017 email. "He had done extensive internet research to find companies for a 'local brands' initiative and asked if we would sell our products." The two submitted 12 products, and six—jams, salsa, sauerkraut and marinara sauce—were selected for the St. Louis market.
The Learning Curve
Soon, Ford and Hubbard learned the transaction entailed more than expected. The contract negotiation included communications with Williams-Sonoma Inc. representatives in San Francisco and Singapore before it earned legal approval. It was a crash course in large-scale corporate communication. 
The Takeaway
"It's been a wonderful experience, even with the butterflies in our stomach," Ford says. An experience that couldn't have happened had Ford and Hubbard not pivoted their offerings. "Allow [for] creativity," Ford says. "Never fear change." What's next for Red Top? Lucky's Market. The new Springfield location took all their products with a barcode. The business is also launching a website later this year.