Offices
KOLR 10's Jeremy Rabe's Colorful Office
Co-host of Ozarks Live and Co-star of Ozarks Pickers Jeremy Rabe needs an office as bright and fun as his creative personality. He took us behind the scenes to see how he finds inspiration for the next great idea to share with viewers.
By Rose Marthis
Mar 2018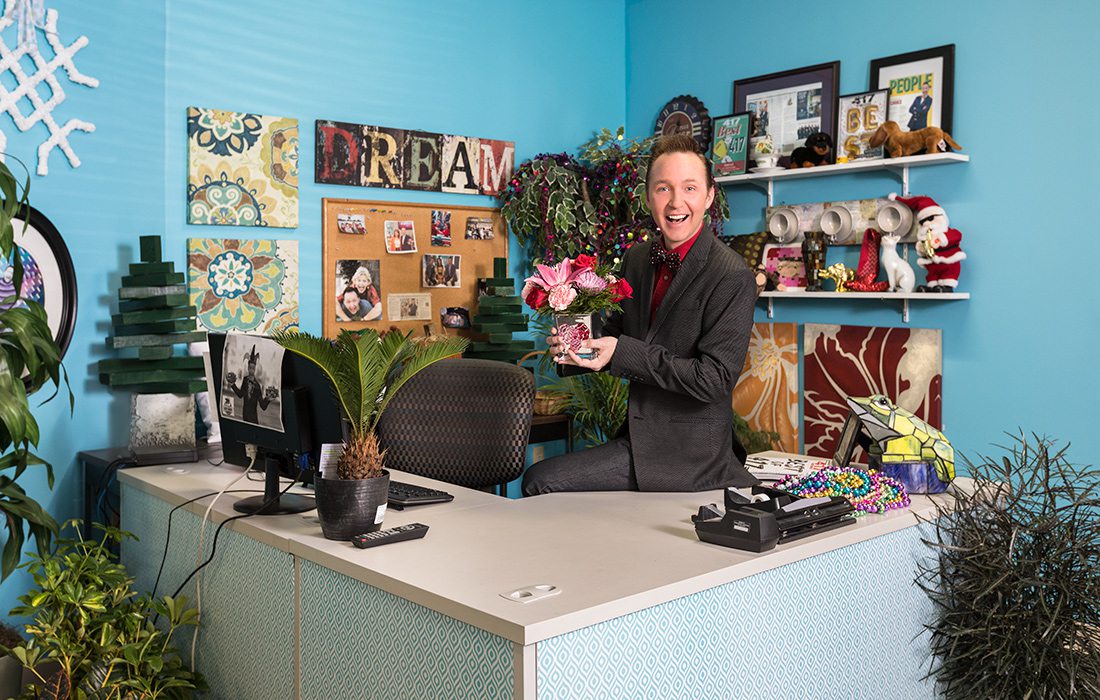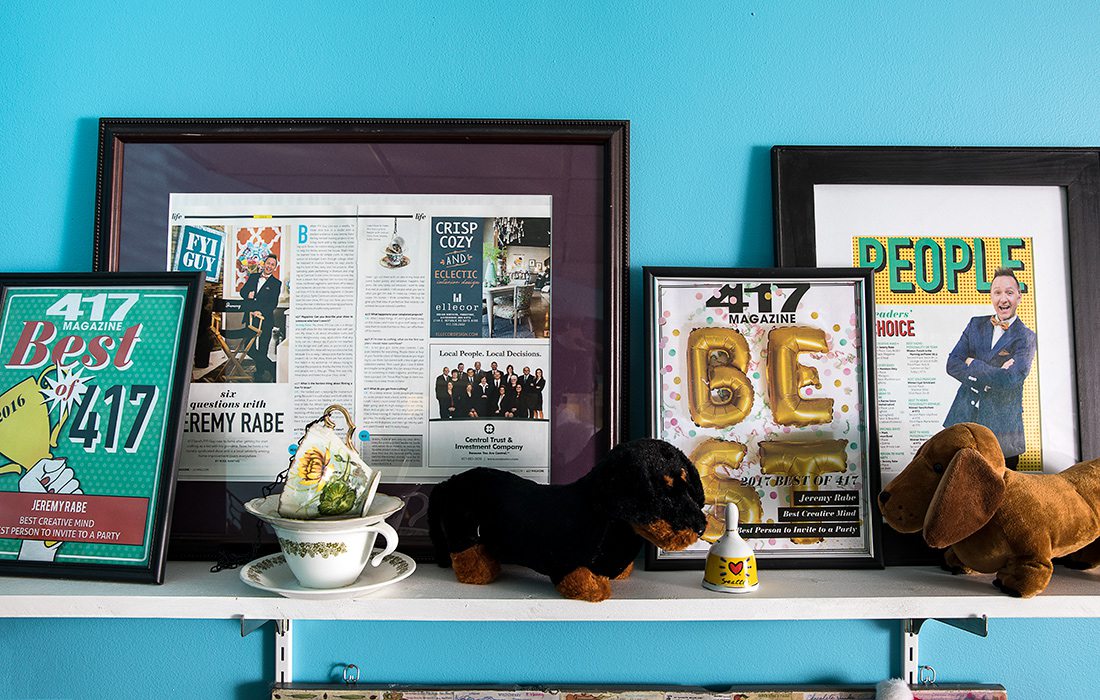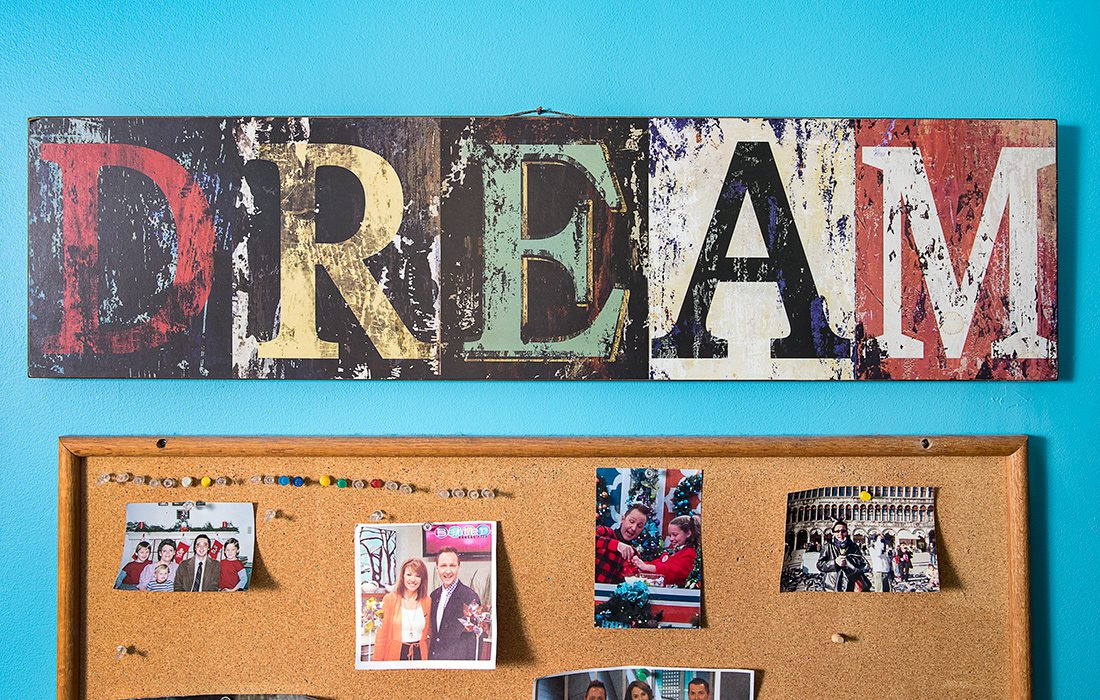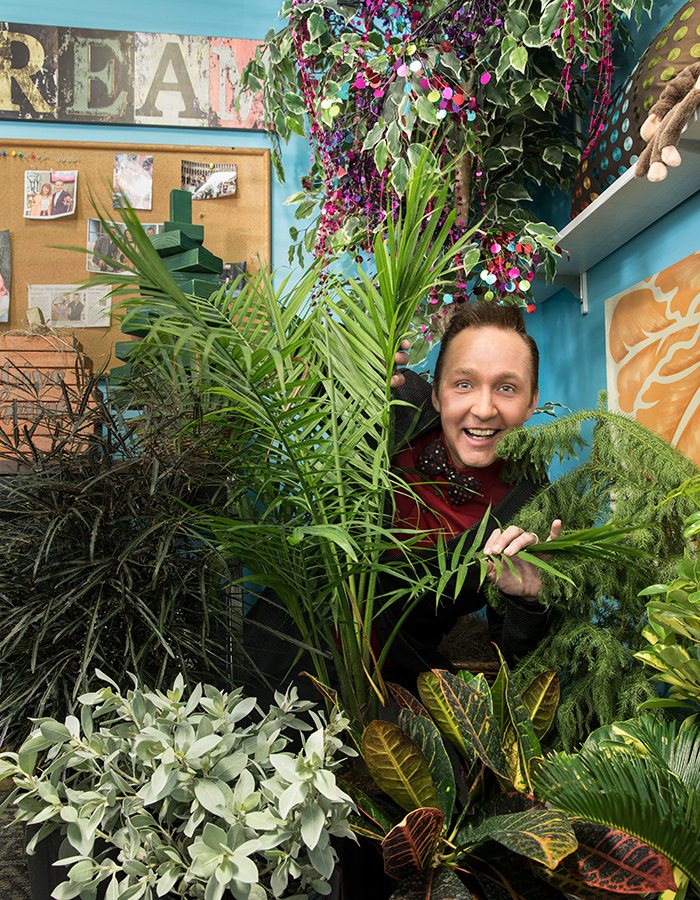 A spring and summer lover, Rabe is an avid gardener and has a healthy collection of plants in his office. The ficus in the corner is home to garlands and decorations that add even more color to the space. How does he keep so many varieties alive? Rabe's tip for plant owners is to keep the tag in or on the planter to see the watering and feeding directions. "I know what I need to do to make that plant live forever," he says.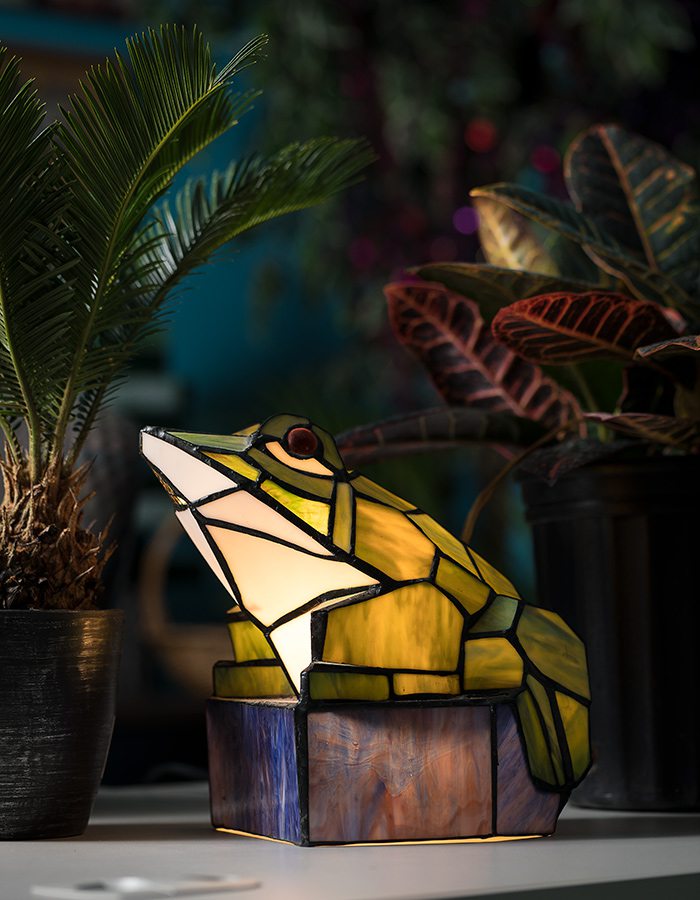 Freddy the Frog, named by Rabe's nephew, lives in a mini jungle on his desk. Rabe has had it since he was in college in the late 1990s, and it has moved with him to every place he's lived. "I fell in love with it, and I can't get rid of it," he says.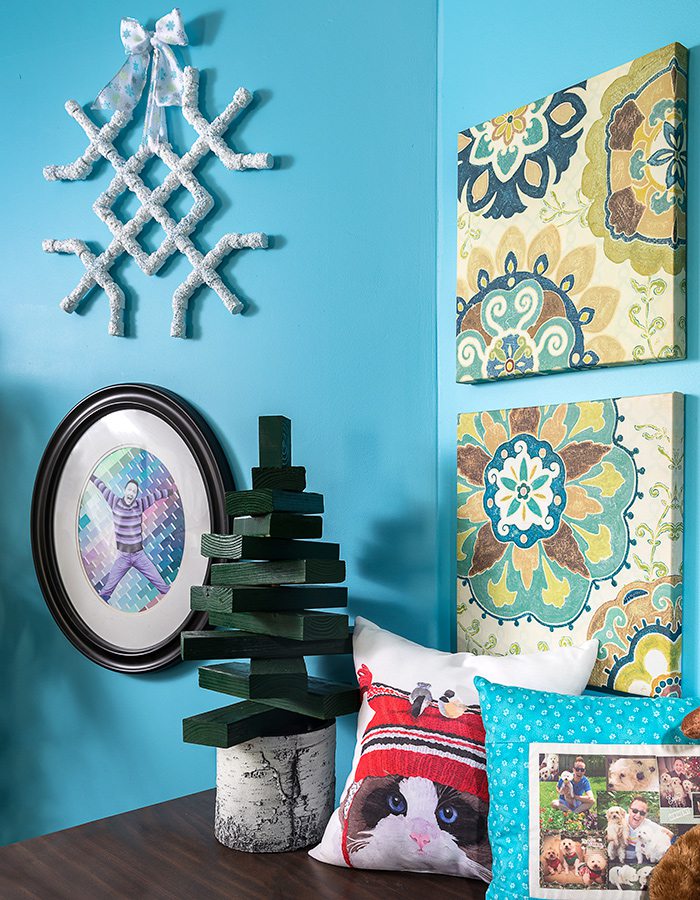 This corner of Rabe's desk holds reminders of his past. The paint swatch craft (far left) was one of the first crafts he ever did on TV. His show used to be about home design tips, but that quickly turned into creating projects. Both pillows were gifts: The cat from Harrison House Market and the blue photo collage from Sew Unique in Mountain Home, Arkansas. The wall canvases serve as a reminder to Rabe of when he worked at Pier 1 Imports and let him reflect on how far he's come.
Photos by Brandon Alms