Strategy
Fueling the Target Market
American National Property And Casualty Company found a new way to engage with its market: Fuel Tube.
By Savannah Waszczuk | Photo courtesy Fuel Tube
Mar 2017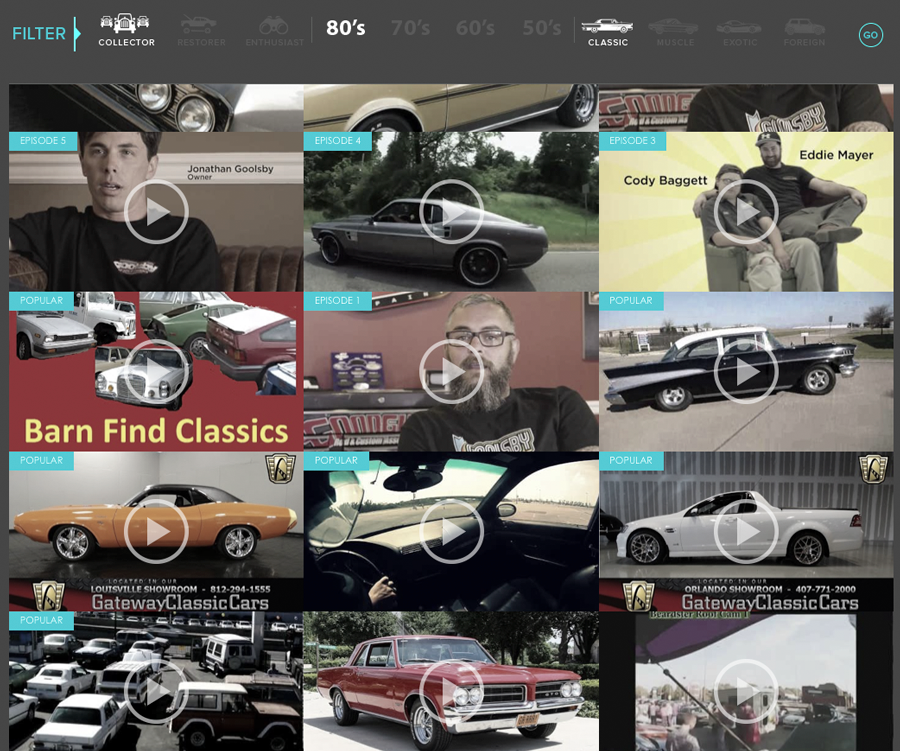 The Problem
Headquartered in Springfield, American National Property And Casualty Company competes with the big national insurance companies you see advertising on TV. "The top spenders in our space spend about $5 billion nationally," says Scott Campbell, executive vice president and chief marketing officer, multiple line. Although American National offers the same products, the company's advertising budget is much smaller, so the team needed to find a different way to compete. 


The Big Idea
"The goal was really to engage with our market and our potential market in a different way," Campbell says. After getting pitches from several advertising agencies, Campbell and his team eventually landed on launching Fuel Tube, a customizable online car show that curates videos for consumers based on their car interests. Fuel Tube uses an algorithm that works with YouTube to tailor content for each visitor. "We have a strong background of collector car insurance," Campbell says. "That was kind of our toehold." 


The Learning Curve
"Any time you're using new technology or trying something different, you're going to go through various builds and things like that," Campbell says. "There were a lot of little experience glitches and things that needed tuning." But rather than throwing in the towel, the team used those problems to enhance the final product. "We are always tweaking things to improve the experience," he says. "That never ends." 


The Takeaway
Initially, several advertising agencies pitched traditional revenue-enhancing ideas, but American National didn't settle. "Then AMP out of Boston came in, and they just blew us away with this completely unique angle," Campbell says. And so far, it seems that trying something different is paying off—people are spending 10 to 15 minutes on the platform when they visit, more people are visiting month to month, and American National is engaging with its target market in a way unlike any of its competitors.