Strategy
Create an Evaluation Process that Works
Kick your company's traditional performance review system to the curb with these insights from Willard Public Schools.
By Adrienne Donica
Mar 2017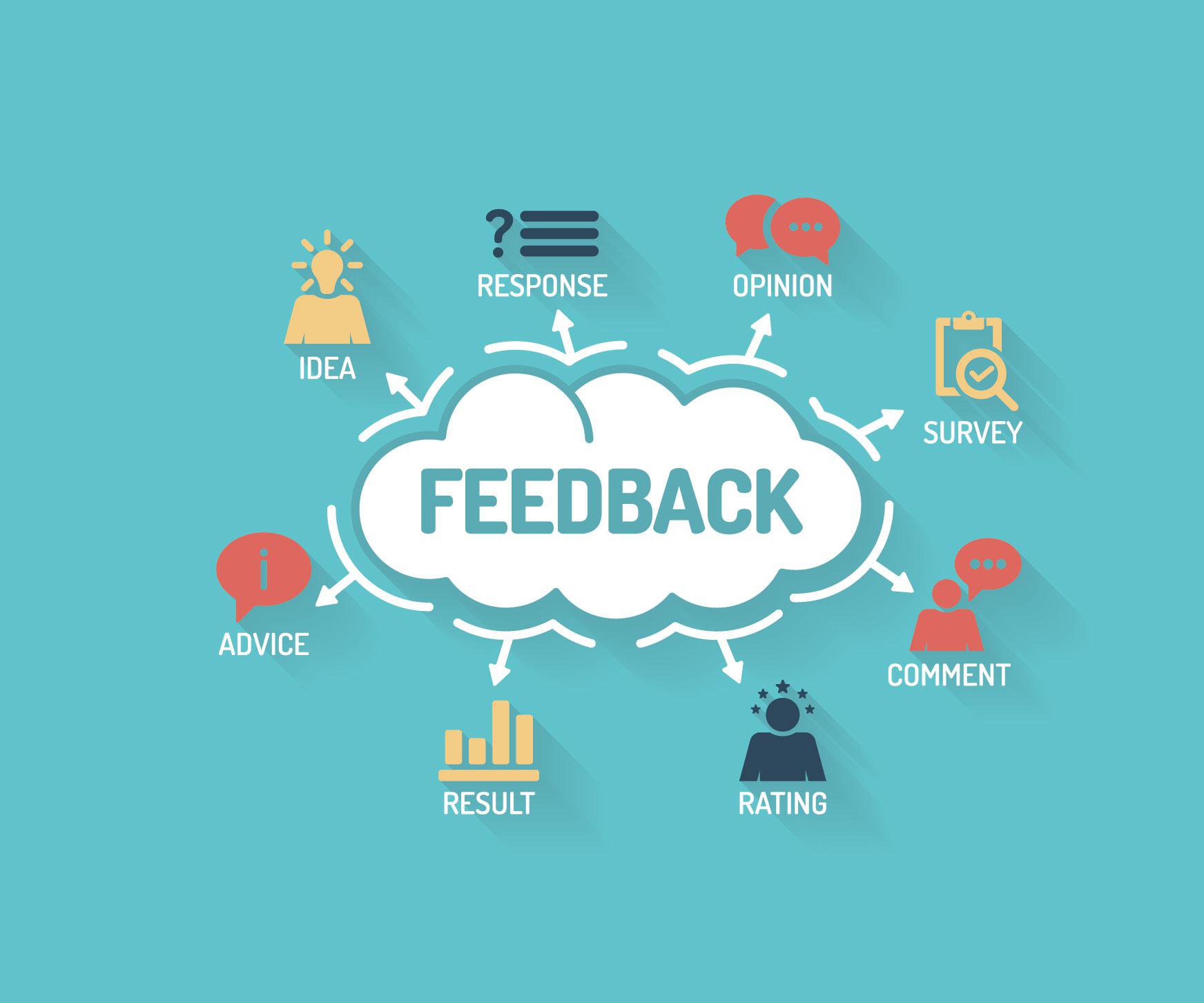 Like death and taxes, performance evaluations are inescapable phenomena that often induce dread. Employees get anxious in anticipation, and managers spend hours preparing for meetings that often don't result in actual change. Even worse are the reviews that require giving negative feedback to an unsuspecting employee. Emotions can run high, once again impeding a constructive conversation.
At Willard Public Schools, this is how it used to be. Principals were only required to complete one or two unannounced reviews, one formal observation and one summative observation—as Superintendent Kent Medlin calls it, "the old one hour dog and pony show." For tenured teachers, this process could even be spread out over three years. But the district knew this model wasn't working.
"There was a recognition by all parties that the old system was very limited, and we could do better," Medlin says. So in 2000, Medlin and his team set out to create a new standard with input from employees at all levels. What they developed is a growth-focused model that aims to remove unnecessary subjectivity by incorporating feedback from more than just an employee's direct supervisor.
"The idea is to block any manipulation and personality," says Assistant Superintendent Stewart Pratt. To do that, the plan architectures determined which parties needed to weigh in for each position in the district. For example, teachers' evaluations include input from students and parents depending on the grade level, and staff members can share their insights about their building principal. 
"If you're really trying to grow people, it's about effective feedback, and it's about timeliness," Pratt says. Now, principals make seven recorded walkthroughs, provide feedback and have an annual review. Medlin admits seven times a year isn't enough and encourages staff to give constant feedback. "Truly, people are being evaluated all the time," he says. 
The continual feedback also reduces anxiety surrounding performance evaluations. "There shouldn't be anybody nervous about it," Pratt says. "It should be a great conversation about growth. The piece that's going to come out of that is 'where do we go from here?'" If you do have to give some tough feedback, "Be bluntly honest," Medlin says. "Nobody likes the hard parts, but you have to be willing to do it."
Another advantage to Willard's model is its relevance to teachers of all expertise levels. After all, new team members don't need the same type of coaching as veterans. "Growth allows us to take the person where they're at and go forward from there," Medlin says. "And it doesn't matter if you're second year or 25th year, everybody has the ability to grow." Employees complete an annual development plan with their supervisor, and in 2016, Willard instituted a new policy allowing teachers to be paid for "growth hours," or time spent on professional development outside the classroom.
If your current method is working just fine, you might be thinking, "Why change?" On that subject, Medlin defers to author Jim Collins: "Jim Collins says that good is the enemy of great…Well then, we have to be willing to fight the enemy."