Strategy
How Red Monkey Foods Became an Industry Leader
Red Monkey Foods started out of a milk barn in Golden City in 2002 and today is an industry leader in organic private label spices and seasonings. Founder Jeff Brinkhoff explains how to get major retailers' attention.
By Juliana Goodwin | Photo courtesy Red Monkey Foods
Jul 2017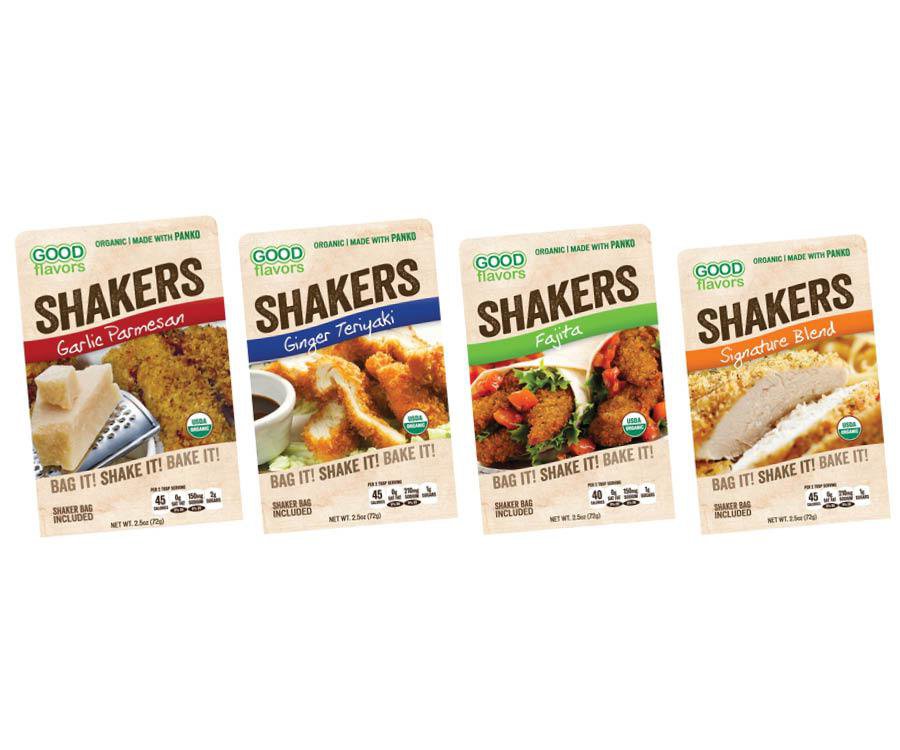 If you want to succeed, it takes hustle and persistence coupled with patience. "'No' rarely means 'no'; it means not right now," says Jeff Brinkhoff, founder of Red Monkey Foods.
Brinkhoff started an organic spice and seasoning company in 2002 out of a milk barn in Golden City. He hoped the name Red Monkey Foods would be easy for consumers to remember, but most consumers don't know his company's name because today he produces premium private labels for grocery stores. The company is an industry leader in the organic spice and seasoning industry. In January, private equity firm San Francisco Equity Partners acquired a majority stake of Red Monkey Foods, a move which Brinkhoff says will propel the company to the next level. 
Although Brinkhoff is enjoying significant success, it's been a long road, as the grocery store industry is fiercely competitive. Landing shelf space in a store is tough, and it takes persistence and tenacity through multiple channels of contact including calls, emails and trade show discussions, he says.
"In addition to following up, think outside the box," Brinkhoff advises. "We manufacture spices and seasonings, so we would send our product samples on a Friday along with a couple of individually wrapped Omaha steaks, a couple of potatoes and a note that says, 'Check out our seasonings on your grill this weekend.' Don't always make your contact a hard sell. Supplement it with forwarding an industry- or product-related article they will find interesting or helpful."
His breakthrough came in 2007 when he landed a contract with Safeway which he pursued for two years. Safeway launched 18 spices under its organic brand, O Organics, in its 2,000 stores. "Instead of focusing on convincing the trade we are a legitimate company with potential to be a player in the category, we spoke about how the spice category was changing and the success of the program at Safeway," Brinkhoff says. "It was a game-changer for us."
Today from a factory in Republic, Red Monkey produces tens of millions of jars for companies like Walmart, Safeway and Target, and he's learned how to pitch to grocery giants. Brinkhoff says the key is to show how the product offers a solution to the retailer.
"A lot of companies go in front of decision-makers with a 25-page PowerPoint presentation explaining every detail of their products and company," he says. "Boring! Keep all that information short and concise. What can you teach them about category trends across the U.S., and how do they compare in the category to their competition? How does your product connect with consumers? How can you ensure them that by working with your company they don't have to worry about issues? How can you make them look like a hero?"