Leadership
Service, Success and Sips with Jim Anderson
Jim Anderson is the vice president of marketing and public affairs at CoxHealth and former president of the Chamber of Commerce. At The Hepburn, the admired leader shared his insight into what makes a great leader.
By Jeff Houghton | Illustration By Heather Kane
Jul 2016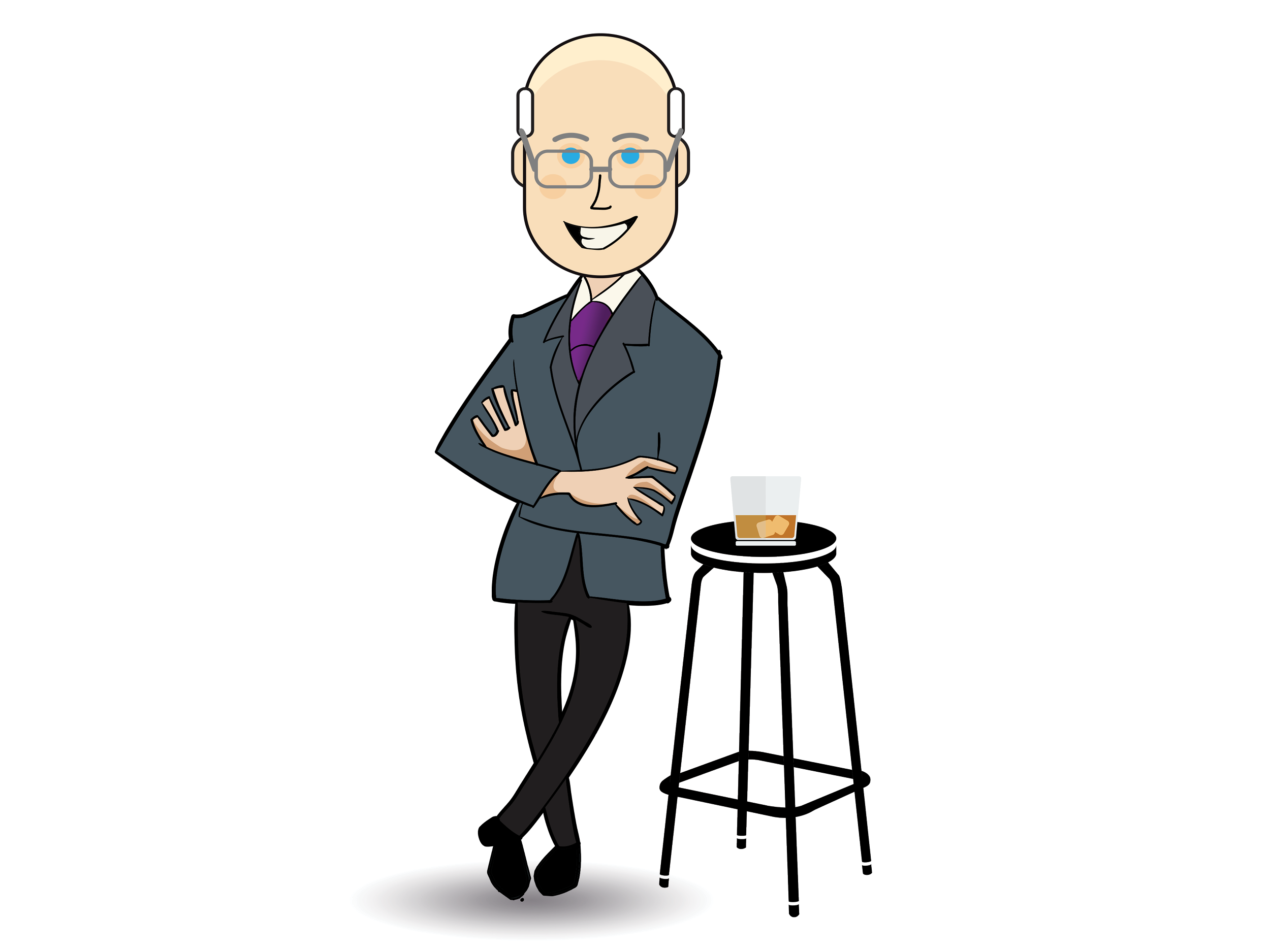 "Effective leaders have effective relationships."
 
"The key is being genuine, being sincere and being authentic. People can see real fast when that's not the case."


"Effective leaders have vulnerability. They show their flank, so to speak. They show emotion and passion and authentic interest in people. They don't have all the answers. They're collaborative in style."


"I'm a firm believer in servant leadership. I believe you lead best by serving others. You invest in other people so they can reach their full potential. I love seeing success stories."
 
"The old saying is really true, 'There's no limit as to the good you can do so long as you don't care who gets the credit.' I think that's really true."


"I always try to never have a day go by where I don't write someone a handwritten note. In this day and age, we don't get a lot of those." 


"I make a point when someone starts a new job to be the first to call to say congratulations. They say you remember your first day on the job and your last day, and I think that's true.
 
"We are losing a lot of integrity and civility in our society. I think we need to restore civility to our discussion. It all starts with integrity, and again, relationships. I think you have to be authentic and sincere and genuine."


"People aren't stupid, they see through fake people real fast.
 
"We have a secret sauce of collaboration around here. Collaboration has become a value system for our region."