Strategy
Cashing in on New Technology
Keeping up with changing technology and customer demand sometimes has a hefty price tag, but leaders at Southern Bank learned that the increased convenience and satisfaction that comes from these changes is worth every penny.
By Peyson Shields
Jul 2016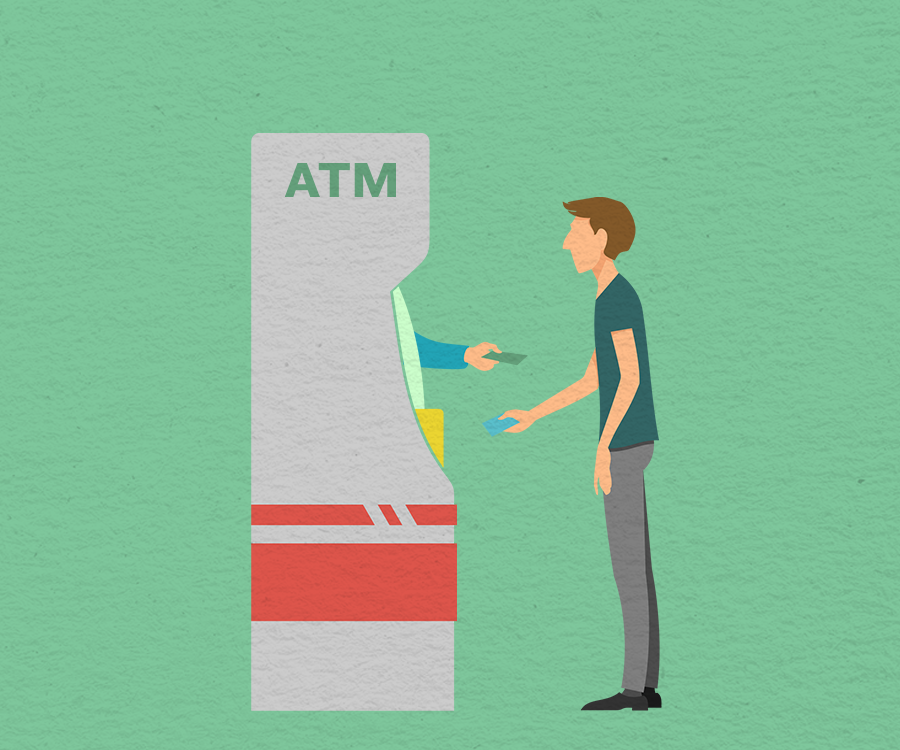 The Problem
Even though Southern Bank is a community bank, staying up-to-date with current technology was essential to meet customers' demands, needs and lifestyles. "Walking into a bank during normal 'bank' hours to make a deposit or cash a check is no longer the typical way a person banks," says Jackie Bonner, vice president, regional market manager for Southern Bank. "We know that customers in today's world want convenience and increased options, all while still being able to get help from a 'real person' when needed." 
 
The Big Idea
Southern Bank's Chief Operating Officer, Kim Capps, began researching the concept of Interactive Teller Machines to help convenience customers more than five years ago. Similar to ATMs, ITMs allow customers to make transactions while having a real time, face-to-face conversation with a Southern Bank Personal Banker—without having to go inside. "Transactions at the ITM are just as secure as if the customer were doing a face-to-face transaction and processed exactly the same way," Bonner says.  
 
The Learning Curve
After years of research, Bonner says adopting the ITM technology was a no-brainer; however, deciding where to implement the new machines wasn't such a quick decision. "With the technology still being pretty new within the industry, the Interactive Teller Machines currently carry a pretty hefty price tag," she says. Nine locations throughout Missouri and Northeast Arkansas currently have ITMs, and Bonner says some of the machines even do more transactions than certain branches do as a whole.


The Strategy
Helping customers understand the new way of doing things, Southern Bank has made a concerted effort to walk customers through the process at the machine to ensure they are comfortable with the transaction. "Interactive Teller Machines are a win-win for both the bank and our customers," Bonner says. "They allow us to provide an additional option in the delivery of our bank services to meet the needs of our customers in a cost-effective way."