Small to Mid-Sized
A Taste for Safety
Chestnut Labs has spent the past year growing despite being in a separate city from its founding company, and Kristen Acker divulges the secret to the lab's successful growth on its own: Don't try to be everything to everyone.
By Rose Marthis | Photo by Brandon Alms
Jul 2016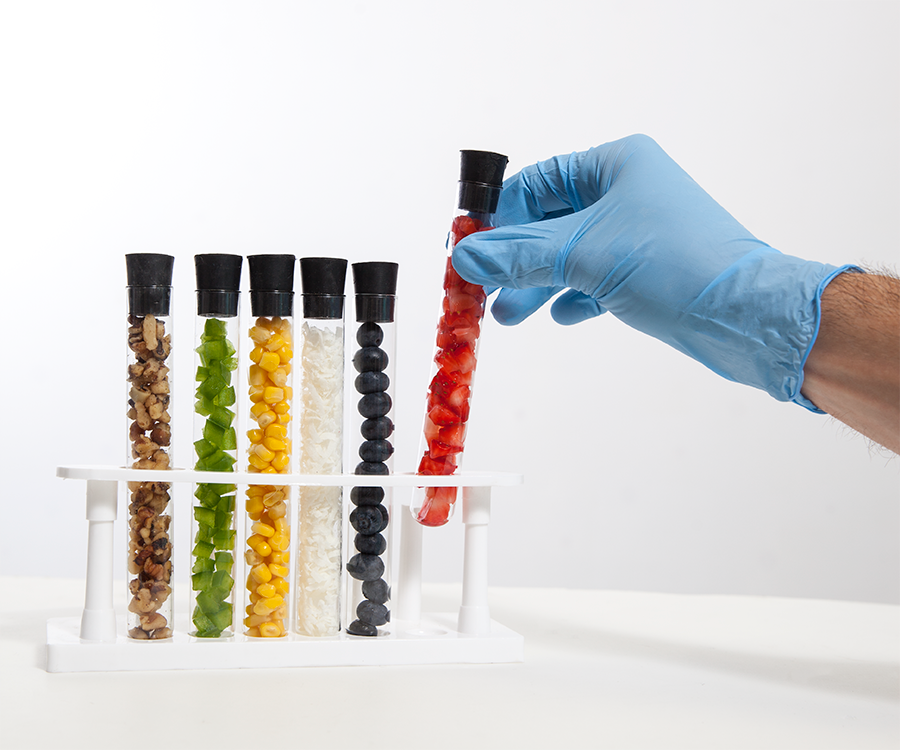 The Opportunity
When you swirl cream into your coffee, you want to know it's safe. One of the companies responsible for making sure food products meet quality and safety standards is Chestnut Labs. The company started as the internal finished product food testing lab in the corporate structure of Mid-America Dairymen, based in Springfield. As the company merged to form Dairy Farmers of America, Inc. (DFA) and moved to Kansas City, the food testing lab stayed and became Chestnut Labs. "We like Springfield because of the central location strategy standpoint for sample submission," says Kristen Acker, the vice president and general manager of Chestnut Labs. 


The Big Idea
"We want to be the best at what we do and aren't looking to be the biggest." –Kristen Acker
Chestnut Labs serves all wholly owned DFA locations as well as external companies as a food safety solutions provider, meaning it assists manufacturers of human, animal and pet food in meeting customer needs and food safety regulations. The company's services include microbiology and chemistry testing, research, food safety training, auditing and consulting, and Chestnut Labs focuses on assisting customers with preventative efforts and reactive responses to contamination events.


The Learning Curve
The business is growing and recently opened a second location in Ithaca, New York. But through the growing pains, Acker says the company has to stay focused to meet customer needs in a timely manner. "We play to our core competencies and focus on strategic growth," she says. "We want to be the best at what we do and aren't looking to be the biggest."


The Strategy
To be the best, Acker says it's all about relationship development. Her team is composed of highly trained, experienced individuals from all areas of science, and they work to develop trust with their clients that the advice and service they provide are accurate.