Startups
Veggies Come to You With Urban Roots Farm's Uber Eats Program
In an effort to boost retail sales, Urban Roots Farm partnered with delivery program Uber Eats, bringing fresh food to your front door.
By Claire Porter
Jan 2019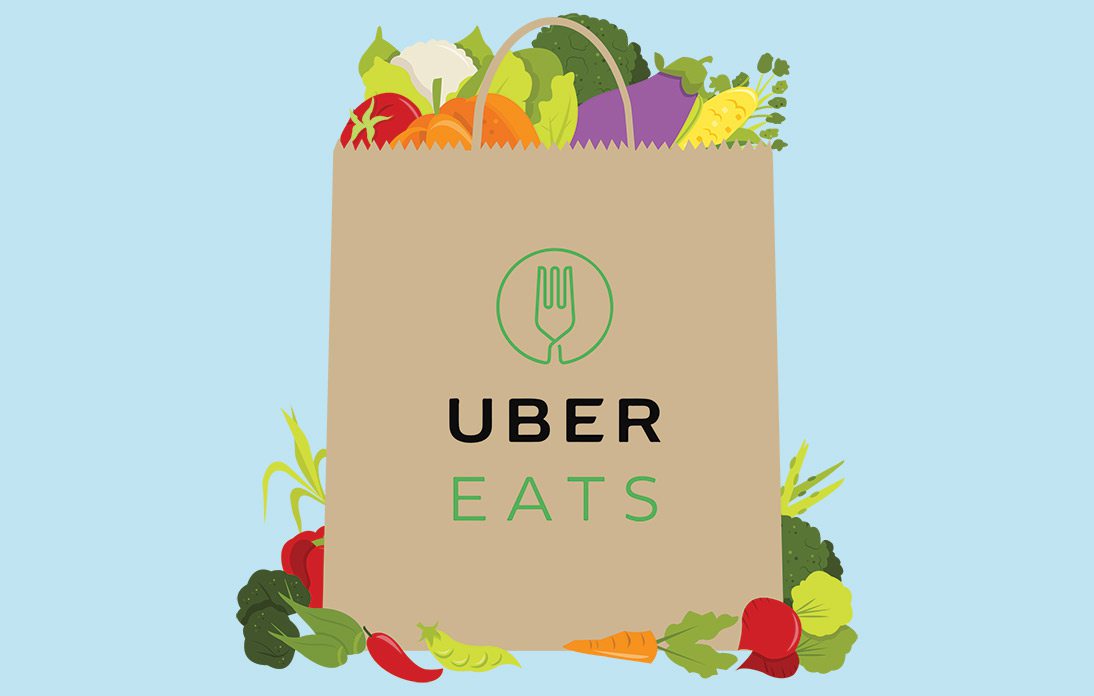 The Problem
Urban Roots Farm has been catering to veggie hungry people in Springfield with its CSA program and on-site farm stand in downtown Springfield for years. But as the farm's wholesale accounts picked up, co-owner Melissa Millsap says she and her team wanted to increase their retail sales this year. "I was trying to figure out: How do we get our food to more people?" Millsap says.
The Big Idea
Millsap and her husband received a press release email about Uber Eats coming to Springfield, and in January 2018, she inquired about becoming a vendor. To her surprise, the company said they had not yet partnered with a farm. "They were really excited about the concept and gave us a great deal because we were definitely taking a risk on it," she says.
The Learning Curve
Urban Roots Farm went live on Uber Eats this past May. The app lists the farm's harvest for that week, and customers place an order that an Uber driver picks up and delivers. The Millsaps have discontinued the Community Supported Agriculture program for the winter season to encourage more Uber Eats orders, and they've planted more staple crops they know people consistently want. They're hoping to expand their radius from 5 miles to 10 to reach customers on the southside, and through marketing and social media, Millsap is encouraging co-workers and friends to order in bulk to offset the delivery cost.
The Takeaway
Millsap says throughout the process, she has been ordering from the app a lot. "I figure if I'm a customer of Uber Eats and also sell through Uber Eats, it's going to be easier for customer service on my end to help walk people through it," she says. She recommends restaurants do their research and ask similar businesses about their experiences before taking the dive; although ultimately, she says to bite the bullet. "It'll never hurt to give it a shot because you just never know," she says.