Strategy
What Missouri's Extension for Real ID Enforcement Means for You
Enforcement of the Real ID Act is more than a decade in the making for Missouri. Track the legislation's backstory, how Missouri is working toward compliance and what this means for you now.
By Mike Cullinan
Jan 2018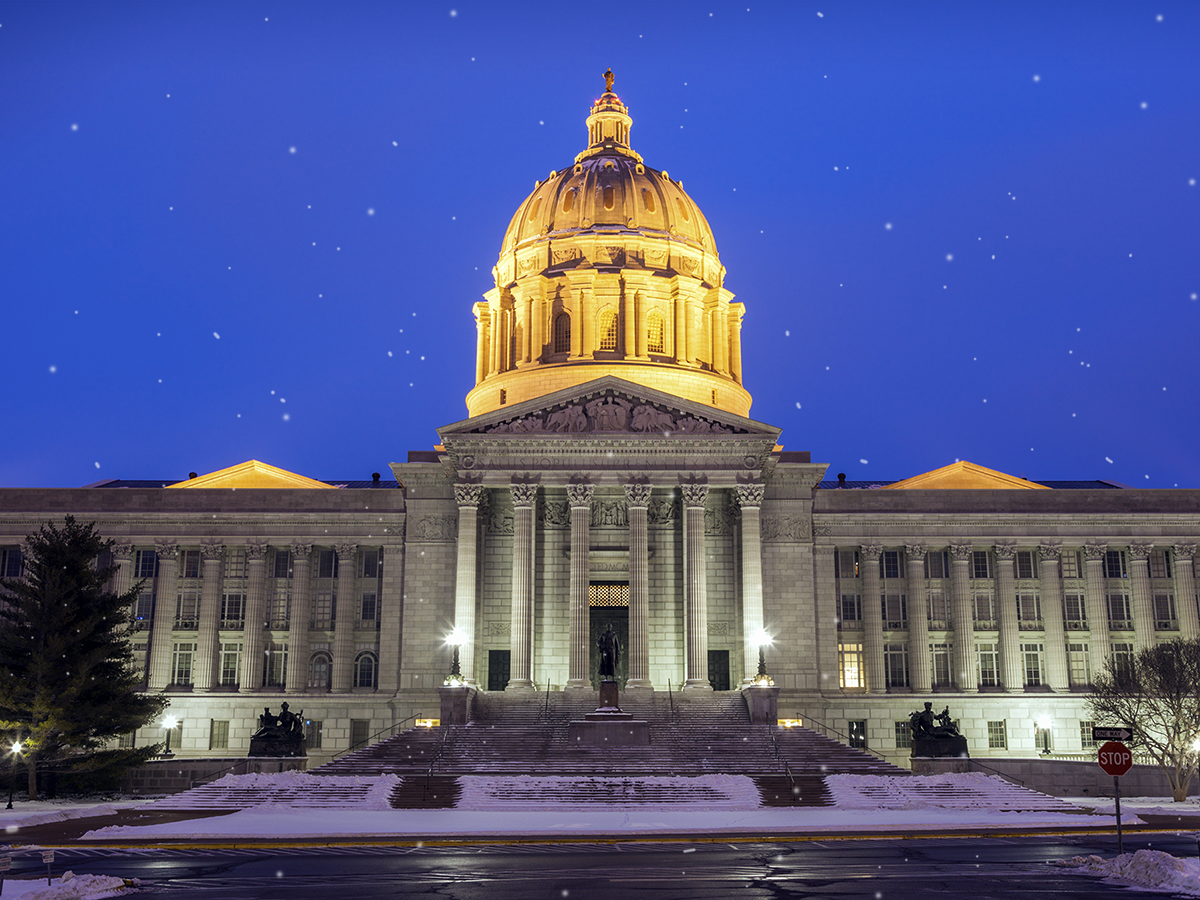 The Legislation:
The Real ID Act, passed in 2005 by U.S. Congress, establishes minimum security standards for state-issued driver's licenses and identification cards to be used for domestic air travel as well as access to federal facilities and military bases.


The Problem:
Although the law involves state IDs, it does not specifically mandate state participation. People living in noncompliant states, like Missouri, can instead use a passport or other federally approved ID card to fly or access federal facilities. Enforcement in Missouri was set to begin on January 22, 2018 unless the federal government granted the state an extension.


The Temporary Fix:
In June 2016, Missouri Gov. Eric Greitens signed a bill into law to address the noncompliance. It gives residents the option to get compliant driver's licenses or other ID cards. But until late November, it wasn't clear if the federal government would accept this plan. Kent Boyd, Springfield-Branson National Airport spokesperson, says the Real ID issue has been a confusing issue for many. "Quite honestly, from the airport perspective, we'll just have to wait and see," he said in an early November interview with Biz 417. "It's an incredibly frustrating thing, especially given the level of dysfunction at both the state and federal level right now." At the end of November, the Department of Homeland Security granted Missouri another extension, this time until October 10, 2018. However, expect state officials to request another extension—Greitens has outlined a plan for the state to become fully compliant with Real ID with a deadline of March 4, 2019.


What This Means for You:
Because of the most recent extension, you can still travel and visit federal facilities with your current Missouri ID, but Boyd cautions 417-landers. "I guess my bottom-line advice to customers, to people who are going to plan to fly [this] year, is get a passport," he says, as that form of identification will continue to be accepted regardless of Missouri's compliance status. "That's an expensive thing to get… but that's the only sure way that you're going to be able to fly."