Strategy
The Why Behind What We Buy
Noble Communications knows consumer behavior.
By Juliana Goodwin | Photo courtesy CultureWaves
Jan 2017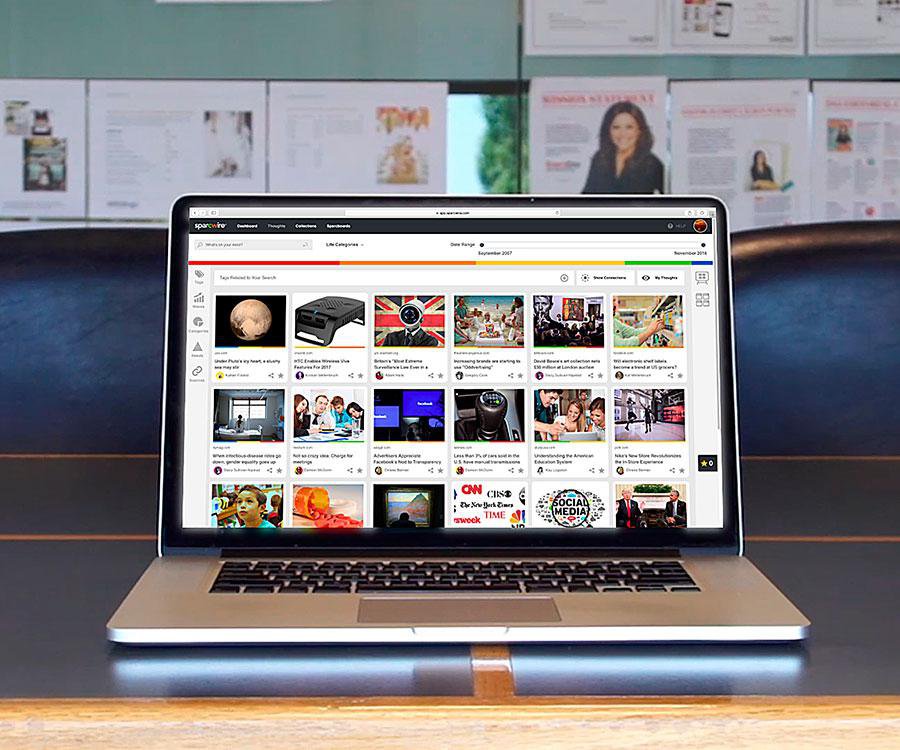 The Problem
To stand out in the competitive advertising world, Noble Communications had to better understand and predict consumer behavior. CEO Bob Noble says they wanted more than traditional quantitative research could provide—the who, what and when—so the company started looking for a way to answer another question: why? "Understanding why something is purchased or consumed allows you to better understand the most current, emerging and growing trends and insights, giving you the marketing advantage and edge over competition," Noble says.


The Big Idea
CultureWaves, a consumer insights firm for Noble, developed Sparcwire, a data bank of behavioral-based content, updated daily. Certified cultural curators, each with their own expertise, select content from around the internet and spot behavior patterns to help the insights team identify emerging trends, says Joshua Wahba, Sparcwire's chief operating officer. The proprietary in-house tool has been used for the past decade to predict trends for brands and Noble Advertising Agency.


The Learning Curve
After years of keeping it in-house, they decided Sparcwire had the potential for broader use. It is now accessible to businesses of all sizes for a monthly subscription fee. A dozen companies and organizations are currently using Sparcwire, but the team believes there is room for significant growth. They are trying to find their own target market through beta tests. "The biggest learning curve has been communicating to the business market how the product can add value to them," Wahba says.


The Takeaway
The team was not afraid to release the software before they had identified a target market; in fact, releasing it has helped them identify which businesses have the most to gain from Sparcwire, Wahba says. They've learned a valuable lesson: Let the market dictate the product's use.