Culture
Victory Mission + Ministry's New Substance Abuse Intervention Program
At many companies, failing a drug test is a guaranteed way to get fired. Victory Mission + Ministry just rolled out a new substance abuse intervention program, designed to offer a path back to work.
By Lucie Amberg
Jul 2022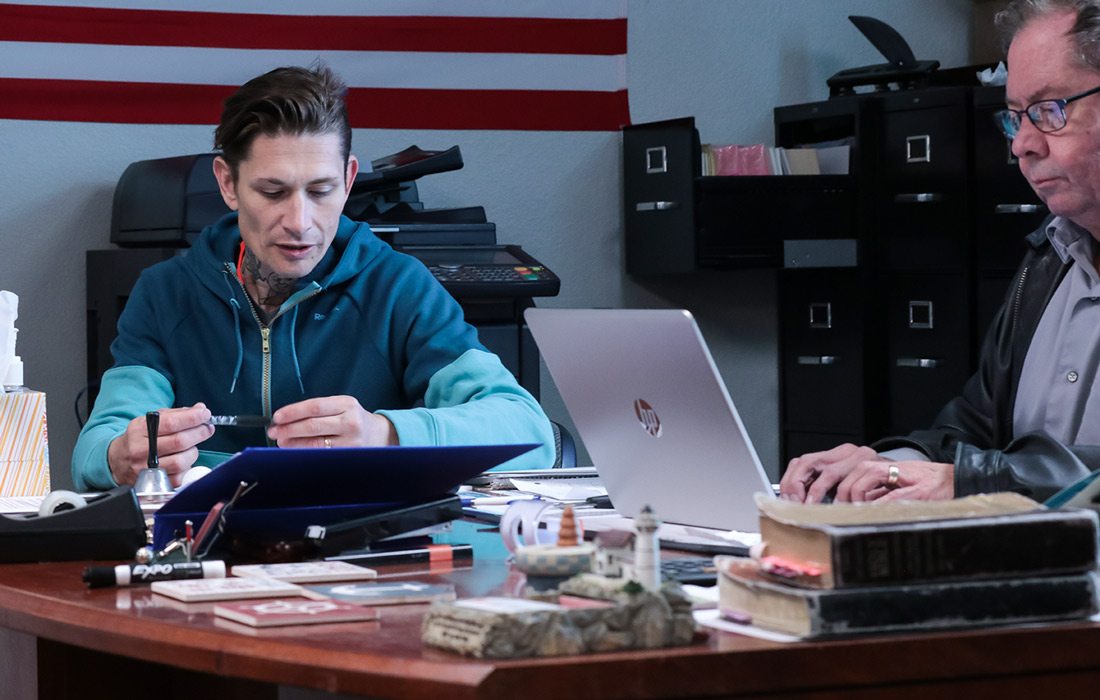 The WorkReady Bootcamp at Victory Mission + Ministry is designed to help people develop the job-readiness skills that can lead to long-term employment—and end a cycle of poverty and instability. Since the program rolled out in May 2021, 69 people have graduated from the two-week WorkReady Bootcamp course. 
John Pace, Victory's director of outreach and workforce development, recently created a new branch of the bootcamp called "Reboot." It's specifically designed to help people who've lost their jobs because they failed random or routine drug tests. The idea, Pace says, came from one of Victory's employment partners, the 417-land companies that have a history of interviewing and hiring WorkReady Bootcamp graduates. This company had to terminate an employee because a random drug test found marijuana in his system. Aside from the failed drug test, he was a good employee, and according to the company's policy, he could become eligible for re-hire—if he completed a drug rehabilitation program. Pace realized that this type of program would fit neatly into the WorkReady Bootcamp curriculum, and Reboot was born. 
In Reboot, participants spend the morning with the larger WorkReady group, where they focus on self-awareness, goal setting and "soft skills," such as anger management, conflict resolution and communication. After lunch, the class splits into two groups. While the WorkReady students dig into job skills and financial literacy, the Reboot students focus on substance abuse intervention and independent spiritual work, including faith-based approaches, coping skills and mindfulness. Everyone comes back together at the end of the day for a session on establishing limits and setting boundaries. 
Once Reboot students complete 24 hours of curriculum—three 8-hour days—they're evaluated on their competencies and participation and may earn a certificate of completion. The program got started in May, and Pace expects that it will be well utilized, especially considering the increased availability of marijuana. 
"It's just the reality," Pace says. "Recreational marijuana on the weekends can get people fired on Monday... You can't legislate righteousness. We can have as many laws as you want, and people are still going to choose to be people. How we manage that is going to be key. If this helps us expand the time so that people have an opportunity to change, then it's a win."