Small to Mid-Sized
Loretta Roney on Financial Literacy
We talked with Loretta Roney, then-president/CEO of Volt Credit Union, to discuss Volt's new education venture.
By Emily Letterman
May 2023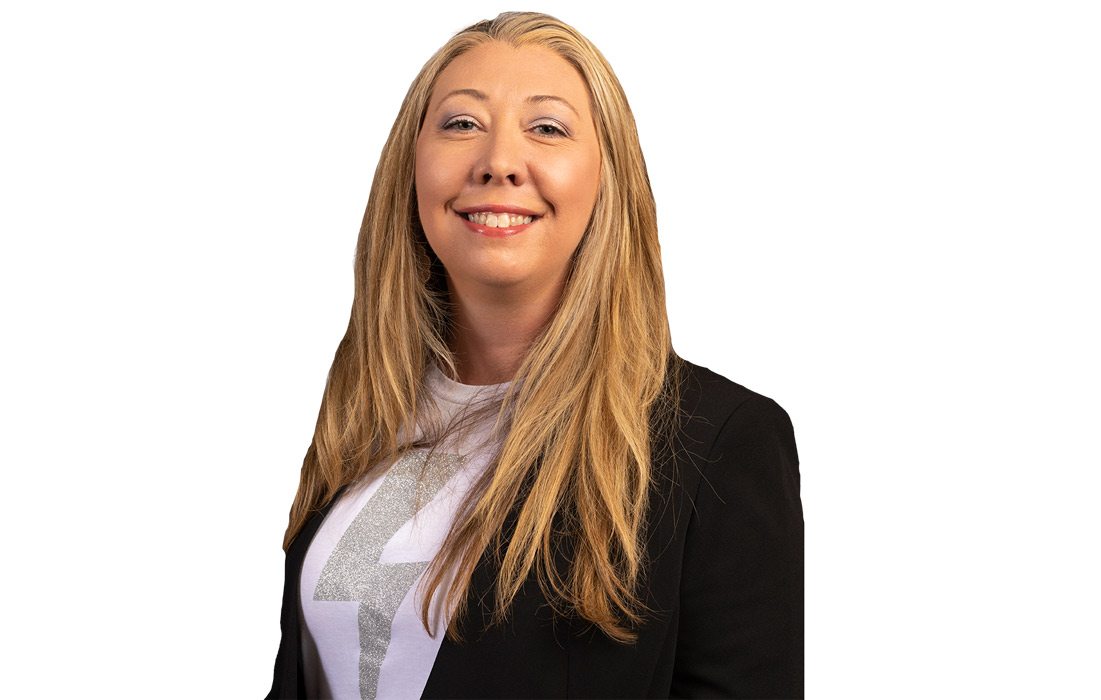 Biz 417: Through this partnership, Volt Credit Union will open the first student-operated credit union in Missouri. How did this vision for Hillcrest High School come to be? 
Loretta Roney: This is something that has been in the back of our minds for a long time. Since Dr. Grenita Lathan came to SPS, workforce pathways are a big initiative for her. We looked for other credit unions who were successfully operating student-run credit unions to help us learn best practices. We went to Hutchinson, Kansas, last May to tour Heartland Credit Union. Then we hopped on several calls with a credit union in Orlando, Florida. They are the epitome of what this could grow into. They're in 16 high schools and have really built this program out around the state.
Biz: This will be a working branch staffed primarily by students. Is this a class or a job?
L.R.: This will be set up more like an internship. If we can start with these students, who may not be learning these habits at home, and help them to develop good habits, it will go a long way. Conversations about things like budgeting, student loan debt and work ethics will help set them up to succeed. When they have the right tools, our community wins. When they have pathways out of poverty, when they learn how important their credit score is, when they learn how to create a budget— the difference can add up to millions over a lifetime. Our community then prospers.
Biz: Why Hillcrest High School? 
L.R.: Hillcrest is a five-minute drive from our northside location. It has a high enrollment of students from economically challenged homes, where you tend to see more struggles to balance budgets and the effect of predatory lending. We want to change that. We plan to open in the spring semester of 2024. Right now, Volt is funding the whole project, but we hope to grow grant funding in the future. Volt is a low-income designated credit union. We are also working to apply for grants to help sustain financial literacy.
[Editor's note: This interview took place before Roney announced her move to a new position in Florida.]