Small to Mid-Sized
A C-Street Collaboration
After a decades-long vacancy, an empty lot on historic C-Street is on track to be filled with new life.
By Jennifer Johnmeyer
Jul 2023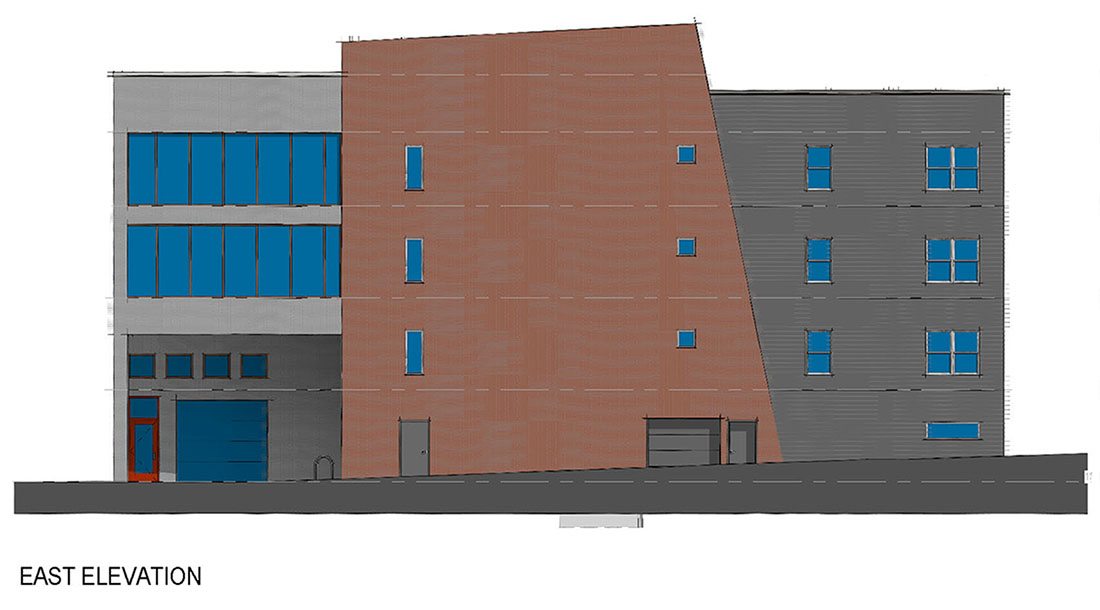 As new development headlines hit southwest Missouri with increasing regularity, one topic stays at the forefront of development conversation: affordable housing.
Springfield-based The Vecino Group heard this call and answered with the Sankofa development, a four-story structure that will fill a long-empty lot on Historic C-Street. The ground floor will consist of five commercial retail spaces, with the remaining floors holding 42 housing units, totaling 43,000 square feet.
Vecino's Director of Development, David Allison, says that Sankofa received approval from the City of Springfield's Landmarks Board—something Allison calls a "significant step"—earlier this year. He adds that the project is on schedule. He praises C-Street organizations and the neighborhood for the warm welcome the news of the development has received.
"We have worked with our neighborhood from the very beginning," Allison says. "In early summer of 2022, we scheduled time with each C-Street organization." With Vecino's offices on Commercial Street, the proximity enabled the team to see neighbors daily and discuss, answer questions and listen to ideas.
"This allowed us to incorporate our neighbors' thoughts and address any concerns as we honed our design and overall plan," Allison adds. A third piece of the puzzle is ensuring that the housing component remains affordable. "The creation of affordable housing in Zone 1 is the goal," he says. "Therefore, maintaining affordable rents is paramount." For surety, Sankofa is requesting tax credits as part of its funding stack, and credit delivery is contingent on a fifteen-year compliance period. Allison estimates construction will begin by the end of 2023, with certificate of occupancy projected for late 2024 to early 2025.