Manufacturing
Manufacturing Continues to See Growth in Southwest Missouri
Springfield's manufacturing scene is enjoying new growth and attention as national players turn their eye to the Queen City.
By Ettie Berneking
Jan 2021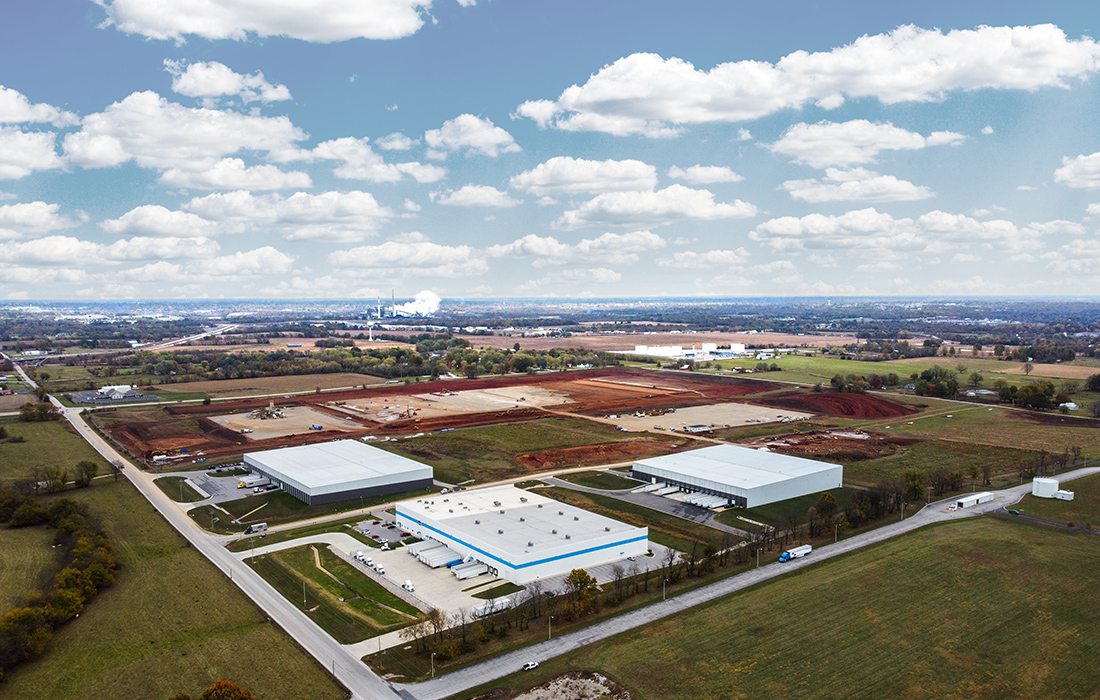 History buffs might already know this, but the '50s and '60s were good years for Springfield's manufacturing industry. That scene eventually slimmed down, but now, more than 50 years later, Springfield is again attracting industry leaders.
The biggest example—though not in manufacturing—is Amazon's announcement that it is building its E-Commerce Fulfillment Center in Republic. On top of that, the Springfield Area Chamber announced in April of last year that it was working with Kraft to add $48 million worth of new equipment to the Springfield plant. Need more evidence the local manufacturing boom is in full swing? Red Monkey Foods expanded into a 100,000-square-foot facility to keep up with customer demand.
For a snapshot of what this means, Ryan Mooney, senior vice president, economic development at the Springfield Area Chamber of Commerce, says to look at last October. "Manufacturing employment in the Springfield metro area grew by 4.7% since last year," he says. "Manufacturers have been adding jobs every month since April." Why? Well, if you ask Tom Rankin, who represented the seller in the Amazon deal, it all makes sense.
"Having I-44 and US-65, we're a good hub for companies that want a presence in the region," Rankin says, adding that it helps that Springfield has a well-trained workforce. And if everything goes as planned, that workforce will continue to grow thanks to the Center for Advanced Manufacturing at OTC. The project broke ground last October, and Mooney says the center will be "one of the bright spots for the future of manufacturing due to the training expertise it will lend the workforce."