Family-Owned
Pioneer Outdoor Passes the Torch
Pioneer Outdoor is the largest digital billboard provider in the greater Springfield, Missouri area. Pioneer has lived up to its name, spanning four generations in the outdoor advertising industry, and has recently passed the torch to the next generation.
by Rae Swan Snobl
May 2021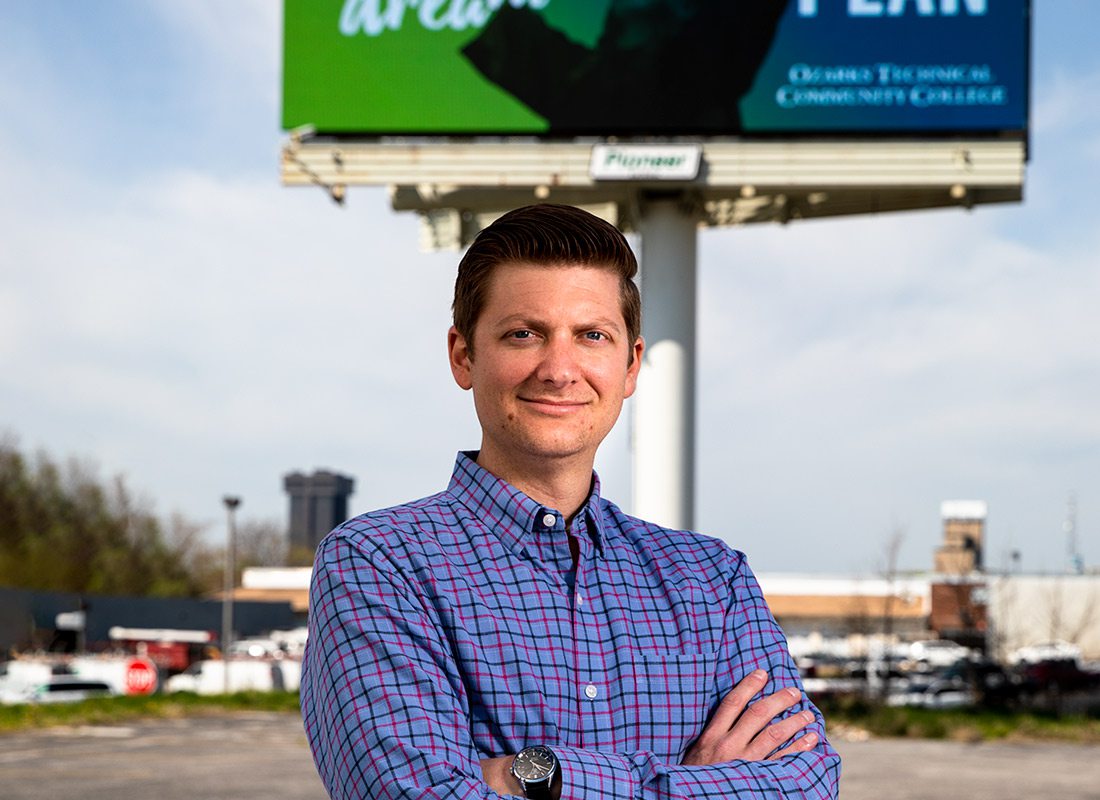 In the 1950s, Lester E. Cox bought Olendorf Outdoor to advertise his other businesses. His son-in-law, Jack, and grandson, Larry, both ran the business as Pioneer Advertising until 1997 when it sold to Lamar Advertising. In 2011, Larry and his son Stuart created Pioneer Outdoor and placed 28 traditional billboard faces in the Springfield area. Today, they operate around 100 traditional billboards and more than 40 digital billboards across Missouri.
Though the company declined to give specific revenue numbers, Pioneer Outdoor has increased revenue 10 times since 2011 and recently named Stuart as president. "In the beginning, it was just my dad and I, so we both did a bit of everything," Stuart says. "Any good business owner has to be involved in every aspect, especially during the early years." Now Stuart's role oscillates between sales and management of daily operations and new projects.
The outdoor advertising industry has changed significantly with the addition of digital billboards, and Stuart plans to continue Pioneer's growth. "There will be more billboard campaigns that are bought online through automated platforms, and my goal is to be ahead of the curve on that," he says. Stuart is also adamant about staying client-focused. "Being a successful advertising company boils down to our clients' success and growth," he says. "Small and large businesses are putting their trust and money in our hands and counting on us to deliver results. If we don't hit that mark, we are doing something wrong."