Family-Owned
Gregory Hargis Joins the Family Business at Ozarks Coca-Cola
Gregory Hargis, General Counsel at Ozarks Coca-Cola/Dr Pepper, joined the business in October 2020 as a fourth-generation family member, continuing a 100-year family legacy.
by Tessa Cooper
May 2021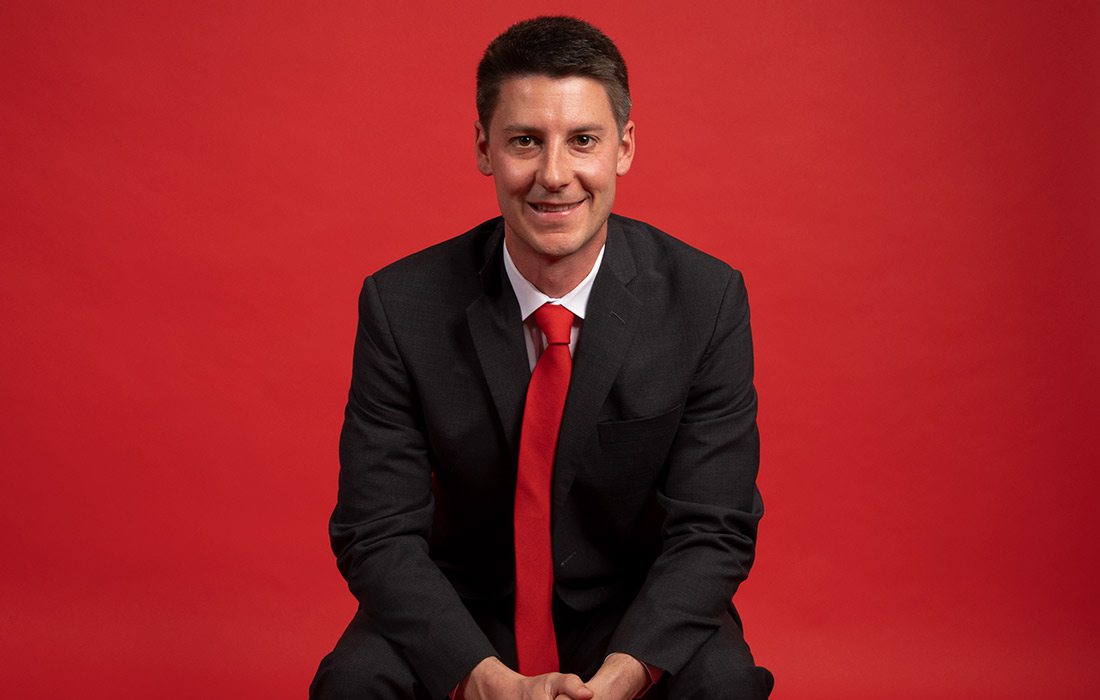 Like most teenagers who grow up in a family business, Gregory Hargis was a shoo-in for a summer job at Ozarks Coca-Cola/Dr Pepper Bottling Company. So right after his senior year of high school, he started working in the production facility. "I gained a lot of respect for what [production facility workers] do," Hargis recalls. "However, I was faced with the realization that people expected me to work here forever." As for himself, Hargis never felt opposed to becoming a long-term employee later in life, but he had other short-term goals.
After earning his bachelor's degree in Dallas at Southern Methodist University, he graduated with a law degree from Washington University in St. Louis where he tacked on an MBA with an itching suspicion it would come in handy one day. Hargis also had a strong desire to serve in the military, so he served for four years as a lieutenant with the U.S. Navy Judge Advocate General's Corps. Now, his resume has come full circle, and he is back at the family business.
"I'm the first general counsel this company has ever seen," Hargis says. "There are certain things about my experience that I've relied on, like the ability to have frank and direct conversations with people, operate under pressure, read with acute attention to detail and write at a high level. I'm not at all intimidated by this position, and I think I owe it to some of the experiences that I've had prior to this."

Get to Know Gregory Hargis

Most Embarrassing Moment in Business
The time he set up his automated callback voicemail message as a singalong with his college buddies, inspired by the character George in Seinfeld. He had just graduated with his master's degree and forgot he was expecting a callback from a law firm. Unfortunately, they weren't too impressed and didn't leave a message. "They got the sing-back voicemail and were like 'Nope! We don't want this guy.'"
Best Piece of Business Advice He's Received
"Treat others with courtesy and respect. This doesn't sound like business advice on its face. But it is!"
How Many Times He Hits the Snooze Button
"I have too many early-rising dogs and cats to need a snooze button.  I barely have use for my alarm."