Travel
Benton County Tourism & Recreation
Trip Planning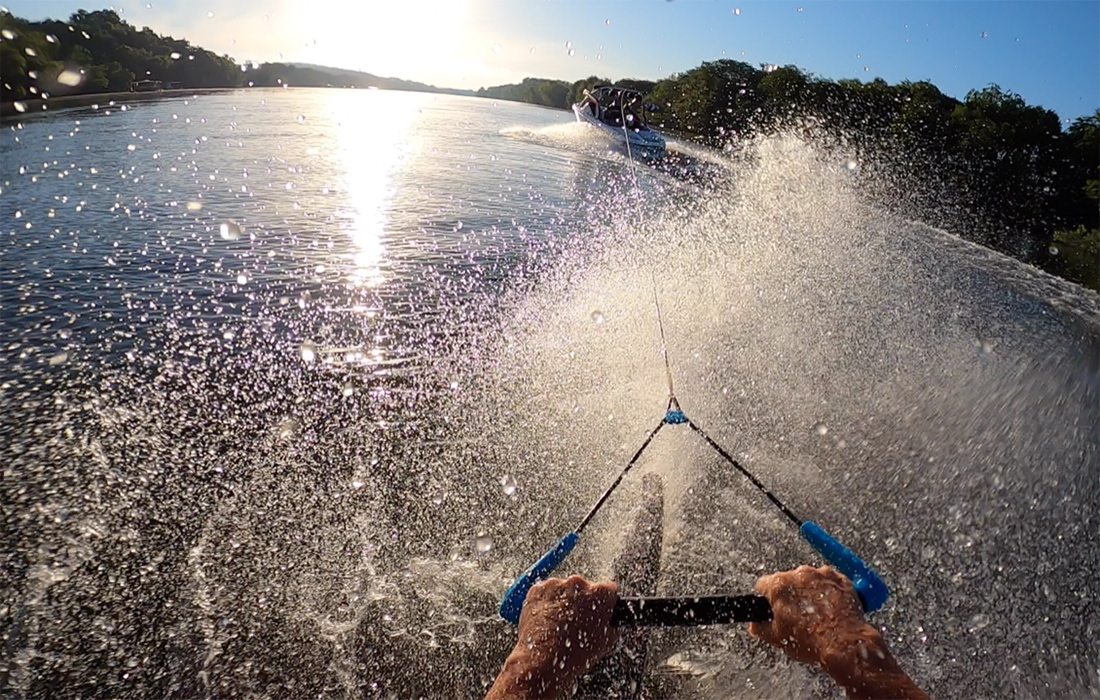 About Benton County Tourism & Recreation
---
It's the season to explore Benton County, Missouri! Whether you are out for a family vacation, work retreat or any special occasion, Benton County has everything you are looking for.

Outdoor Adventures
Get out on the water and enjoy great fishing and exciting water sports on two of the largest lakes Missouri has to offer. Then take time to test your golf game on two beautiful courses while enjoying the stunning views of the Ozarks! Benton County is also home to many biking, hiking and ATV parks and trails including Drake Harbor Recreational Trails, the Truman Lake Mountain Bike & Hiking Park, the Butterfield Overland Stagecoach Route and conservation areas. This outdoor lover's dream destination is just a short drive from the big city!

Even More to Eat and Do
You can also enjoy a different kind of adventure by exploring the historic downtowns and museums of Cole Camp, Lincoln and Warsaw. Grab a bite to eat at one of the locally and family owned restaurants, where you will experience not only mouthwatering entrees, but impeccable service as well. Make sure to also check out the local thrift stores, antique malls, flea markets, quilt shops and boutiques. Your next charming getaway awaits you in Benton County, Missouri!