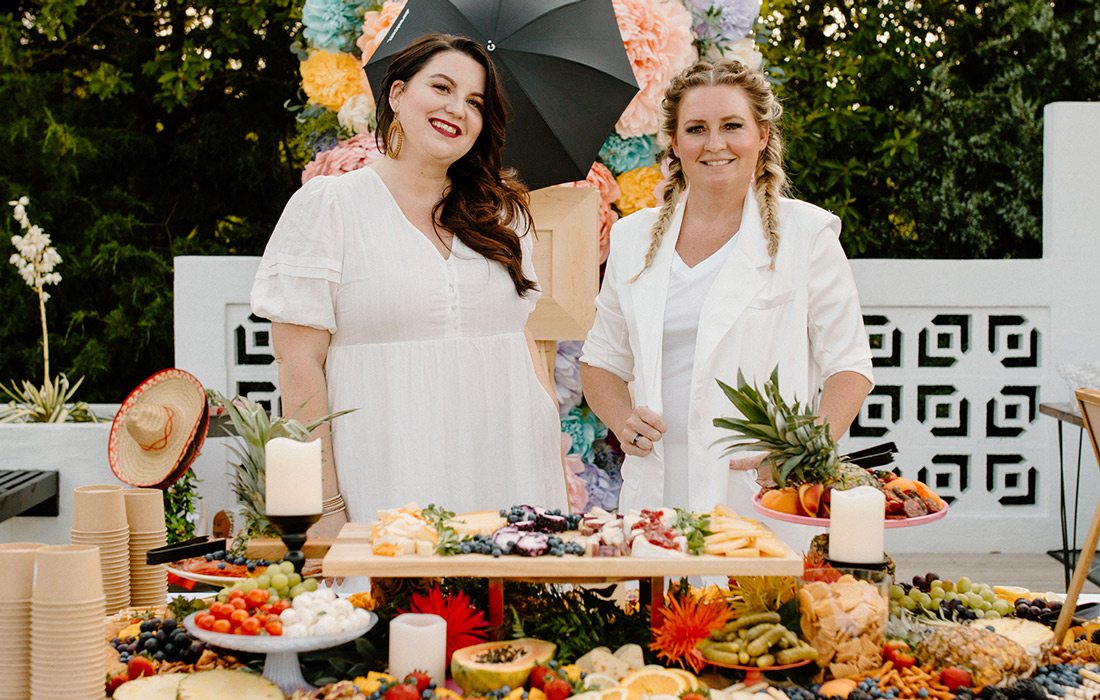 About 417 Charcuterie

---
In a perfect world, a simple snap of your fingers would bring everything from your Pinterest food board to life. Luckily for you, 417 Charcuterie creates that perfect world right here in 417-land. Small personal date night charcuterie boxes, girls night charcuterie platters and even full charcuterie tablescapes are offered with 417 Charcuterie!

Let's be honest: at every noteworthy event, there is some sort of wow factor. But, nothing compares to an *edible* wow factor. 417 Charcuterie utilizes fresh, local ingredients and provides an enormous variety of meats, cheeses, vegetables, fruits, dips, breads and crackers to excite the taste buds of guests in each special event setting.

Because no two customers are the same, 417 Charcuterie ensures that no two tablescapes are the same either. Each product and service offered is entirely unique to the company or family utilizing the special culinary experience.

Take a 417 Charcuterie personal box with you, or have 417 Charcuterie catering come to you! Instagram, Pinterest and every social media platform has never been truly hungry until your personal 417 Charcuterie masterpiece has been posted. Don't miss out on making every occasion delicious. Call 417 Charcuterie today, or stop by their brand new location in the Brentwood Center to book your yummiest experience yet!