Watercooler
The news to know in the 417-land biz community.
Photo courtesy Shutterstock
Nov 30 2016 at 8:47 a.m.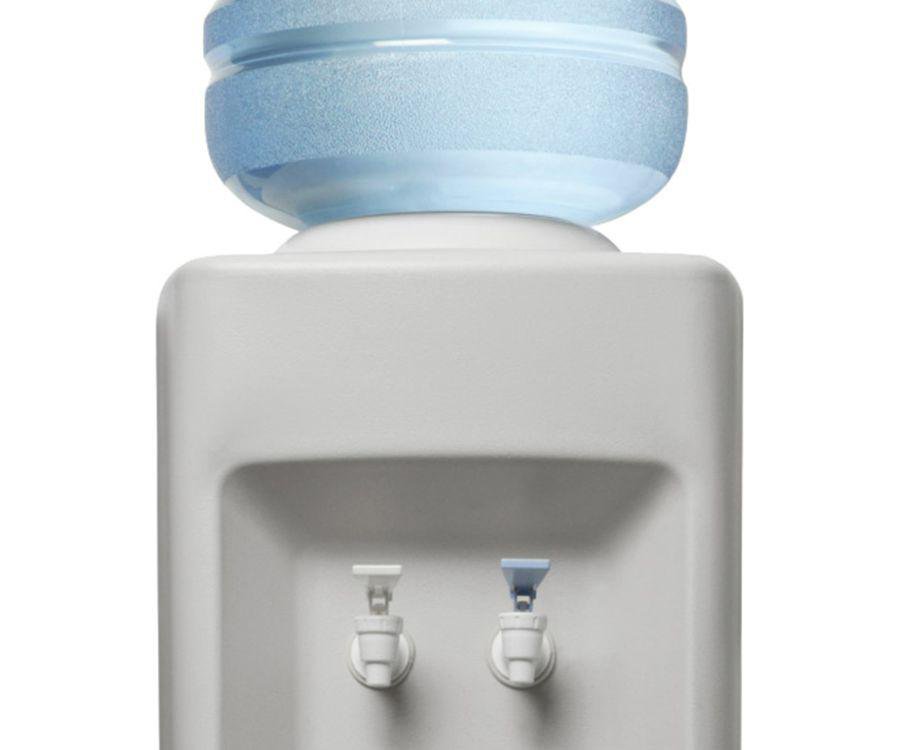 Acquiring: Bass Pro Shops announced that it is acquiring Nebraska-based Cabela's for $5.5 billion. Bass Pro founder and CEO Johnny Morris expressed hope that the acquisition will further the brands' conservation efforts.
Building: A new housing development called Cresco is coming to downtown Springfield. The development, led by The Vecino Group, is intended for students and young professionals. Plans for the building include one-bedroom apartments and studios.
Growing: CoxHealth is hiring in droves. The healthcare system held a job fair for 140 openings with positions including fitness instructors, medical secretaries and telecommunications specialists.
Winning: The Brookings Institution released its annual manufacturing industry job growth report, and Missouri was named the sixth best state in the nation for manufacturing job growth, particularly in durable goods manufacturing