Watercooler
Stay in the know about who's merging, expanding, franchising and growing in 417-land.
Feb 15 2016 at 12:48 a.m.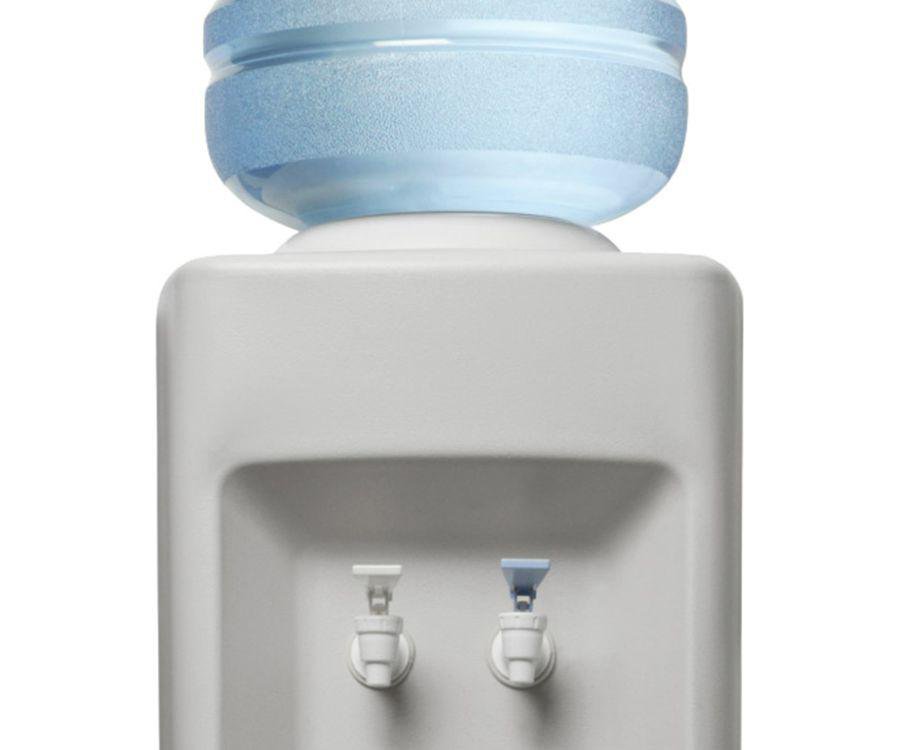 Expanding 
Political communication and fundraising firm FLS Connect is opening a call center in Springfield that will create about 200 jobs in 2016. The location, which is the firm's fourth nationwide, is already hiring for available positions.
Moving 
The National Collection of Heads and Horns is moving to the newly renovated and expanded America's Wildlife Museum and Aquarium (formerly Wonders of Wildlife) adjacent to Bass Pro Shops. The exhibit, created in 1922 by the Boone and Crockett Club, was dedicated to the world's vanishing big-game animals and helped spark America's conservation movement.
Developing
Springfield firm Bussell Building has purchased 98 residential lots in Patriot Place in Rogersville. Owner Kenny Bussell has a track record of successful developments and plans to revitalize the area by building high-quality single-family homes up to 2,700 square feet. 
Innovating
Steel solutions company Paul Mueller contracted with the Ugandan government to provide stainless steel solar milk tanks, cooling equipment, generators and heat recovery systems to milk collection centers for farmers to safely sell their fresh milk. Paul Mueller Company plans to have collection centers in 140 villages throughout the country in 2016.