Watercooler
Stay in the know about who's merging, expanding, franchising and growing in 417-land.
Nov 12 2015 at 12:43 a.m.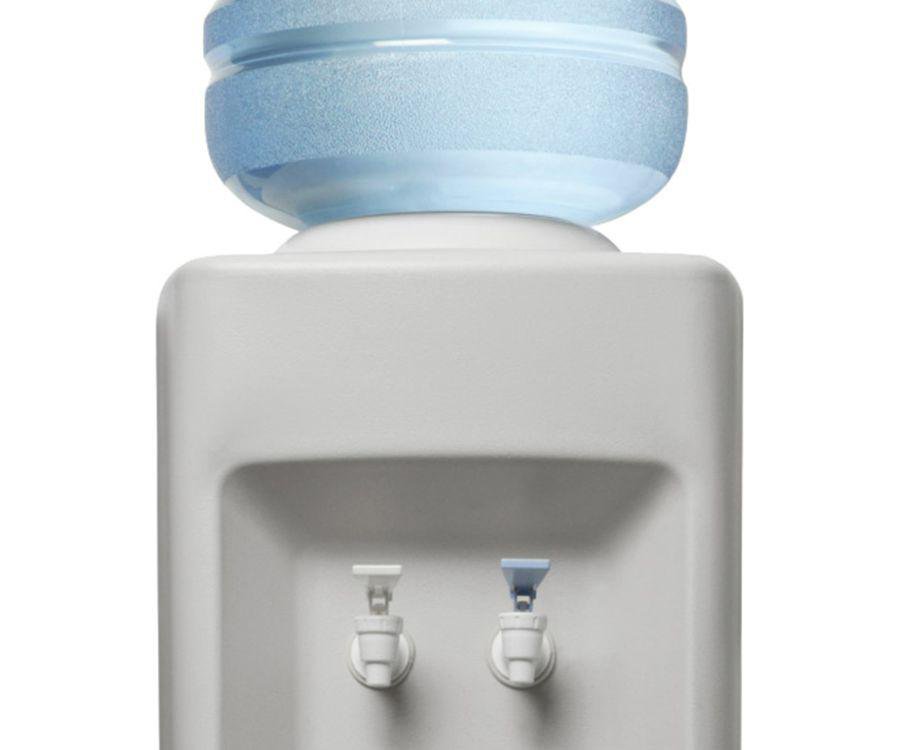 Merging 
Watersmith Irrigation is absorbing the Christmas light and decorative outdoor lighting division of Creative Outdoor. Stringing and removing holiday lights will keep them busy in the winter just as the sprinkler maintenance jobs start to dry up. 
Expanding
Stan Krempges, who founded, franchised and then sold his interest in deck staining company Wood Renew, has joined Cabinet Concepts by Design to lead a custom closet and space organizing expansion.
Franchising
Betsy Miller, owner of 2B Organized, is franchising her business. Franchises will offer the same services the original offers, which include commercial and residential organization, meeting and event planning and relocation and moving management.
Growing
After opening its second location in Springfield in January, local screen printing and embroidery company Crackerjack Shack has outgrown its Ash Grove location. This winter, owner Sandy Higgins plans to open a joint 6,000-square-foot factory and storefront in Republic.