The Manager's Takeaway
Since 1997, Kirk Elmquist has held several managerial positions in the worlds of sports management, food service and real estate. Read on to learn what he refers to as some of the most important lessons he learned at each position, each that prepared him
By: Savannah Waszczuk
Aug 08 2016 at 12:13 a.m.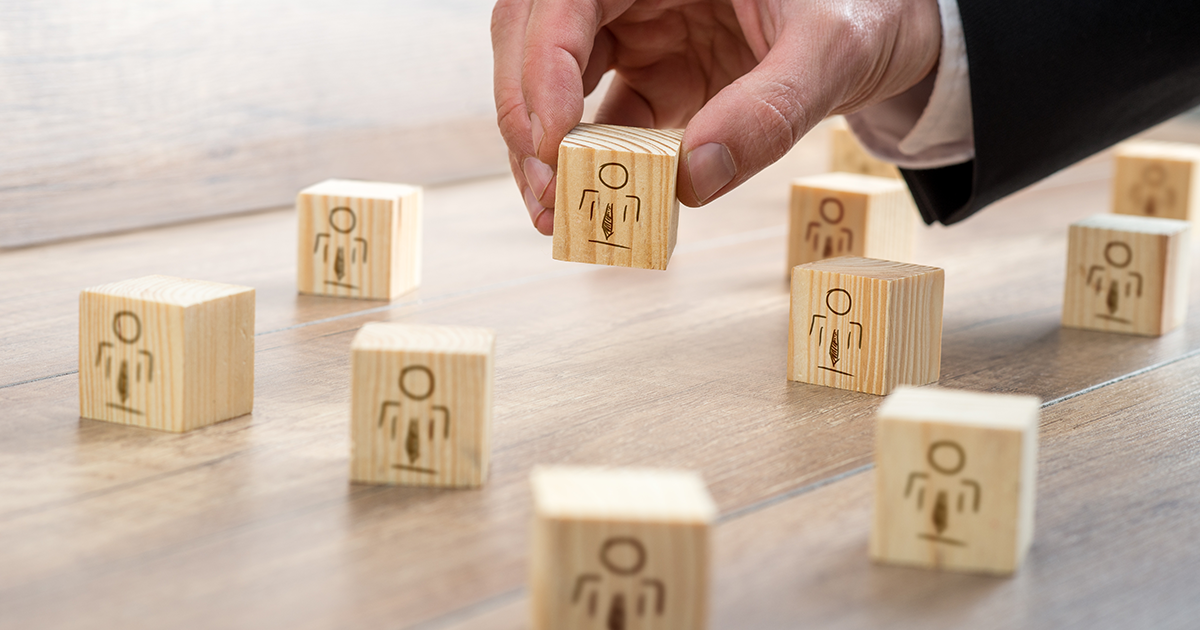 1997 to 2002
Associate Executive Director, Missouri Sports Hall of Fame/Price Cutter Charity Championship
"I learned all about relationships and multitasking while I was here," Elmquist says of his five years with Missouri Sports Hall of Fame/Price Cutter Charity Championship. He left this first big-time position knowing something that's crucial for a sales or leadership position in any field: Building relationships with business owners is key.  
2002 to 2003 
General Manager, Chardonnay (now known as TOUCH Restaurant)
"This is where I learned a lot about leadership and making tough decisions when it came to people and managing a bottom line," Elmquist says. "We had to find the right people, and we had to put them on the right seats on the bus." When hiring, Elmquist prefers face-to-face interviews, and he asks the person to tell him about their personality. If they struggle to describe themselves, he'll ask them what position they would play on a softball team.
2003 to 2004
Director of Marketing, Millwood Golf & Racquet Club
Elmquist's role at Millwood gave him his first taste of working for a family-owned business. "I often watched the owner incorporate his family into the decision-making process," Elmquist says. Even more so than a typical place of employment, Elmquist says family-owned businesses are most definitely all about trust, and he advises respecting that if you work for one. "It's really important to be a good listener," he says.  
2004 to 2009
Vice President of Sales and Marketing, Springfield Cardinals
"This is where I truly learned the people business," Elmquist says of his time at Springfield Cardinals. "When you're working with the public, yes is always the answer. And then you're asking yourself, 'How can we make this happen?'" And although he describes managing the sales department as very challenging, he said it was also very rewarding. "We hired Dan Reiter, who is now in my old position there," Elmquist says. When hiring sales associates, the key is finding out their hunger and drive, but also making sure they have a personality, Elmquist says. 
2009 to 2014
Partner, Morelock-Ross Builders
While he worked at Morelock-Ross Builders, Elmquist was focused on helping build businesses and business relationships in Springfield and surrounding areas. The key to it all in the building industry was negotiation, he says. "I learned that more than every you have to keep asking the right questions to get the right answers," he says. 
2014 to Present
Tournament Director, Bass Pro Shops Legends of Golf at Big Cedar Lodge
Two years into his current gig, Elmquist already has a list of things he's learned. "Working for Johnny Morris is one of the greatest joys I've had in my professional career," Elmquist says. But of everything he's taken in, one thing sticks out the most: Fitting in to a very large organization takes time and good listening skills. "Learning to listen twice as much as you speak is a very valuable lesson," Elmquist says. "You never learn anything while you are talking."