The Art of Attracting Millennials
A few quick tips on how to land the best of the best.
By Molly Riddle
Aug 24 2016 at 1:13 a.m.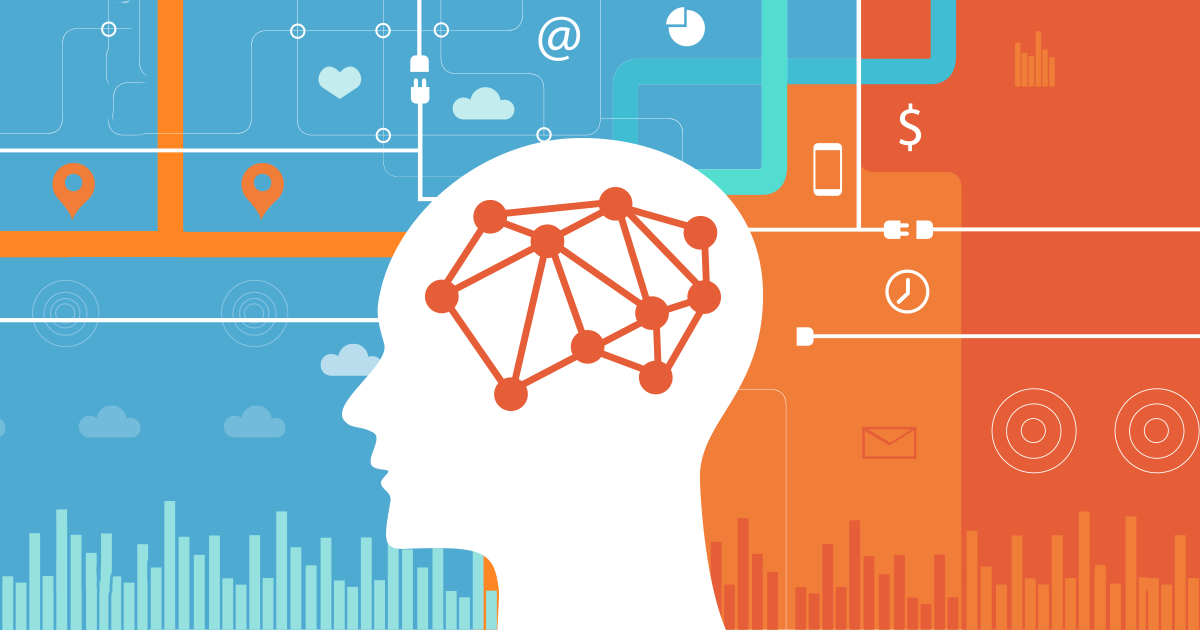 Why should you want to attract the millennial generation to your workplace? The jury is still out for older, more traditional workplaces, but if you ask any of us at Mostly Serious (a company whose staff is 90% millennial), we'll tell you that our generation uses technology to work smarter, learn more quickly and problem-solve, which has given us the luxury of developing a plethora of career-applicable skills as opposed to just one or two concentrations.
In short: We can put a lot of offerings on the table at a business or organization that's fledgling or well-established, as long as we're given a qualified opportunity, which can make us valuable assets at a company that fits our career wants and needs. That said, the oldest millennial is now 34, so odds are you're looking for talented people like us simply because we're now the majority of the workforce. Here are a few quick tips on how to land the best of the best of us.
1. You have to believe we're as capable as older generations (because we are).
If you begrudgingly hire us only because your core staff is starting to retire or because someone told you to pull in some younger team members, you'll forget to see us for our actual potential—and we'll be painfully aware of it if our daily tasks end up being of a pencil-pushing nature. After all, we want to prove ourselves and rise to the challenge. If there's ample opportunity for team camaraderie, creativity and collaboration in your workplace, make that clear in your job postings and interviews. That'll also open up discussion about how your potential hire can use those opportunities to benefit your company, leading to a foundation of expectations for both parties.
2. You should earn our loyalty by offering a great all-around work experience.
It's true that millennials tend to trade up jobs every few years. We'd like to think the real reason for it is not necessarily that we're flighty or easily bored, but that we're the first generation that's willing to be honest with ourselves about what we want in a work environment and pursue it at all costs. Generally, money just isn't as important to us as overall happiness or reaching our life goals. (Why else do we keep moving to cities we can barely afford?)
Of course, we recognize money and insurance plans are crucial—not to mention a lot of us have families of our own to think about now—but we're typically of the mindset that life is too short to spend 40-plus hours per week working a job that makes us miserable. If your company's work environment has toxic tendencies or doesn't offer a unique day-to-day experience, there's a strong chance those could keep your new millennial hire(s) from sticking around for the long haul.
3. If you simply think outside of the box in terms of attracting us, it'll probably work.
Finally, when hiring millennials, think hard about what you can offer us besides the standard benefits and be sure to make those offerings clear during the hiring process. Flexible work hours and a casual dress code are great places to start for a lot of millennials, but they're not the end-all, be-all and may not even be high up on your potential hire's list of must-haves. Millennials find work incentives in traditionally unlikely places, so the key to a great hire who also happens to be a millennial is to find out what is at the top of their list of work must-haves and see if it matches up with what your company offers. If it does, you might be able to win their loyalty from the first interview.
Molly Riddle is a content strategist at Mostly Serious. 
molly@mostlyserious.io | @mostly_serious on Twitter and Instagram