Leadership
Tara Bailes on Taking Your Career to the Next Level
How the Spencer Fane litigator uses mentorship and visioning to build her career.
by Lillian Stone
Apr 13 2021 at 8 a.m.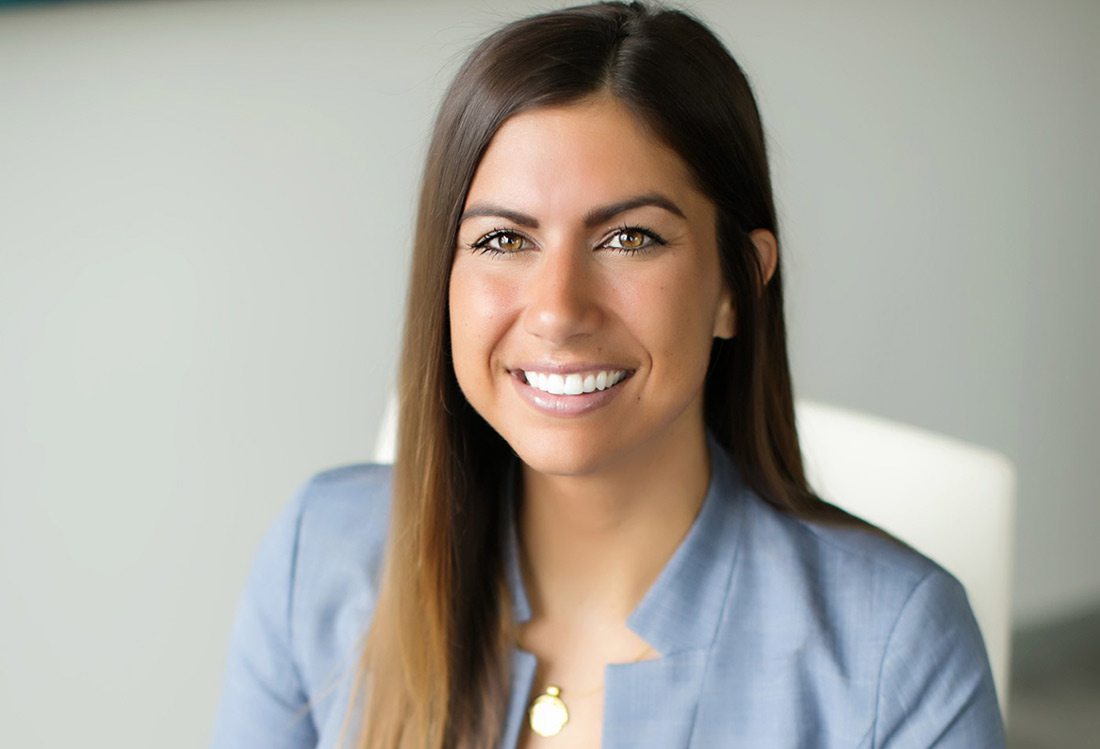 Biz 417: What's your experience with mentorship in your field?
Tara Bailes: As part of Spencer Fane's effort to keep us connected at the onset of the COVID-19 pandemic, the firm started a mentorship program allowing employees to connect with mentors in different offices or different specialties. The mentor I got paired with was in our Phoenix office, and we stayed in contact throughout the pandemic. I've been practicing for almost six years, and the best thing about it is seeing different perspectives. It's great to reach out to partners who have different specialities, different client bases, different ideas. I say that you can ask every Spencer Fane partner a question and get a different answer from each of them—things like different ways to structure your legal practice and your career as a whole.
PRESENTED BY


Biz: How are you leveraging those connections to grow your career?
T.B.: I'm at the point where I'm ready to establish what works for me in terms of my specialty work. That means networking not just for information purposes, but to mold my career and figure out my path—especially now that the legal world is changing, and a career path doesn't necessarily have to fall in line with the traditional outlook.
Biz: That sounds daunting. How do you work toward that kind of path?
T.B.: You don't set yourself on one path and hope it stays straight—you get used to the fact that things change. That means talking to people who have achieved their career goals in different ways and growing your knowledge base to take advantage of what opportunities are out there. That includes communicating with people inside the firm but also family members, friends from law school and other professional connections. I find it really helpful to talk through possibilities with others.