Ozarks Food Harvest receives $125,000 gift
Which local hunger relief org will you donate to during the dollar-for-dollar matching challenge?
By Lillian Stone
Oct 19 2016 at 10:20 a.m.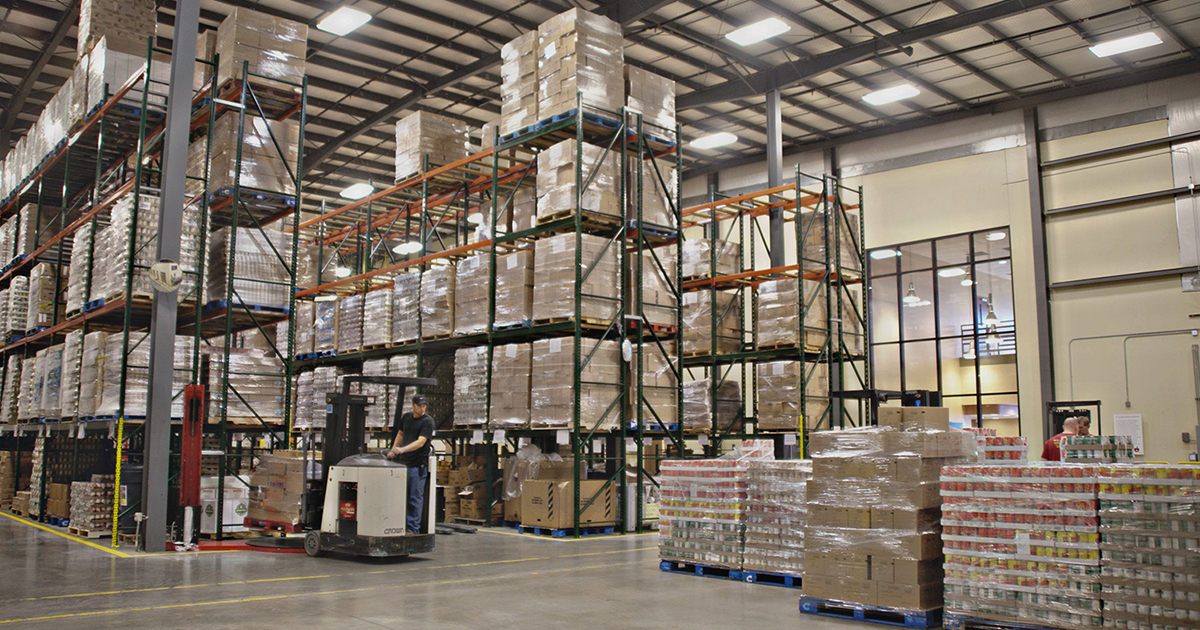 Another win for Ozarks Food Harvest: The largest food bank in southwest Missouri has received $125,000 from the Walmart Foundation State Giving Program. According to a press release from Ozarks Food Harvest, the gift will be used to match the fundraising efforts of partner agencies dollar-for-dollar.
Walmart's Hunger Challenge is an effort that supports hunger relief agencies as they fundraise in their own communities. First, funds are given to Feeding America food banks like Ozarks Food Harvest. The funds are then used as grants for local hunger relief partners, matching their individual fundraising efforts and boosting their budgets in a big way. "Walmart and the Walmart Foundation are committed to creating opportunities for people to live better every day, which is why we support outstanding nonprofit organizations like Ozarks Food Harvest," said Walmart Market Manager Gary Rains, in the release.
Since 2005, Walmart has donated approximately 2.5 billion meals to Feeding America food banks. Ozarks Food Harvest has partnered with Walmart for the challenge for the past seven years. In that time, more than 250 grants have been awarded to local hunger relief agencies. This year, 49 organizations applied to receive the grants from Ozarks Food Harvest. Sites like Nixa's Least of These Food Pantry and LifeHouse Crisis Maternity Home in Springfield will have until March 1 to fundraise to receive the matching grant.
The Hunger Challenge is just one of many promotions led by Ozarks Food Harvest to assist area hunger relief agencies. The organization's recent Cans for Coffee drive collected nearly 28,000 pounds of food. Want to help? Visit Ozarks Food Harvest's website to get involved.