New Craft Brewery in 417-land
Show-Me Brewing, a DIY brewing destination and supply shop, plans to make and serve its own craft beer.
By Stephanie Towne Benoit
Jun 30 2016 at 9:26 a.m.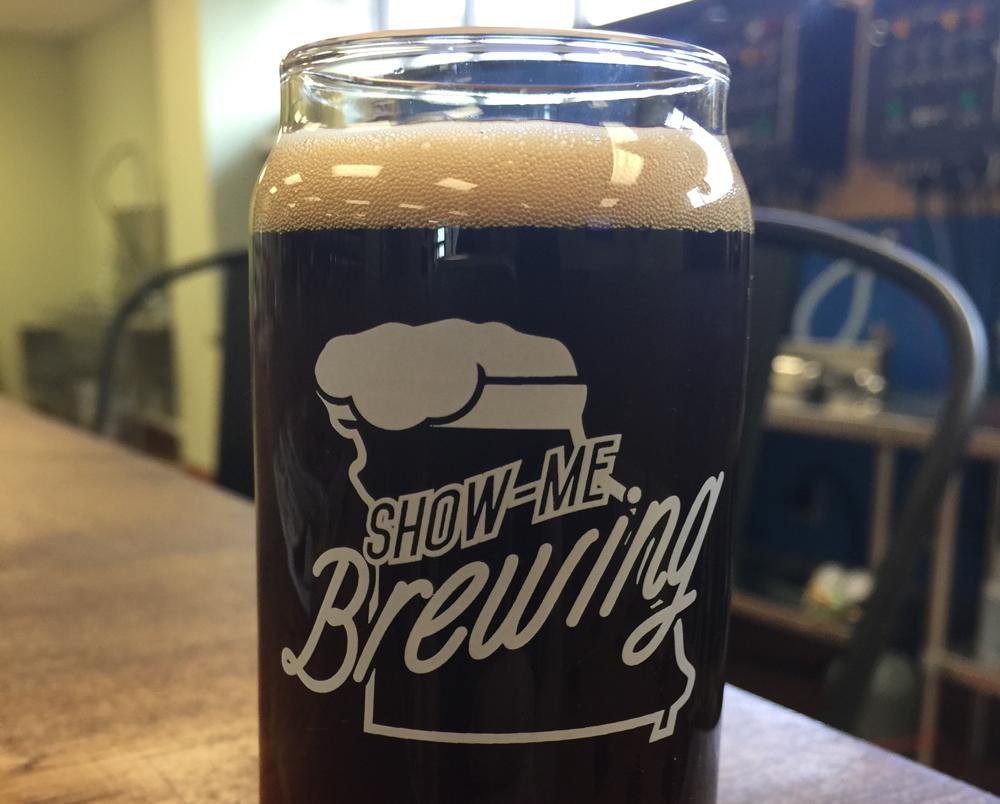 Great news, hop heads: Show-Me Brewing—where 417-landers can make their own beer using on-site brewing stations—just received its microbrewery license.
With the license, Andy Pearsall, co-owner of Show-Me Brewing, says they are excited to put their equipment to use making their first batches. They hope to have those brews ready by the glass for craft beer–lovers in the next month or so at their in-house craft beer bar.
Expect numerous styles of beer, each with its own twist. "We are going to have all of the good stuff, all of the standards—IPAs, stouts, porters," Pearsall says. "But, it's not just going to be a plain old IPA or porter. There will usually be something unique about it."
For those interested in making brew-it-yourself beer, book an appointment and register a group here. It's about $165 to $175 to make a 10-gallon batch, which results in about 100 bottles. Plus, brewing experts assist from start to finish, ensuring that your beer turns out beautifully. We'll drink to that.
Show-Me Brewing, 1925 E. Bennett, Springfield, 417-315-8617, showmebrewing.com