Meet Rosie
The eFactory and The Network team up to provide resources, mentors for women
Adrienne Donica
Sep 02 2016 at 11:12 a.m.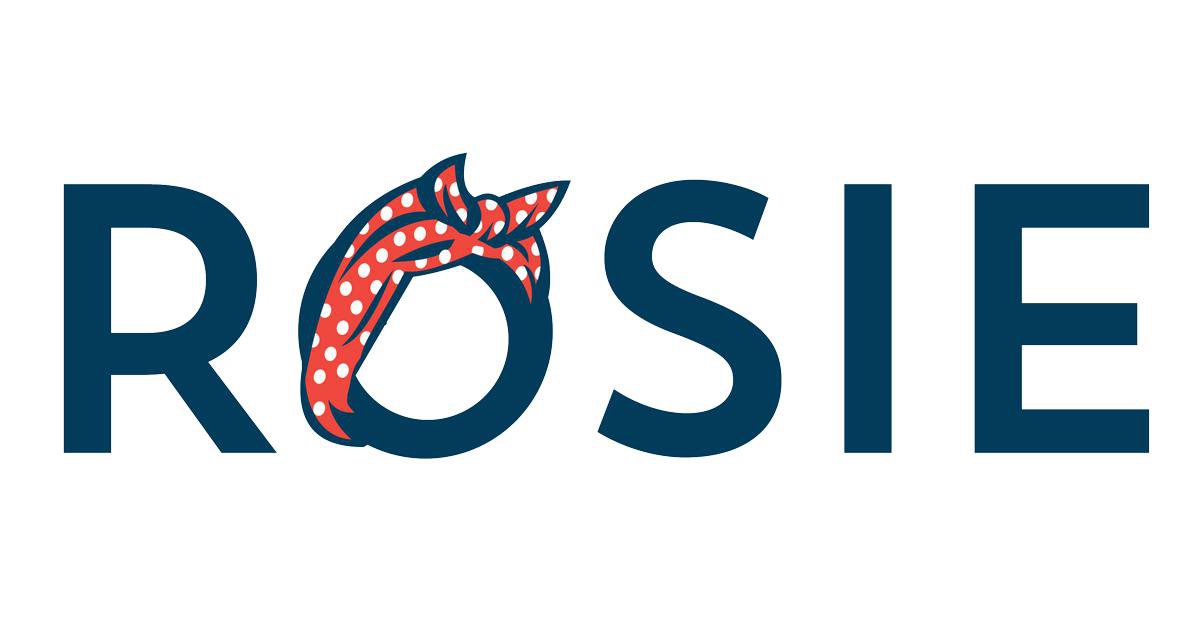 There's a new network coming to town, and its name is Rosie. The eFactory and The Network announced the program, which they are collaborating to organize, on September 2.
According to a press release, Rosie will provide support and resources to women in 417-land's business community. More specifically, it will focus on professional development, business support and leadership by offering access to an "advocate and mentorship network," events, trainings, resources and "a board pipeline program."
"As a female co-founder of a tech startup, I have greatly benefited from advocates and mentors and want to bring that same support system to other women in our community," said Rachel Anderson, entrepreneurial specialist at The eFactory, in the release.
Anderson told Biz 417 that the group is currently accepting members, and mentoring and advocacy work are already underway. Membership is free and open to everyone.
Paige Oxendine, who is program coordinator for The Network, said Rosie was a natural fit for her organization.
"The opportunity to connect young women to a network of founders and business leaders for inspiration and mentorship aligns directly with our mission of retaining and engaging great young professionals in our region," Oxendine said in the release.
According to a 2015 NerdWallet article, 24.5 percent of businesses in Springfield were owned by women. Those businesses had an average revenue of $114,301.79.
In June, the Missouri State University Foundation received a $10,000 grant from the Women's Foundation that will fund Rosie. The eFactory and The Network also announced two events: a Nonprofit Board Training Program on Oct. 20 and a launch party in November.